March 10th Birthdays
If you were born on March 10th you share a birthday with these famous people: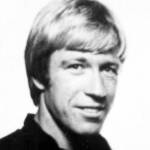 Chuck Norris is 78 (nee Carlos Ray Norris)
American septuagenarian senior citizen, screenwriter, martial artist, and actor of TV (Cordell Walker on Walker, Texas Ranger & Sons of Thunder) and movies (The Way of the Dragon; Lone Wolf McQuade; Missing in Action; The Delta Force), born March 10, 1940. (Chuck Norris 1976 Photo: Alan Light)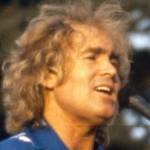 Dean Torrance is 78
Grammy Hall of Fame American rock singer with rock & roll duo Jan and Dean (Baby Talk; Surf City; Drag City; The Little Old Lady from Pasadena; Dead Man's Curve), graphic designer, & septuagenarian born March 10, 1940. (Dean Torrance 1985 Photo: Courtesy Orange County Archives)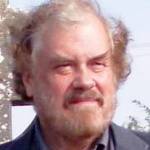 Peter Tremayne is 74 (nee Peter Berresford Ellis)
Septuagenarian English senior citizen, biographer, historian, and novelist (Absolution By Murder; Shroud for the Archbishop, and Sister Fidelma historical mysteries) born March 10, 1943. (Peter Berresford Ellis 2006 Photo: Maggietolderlund)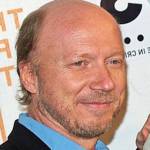 Paul Haggis is 65
Canadian director, producer, and screenwriter of TV (Walker, Texas Ranger; Due South; The Facts of Life) and movies (Crash; Million Dollar Baby; Flags of Our Fathers; Casino Royale; Letters from Iwo Jima; In the Valley of Elah; Quantum of Solace), born March 10, 1953. (Paul Haggis 2007 Photo: David Shankbone)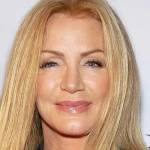 Shannon Tweed is 61 (aka Shannon Lee Tweed Simmons)
Canadian 60+ model (1982 Playboy Playmate of the Year) and actress of TV (Falcon Crest; Days of Our Lives; Fly by Night) & movies (Indecent Behavior; Detroit Rock City; Lethal Woman; White Cargo), born March 10, 1957. (Shannon Tweed 2007 Photo: © Glenn Francis, www.PacificProDigital.com)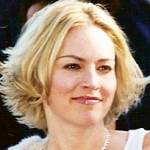 Sharon Stone is 60
60+ American model and actress of TV (Bay City Blues; War and Remembrance) and in movies (Basic Instinct; Total Recall; Year of the Gun; The Quick and the Dead; Casino; King Solomon's Mines; Cold Creek Manor; Bobby), born March 10, 1958. (Sharon Stone 2002 Photo: Georges Biard)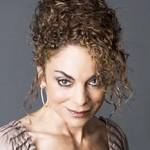 Jasmine Guy is 56
American 55+ dancer and actress of TV (Whitney Gilbert on A Different World; Dead Like Me; The Vampire Diaries; Fame; K. C. Undercover; Superstition; The Quad) and film (Harlem Nights; The Substitute Spy; Diamond Men; Dying on the Edge), born March 10, 1962. (Jasmine Guy 2010 Photo: Igitcha)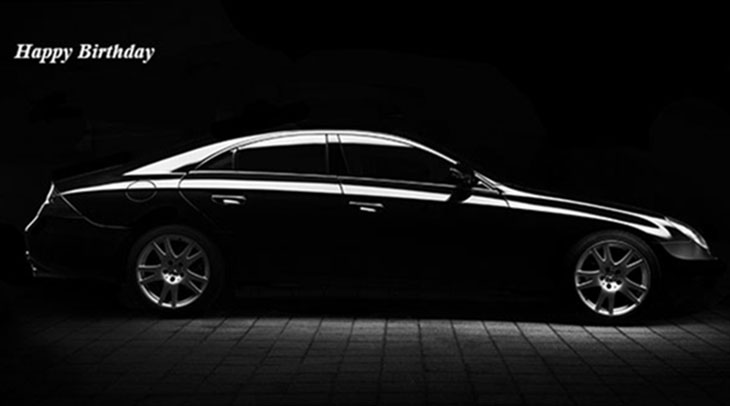 (Photo: Samuele Errico Piccarini via Unsplash)
Happy Birthday to everyone celebrating their birthday on March 1, 2018!
And remembering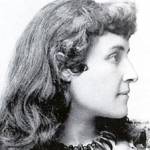 E. Pauline Johnson (nee Emily Pauline Johnson)
Native Canadian Mohawk poetry writer and performer (The Song My Paddle Sings; Ojistoh; A Cry From an Indian Wife; The White Wampum; Flint and Feather; In the Shadows; Canadian Born; When George Was King and Other Poems) (born Mar. 10, 1861 - died Mar. 17, 1913; age 51). Pauline Johnson died of breast cancer. (E. Pauline Johnson 1879 Photo: Cochran)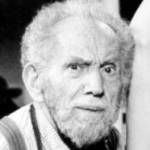 Sam Jaffe (nee Shalom Jaffe)
American engineer, teacher, musician, and Academy Award-winning blacklisted actor in movies (The Asphalt Jungle; Ben-Hur; Gunga Din; Lost Horizon; Bedknobs and Broomsticks; The Great Bank Robbery) and TV (Ben Casey) (born Mar. 10, 1891 - died Mar. 24, 1984; age 93). Sam Jaffe died from cancer. (Sam Jaffe 1972 Love, American Style Photo: ABC TV)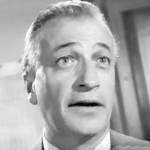 Cec Linder
Polish-Canadian character actor of TV (The Secret Storm; Edge of Night; Quatermass and the Pit; Seaway; One Life to Live; Encounter; Seeing Things) and in movies (The Verdict; Goldfinger; Lolita; Flaming Frontier) (born Mar. 10, 1921 - died Apr. 10, 1992; age 71). Cec Linder died of emphysema complications. (Cec Linder 1965 Seaway Screenshot)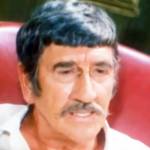 Richard Haydn (nee George Richard Haydn)

English actor on radio, TV and movies (The Sound of Music; Clarence the Cross-Eyed Lion; Five Weeks in a Balloon; Please Don't Eat the Daisies; The Merry Widow; Young Frankenstein; The Emperor Waltz; Forever Amber; Mutiny on the Bounty) (born Mar. 10, 1905 - died Apr. 25, 1985; age 80). Richard Haydn died of a heart attack.  (Richard Haydn 1971 Lassie Screenshot)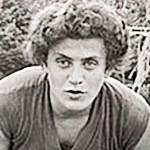 Irina Press

Ukrainian-Russian track and field world-record setting and Olympic 2-time gold medal athlete (1960 Rome Olympics 80 m hurdles; 1964 Tokyo Olympic Games pentathlon), later head of the Moscow Committee of Physical Culture and Sports (born Mar. 10, 1939 - died Feb. 21, 2004; age 64). Cause of death for Irina Press is unknown. (Irina Press 1960 Photo: Mondadori Publishers)
*Images are public domain or Creative Commons licensed & sourced via Wikimedia Commons, Vimeo, or Flickr, unless otherwise noted*