October 19th Birthdays
If you were born on October 19th, you share a birthday with these famous people:
John LeCarre is 88 (nee David John Moore Cornwell)
British retired MI5 and MI6 intelligence officer, and spy thriller novelist (Tinker Tailor Soldier Spy; The Spy Who Came in from the Cold; Little Drummer Girl; The Russia House; The Night Manager; The Tailor of Panama), born October 19, 1931. (John Le Carre 2008 Photo: Krimidoedel)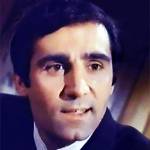 Tony Lo Bianco is 83

Italian-American actor of movies (The French Connection; The Seven-Ups; F.I.S.T.; Separate Ways; City Heat; The Juror; Nixon; The Honeymoon Killers), stage, and television (Dr. Joe Corelli on Love of Life; Police Story; Jessie; Homicide: Life on the Street; N.Y.P.D.), born October 19, 1936. (Tony Lo Bianco 1966 Hawk)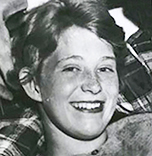 Marilyn Bell is 82 (aka Marilyn Grace Bell Di Lascio)
Canadian retired long distance swimmer (Strait of Juan de Fuca), youngest person to swim the English Channel (1955), and the first person to swim across Lake Ontario (1954, in 20 hours 59 minutes), born October 19, 1937. (Marilyn Bell 1954 Photo: A.P. Wirephoto / UP)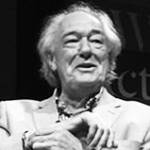 Michael Gambon is 79 (aka Sir Michael John Gambon)
Irish-English actor of movies (Dumbledore in Harry Potter films; Toys; Being Julia; The Browning Version; The King's Speech; Gosford Park; The Good Shepherd), stage, and television (The Singing Detective; Emma), born October 19, 1940. (Michael Gambon 2013 Photo: IamIrishwikiuser)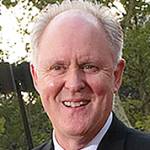 John Lithgow is 74
American Tony & Emmy Award-winning actor of TV (3rd Rock From the Sun; Dexter; The Crown) & films (Harry and the Hendersons; The Manhattan Project; Blow Out; Footloose; Kinsey; Cliffhanger; Leap Year), born October 19, 1945. (John Lithgow 2008 Photo: Martyna Borkowski | © Rubenstein)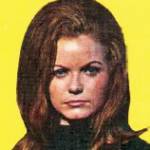 Jeannie C. Riley is 74 (nee Jeanne Carolyn Stephenson)

American gospel & country music singer (Harper Valley PTA; Good Enough to Be Your Wife; The Girl Most Likely; There Never Was a Time; Oh, Singer; Country Girl; Give Myself a Party), born October 19, 1945. (Jeannie C. Riley 1969 Photo: Plantation Records / Paul Perry Management)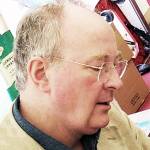 Philip Pullman is 73
English fiction writer and fantasy novelist, author of the His Dark Materials youth series & other books (Northern Lights / The Golden Compass; The Subtle Knife; The Amber Spyglass; The Ruby in the Smoke; La Belle Sauvage), born October 19, 1946. (Philip Pullman 2005 Photo: Adrian Hon)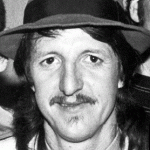 Patrick Simmons is 71
American musician (guitar, flute, piano player) and singer-songwriter (So Wrong) with The Doobie Brothers (Black Water; South City Midnight Lady; Listen to the Music; What a Fool Believes; Echoes of Love), born October 19, 1948. (Patrick Simmons 1982 Doobie Brothers Photo: David Gans)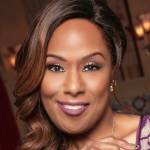 Jennifer Holliday is 59
Tony & Grammy Award-winning merican singer (And I Am Telling You I'm Not Going; I Am Love; I'm On Your Side), actress of stage (Dreamgirls; Chicago), movies, and TV (Ally McBeal), born October 19, 1960. (Jennifer Holliday 2016 Photo: Kareen Quow / Used by Permission of Jennifer Holliday)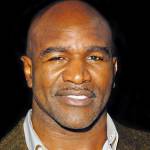 Evander Holyfield is 57 ("The Real Deal"; "The Warrior")
International Boxing Hall of Fame American retired boxer, 1984 Los Angeles Olympics light heavyweight bronze medalist, 4-time World Heavyweight Champion (1990s-2001) born October 19, 1962. (Evander Holyfield 2011 Photo: © Glenn Francis, www.PacificProDigital.com)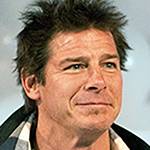 Ty Pennington is 55 (nee Gary Tygert Burton)
American model, carpenter & home reno expert, producer, host & actor of TV (Trading Spaces; Extreme Makeover: Home Edition; Ty's Great British Adventure; On the Menu; American Diner Revival; Exhausted; Makeover Manor), born October 19, 1964. (Ty Pennington 2010 Photo: Josh Hallett)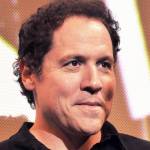 Jon Favreau is 53 (nee Jonathan Kolia Favreau)
American filmmaker & actor of TV (Dinner for Five; Revolution; Friends) and movies (The Break-Up; Iron Man films; The Jungle Book; Swingers; Couples Retreat; Chef; Wimbledon; Deep Impact; Very Bad Things; Something's Gotta Give), born October 19, 1966. (Jon Favreau 2009 Photo: Thomas Crenshaw)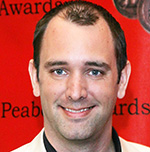 Trey Parker is 50 (nee Randolph Severn Parker III)
Grammy, Tony, & Emmy Award-winning American composer, producer, director, voice over actor, screenwriter & co-creator of stage, TV, & movies (South Park; The Book of Mormon; Bigger, Longer, & Uncut), born October 19, 1969. (Trey Parker 2006 Photo: Peabody Awards / Alex Oliveira)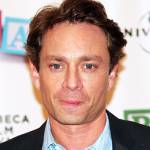 Chris Kattan is 49 (nee Christopher Lee Kattan)
American comedian, voice-over & character actor of TV (Bob on The Middle; Saturday Night Live; Bunnicula) and films (Corky Romano; A Night at the Roxbury; Undercover Brother; House on Haunted Hill; Monkeybone; A Holiday Heist), born October 19, 1970. (Chris Kattan 2008 Photo: David Shankbone)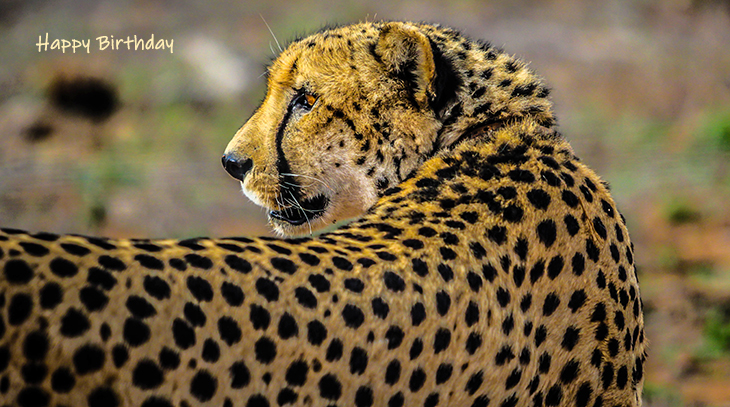 (Cheetah Photo: Casey Allen via Unsplash)
Happy Birthday to everyone celebrating their birthday on October 19th!
And remembering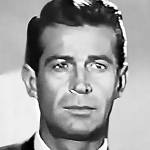 George Nader
American actor of TV (Joe Shannon on Shannon; The Further Adventures of Ellery Queen; The Man and the Challenge; The Loretta Young Show) and movies (Four Girls in Town; The Female Animal; Nowhere to Go; Death and Diamonds) (born Oct. 19, 1921 – died Feb. 4, 2002; age 80). George Nader had pneumonia before he died. (George Nader 1961 Shannon)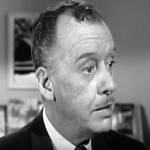 David Lewis

American actor of movies (That Certain Feeling; The Apartment; The Absent Minded Professor; Kid Galahad) and TV (Edward Quartermaine on General Hospital; Batman; Bright Promise; The Farmer's Daughter; Love of Life) (born Oct. 19, 1916 – died Dec. 11, 2000; age 84). David Lewis died of unknown causes. (David Lewis 1964 The Adventures of Ozzie and Harriet)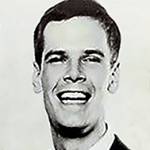 Dave Guard (nee Donald David Guard)

Vocal Group Hall of Fame American music arranger, singer & founding member of The Kingston Trio (Tom Dooley; The Tijuana Jail; M.T.A.; A Worried Man; El Matador; Bad Man Blunder; Come All Ye Fair and Tender Ladies) (born Oct. 19, 1934 – died Mar. 22, 1991; age 56). Dave Guard died of lymphoma. (Dave Guard 1960 Photo: Frank Weber Agency / Associated Booking Corp.)
*Images are public domain or Creative Commons licensed & sourced via Wikimedia Commons, Vimeo, YouTube, or Flickr, unless otherwise noted*