Done in November 1951
Baby Boomer Trivia From November 1951: MLB MVP Awards, First Direct LD Dialing, National Ballet of Canada Debut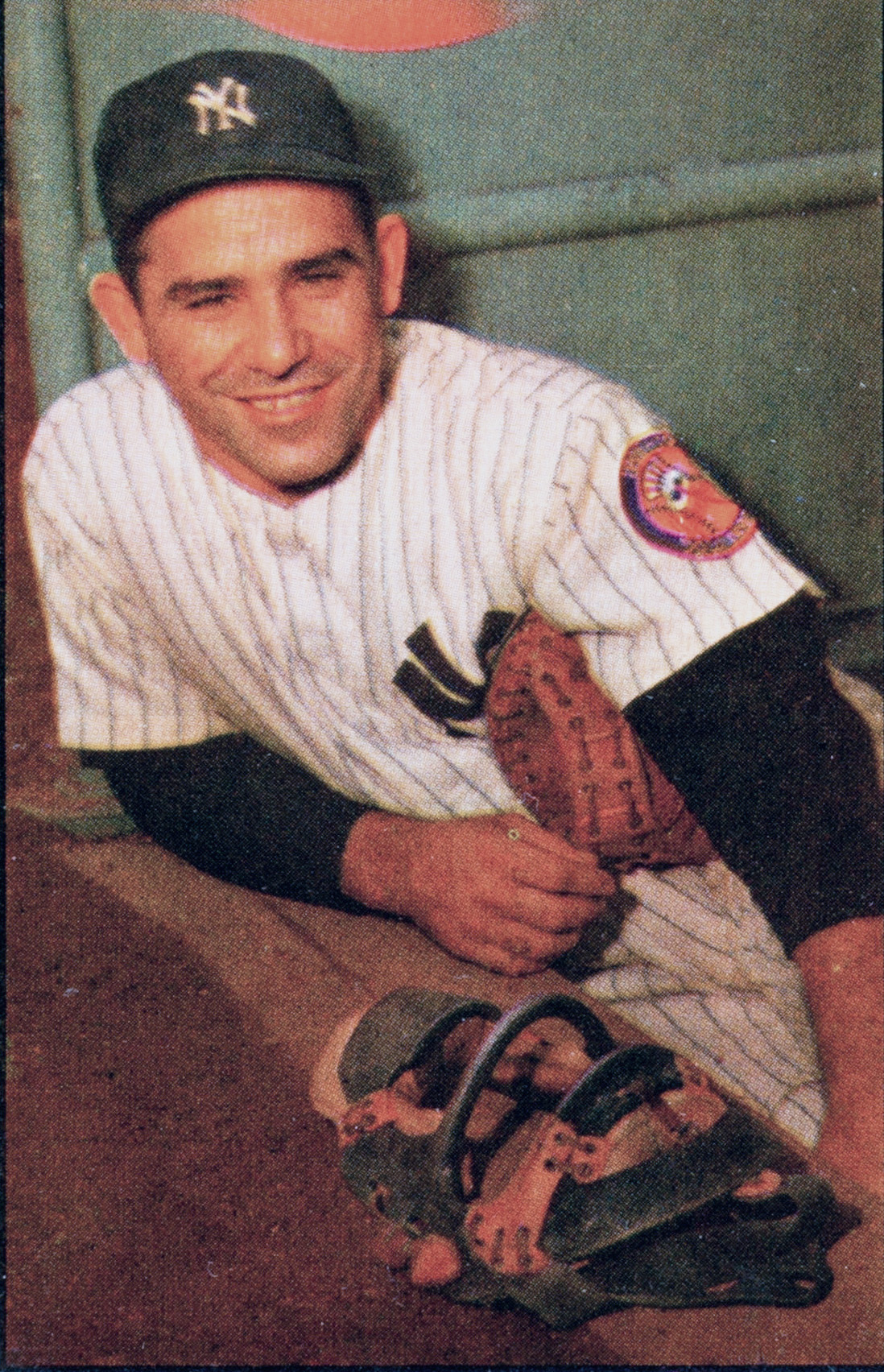 (Yogi Berra 1953 Bowman Gum Baseball Card Photo)
Major League Baseball's 1951 MVP Awards were handed out in November 1951 to catchers Yogi Berra and Roy Campanella.
American League New York Yankee catcher Yogi Berra was awarded the 1st of his 3 career MVP awards on November 8, 1951.
National League Brooklyn Dodgers catcher Roy Campanella was also awarded what would be the 1st of 3 career MVP awards for him, on November 19th, 1951 – his 30th birthday.  
Seniors and baby boomers may know that the modern MLB MVP Awards had first been awarded 20 years earlier in 1931 by the Baseball Writer's Association of America.
The Baseball Writer's Association of America have awarded MVP's every year since then (85+ years in a row).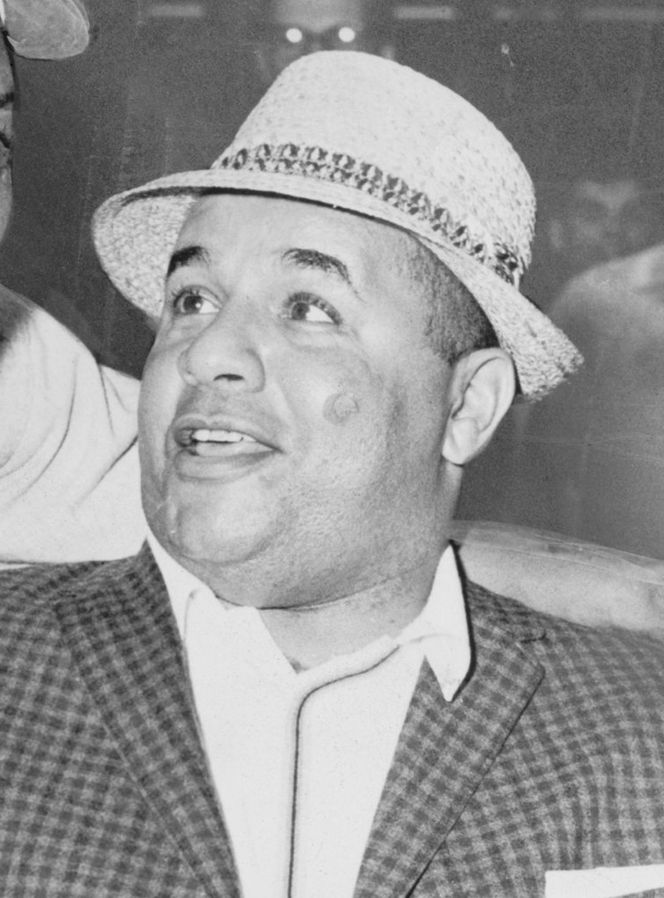 (Roy Campanella 1961 Photo: New York World-Telegram and Sun)
The first direct-dialed long distance telephone call in North America was placed on November 11, 1951, when Englewood, New Jersey Mayor M. Leslie Denning, called Alameda, California Mayor Frank Osborne. 
Prior to direct dialing availability for long distance calls, all long distance calls required assistance from a long distance operator, and in some cases multiple long distance operators in multiple cities were involved.
On November 12, 1951, the National Ballet of Canada gave it's first performance at Toronto's Eaton Auditorium, featuring Principal Dancers Celia Franca, Irene Apiné, Lois Smith, David Adams and Jury Gotshalks.
Celia Franca had formed the National Ballet of Canada earlier that year, in January of 1951; 2 months later, on March 18 1951, future ballerina Karen Kain was born; in 1969, Karen Kain was invited to join the National Ballet of Canada, where she became principal dancer in 1971. In 2016, Karen Kain was now the Artistic Director of the National Ballet of Canada.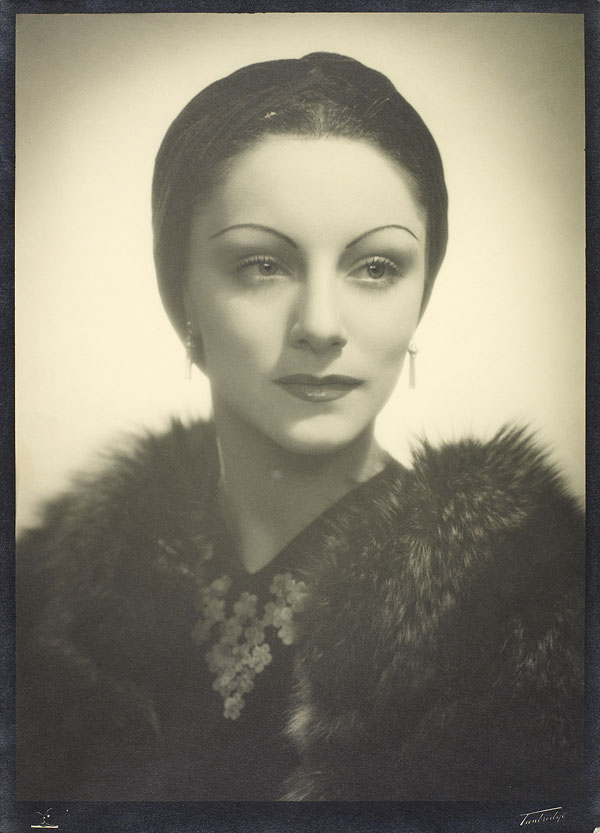 (Celia Franca 1943-1948 Photo: Library and Archives Canada)
Celia Franks was born on June 25, 1921 in London, England and was a dance student from the age of 4. By 1947 Celia had changed her name to Franca and was a soloist and ballet mistress for London's Metropolitan Ballet.
In 1950 Celia Franca was invited by a group of Toronto ballet enthusiasts to come to Canada to start a classical ballet company.
After arriving in Toronto she took a job at Eaton's department store and worked in her off hours to recruit, hire, and train dancers within 10 months, for the new National Ballet of Canada to debut in November 1951.
Celia Franca went on to co-found the National Ballet School of Canada in 1959 (where Karen Kain trained beginning at age 11), and was a Co-Artistic Director of The School of Dance in Ottawa, Ontario. She was an 85-year-old octogenarian senior when she died in February 2007.  
Note: This article was first published in 2016. It has been updated with new / additional content.
*Images are assumed to be in the public domain and/or Creative Commons licensed & sourced via Wikimedia Commons, Vimeo, YouTube, or Flickr, unless otherwise noted*