Done in November 1951
Baby Boomer Trivia From November 1951: MLB MVP Awards to Roy Campanella and Yogi Berra, Frank Sinatra marries Ava Gardner, first North American direct long distance dialing, National Ballet of Canada Debut with Celia Franca

MLB Catchers Yogi Berra and Roy Campanella Are MVP's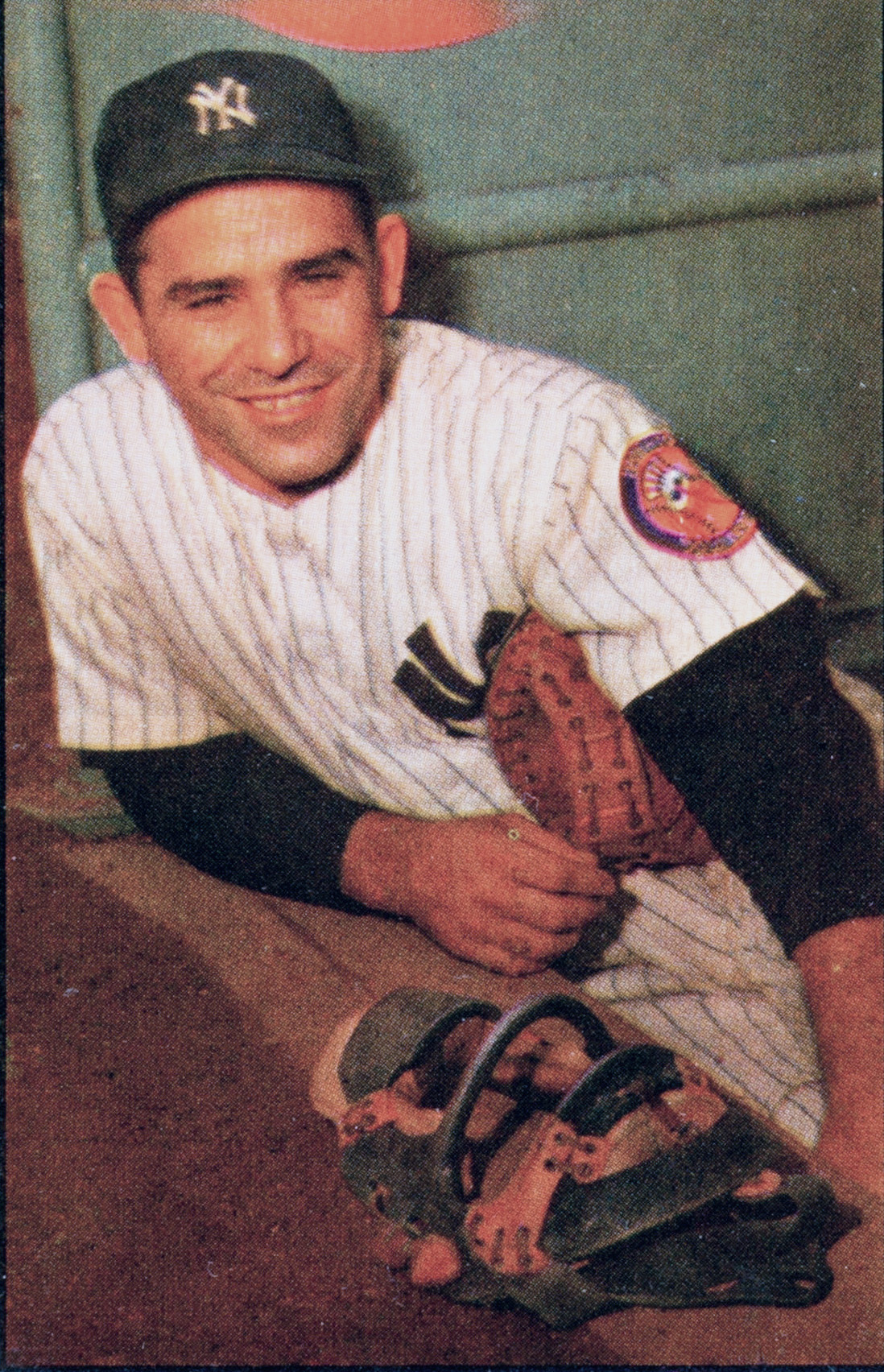 (Yogi Berra 1953 Bowman Gum Baseball Card Photo)
Major League Baseball's 1951 MVP Awards were handed out in November 1951
American League New York Yankee catcher Yogi Berra was awarded the 1st of his 3 career MVP awards on November 8, 1951.
"Berra is the first catcher to win the AL award since Mickey Cochrane in 1934. Catcher Roy Campanella of the Brooklyn Dodgers was named the national League's 'Most Valuable Player' a week ago so for the first time in history catchers won the award in both leagues." – Yankee Catcher Yogi Berra is Chosen AL's "Most Valuable", by Fred Down, The Daily Record, November 8, 1951
This would be the first of three career MVP awards  (he won again in 1953 and 1955) for Roy Campanella.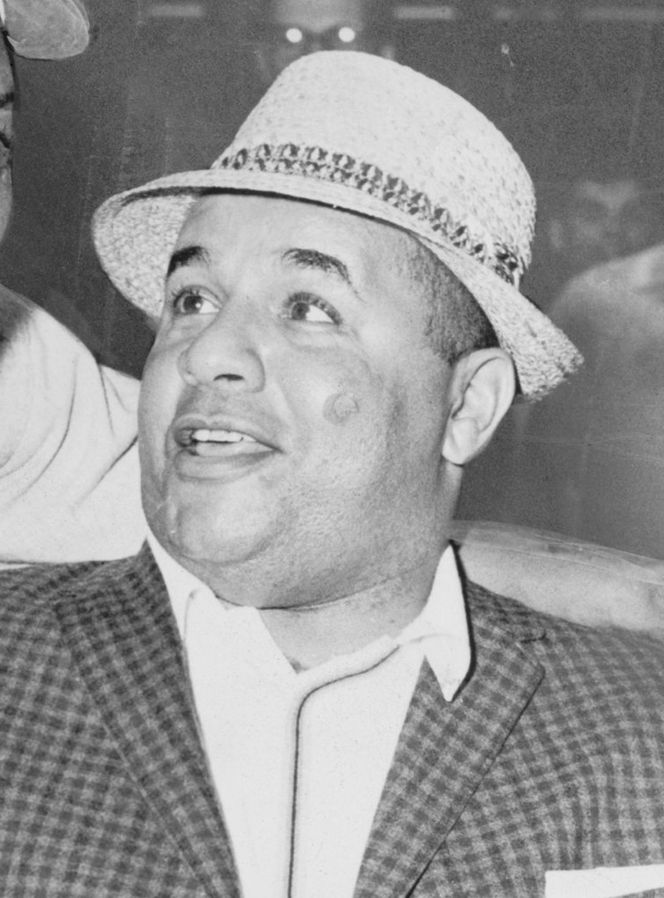 (Roy Campanella 1961 Photo: New York World-Telegram and Sun)
Campanella celebrated his 30th birthday on November 19th, 1951. He'd made his MLB debut in 1948 for the Brooklyn Dodgers after Jackie Robinson broke the Major League Baseball color barrier in 1947.
He played for the Dodgers until a career-ending automobile accident in January 1958. He was paralyzed from the shoulders down and was in wheelchair for the rest of his life, although with extensive therapy he was eventually able to use his hands and arms.
Roy Campanella was elected into the Baseball Hall of Fame in 1969 During the 1970s he worked for the Dodgers in community relations. He died of heart failure in 1993 at the age of 71, and was survived by his third wife, Roxie Doles, as well as his first wife Bernice Ray and their two daughters, and three children from his second marriage (to Ruth Willis, who died in January 1963). 
The Roy Campanella Award was created in his honor by the Los Angeles Dodgers in 2006. The award is given to the Dodger who best exemplifies Campanella's leadership and spirit.
Seniors and baby boomers may know that the modern MLB MVP Awards had first been awarded 20 years earlier in 1931 by the Baseball Writer's Association of America.
The Baseball Writer's Association of America have awarded MVP's every year since then (90 years in a row).
Frank Sinatra married Ava Gardner 
Crooner Frank Sinatra married actress Ava Gardner on November 7, 1951 at the home of Lester Sachs. Sinatra had divorced his first wife Nancy Sinatra (nee Barbato) in order to marry the statuesque green-eyed beauty. The press made much of Frank leaving his wife and three children – Nancy Sinatra Jr., Frank Sinatra Jr., and Tina Sinatra – for Gardner.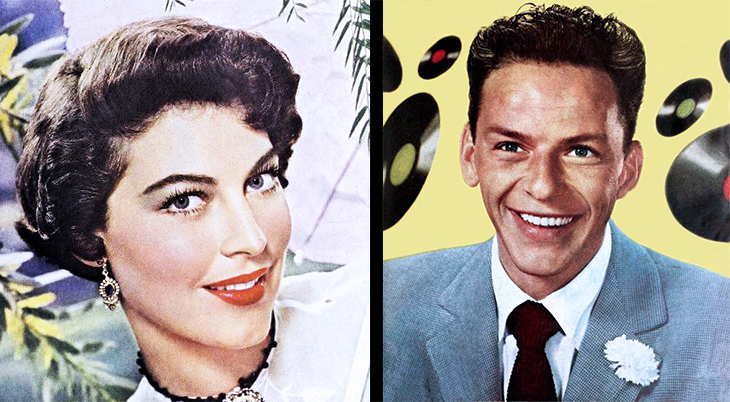 (Ava Gardner 1951 | Frank Sinatra 1947: Nikolas Muray)
"We finally made it," Sinatra sighed and kissed his new wife after Judge Joseph Sloane married them. Ava, who was wearing a cocktail-length dress of eggshell satin cut low in front and accented by a stiff white box pleated collar, rushed across the parlor to hug her new mother-in-law, Mrs. Nataliee Sinatra. Sinatra, wearing a natty black bowtie and a midnight blue suit, relaxed while waiters offered glasses of chilled champagne to the guests, who did not include reporters….Immediately after the ceremony, the singer and his bride ran out a back door, climbed into a green convertible and vanished." – They Finally Made It; Frankie, Ava Honeymoon, by IP, The Daily Record, November 8, 1951
It was Ava Gardner's third marriage, after previously having married and divorced actor and movie star Mickey Rooney (m. 1942 – div. 1943) and bandleader Artie Shaw (m. 1945 – div. 1946).
The wedded bliss was marked by battles, not unlike their courtship. It ended in divorce in 1957. Ava Gardner never remarried; she died in 1990 at the age of 67. Her film legacy includes Mogambo (1953), Show Boat (1951), The Snows of Kilimanjaro (1952), Bhowani Junction (1956), The Sun Also Rises (1957), and The Cassandra Crossing (1976).
"Ol' Blue Eyes" Frank Sinatra married twice more – to Mia Farrow in 1966 (they divorced in 1968), and to Barbara Marx in 1976. He died in May 1988 at the age of 82, leaving Barbara a widow. Among his hits were the July 1940 #1 single I'll Never Smile Again, his popular New Year's Eve rendition of High Hopes, and Sinatra's signature song My Way (written for him by pal Paul Anka).
First North American Direct-Dialed Long Distance Telephone Call
The first direct-dialed long distance telephone call in North America was placed on November 11, 1951, when Englewood, New Jersey Mayor M. Leslie Denning, called Alameda, California Mayor Frank Osborne. 
Prior to direct dialing availability for long distance calls, all long distance calls required assistance from a long distance operator, and in some cases multiple long distance operators in multiple cities were involved.
Celia Franca Performs in National Ballet of Canada Debut
On November 12, 1951, the National Ballet of Canada gave it's first performance at Toronto's Eaton Auditorium, featuring Principal Dancers Celia Franca, Irene Apiné, Lois Smith, David Adams and Jury Gotshalks.
Celia Franca had formed the National Ballet of Canada earlier that year, in January of 1951; 2 months later, in March 1951, future ballerina Karen Kain was born. In 1969, Karen Kain was invited to join the National Ballet of Canada, where she became principal dancer in 1971. Karen Kain was the Artistic Director of the National Ballet of Canada from 2006 to 2021.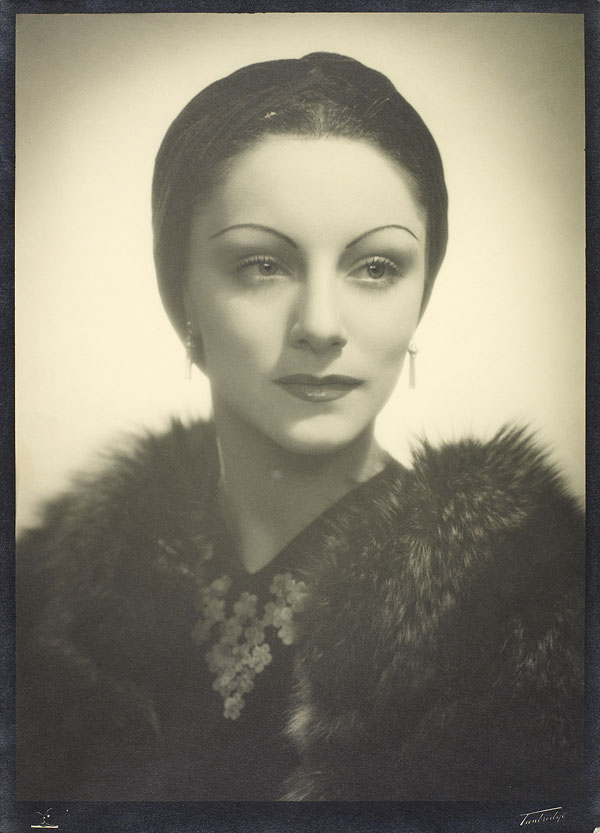 (Celia Franca 1943-1948 Photo: Library and Archives Canada)
Celia Franks was born on June 25, 1921 in London, England and was a dance student from the age of 4. By 1947 Celia had changed her name to Franca and was a soloist and ballet mistress for London's Metropolitan Ballet.
In 1950 Celia Franca was invited by a group of Toronto ballet enthusiasts to come to Canada to start a classical ballet company.
After arriving in Toronto she took a job at Eaton's department store and worked in her off hours to recruit, hire, and train dancers within 10 months, for the new National Ballet of Canada to debut in November 1951.
Celia Franca went on to co-found the National Ballet School of Canada in 1959 (where Karen Kain trained beginning at age 11), and was a Co-Artistic Director of The School of Dance in Ottawa, Ontario. She was an 85-year-old octogenarian senior when she died in February 2007.  
Note: This article was first published in 2016. It has been updated with new / additional content.
*Images are assumed to be in the public domain and/or Creative Commons licensed & sourced via Wikimedia Commons, Vimeo, YouTube, or Flickr, unless otherwise noted*