January 24th Birthdays
If you were born on January 24th you share a birthday with these famous people: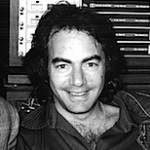 Neil Diamond is 77
Septuagenarian senior citizen, American actor (The Jazz Singer), and Rock & Roll Hall of Fame singer-songwriter (I'm a Believer; Song Sung Blue; Cracklin' Rosie; I Am I Said; Cherry Cherry; Kentucky Woman; Sweet Caroline; America) born January 24, 1941. (Neil Diamond 1970s Photo: Jon Watts)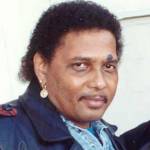 Aaron Neville is 77

American musician & singer with The Neville Brothers, solo (Everybody Plays the Fool; Tell It Like It Is), with Linda Rondstadt (Don't Know Much;, All My Life; When Something is Wrong With My Baby), and septuagenarian born born January 24, 1941. (Aaron Neville 1990 Photo: Alan Light)
Michael Ontkean is 72
Septuagenarian Canadian senior citizen and actor on TV (The Rookies; Twin Peaks; North Shore) and movies (Slap Shot; Making Love; Maid to Order; Bye Bye Blues; Postcards from the Edge; Just the Way You Are), born January 24, 1946. (Michael Ontkean 1973 The Rookies Photo: ABC Television) 
Michael Des Barres is 70
British rock singer-songwriter (Obsession) with Power Station, actor in movies (To Sir With Love; Pink Cadillac; Ghoulies), TV (MacGyver; The New WKRP in Cincinnati; Melrose Place; My Guide to Becoming a Rock Star), and senior citizen born January 24, 1948. (Michael Des Barres 2014 Photo: Lenevarez)
Nastassja Kinski is 57
55+ German model and actress in movies (Tess; One From the Heart; Cat People; The Hotel New Hampshire; Unfaithfully Yours; Paris, Texas; Crackerjack; Terminal Velocity; Fathers' Day; Town & Country; An American Rhapsody), born January 24, 1961. (Nastassja Kinski 1990 Photo: Georges Biard)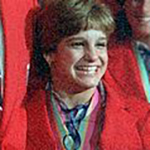 Mary Lou Retton is 50
Retired 50+ American International Gymnastics Hall of Fame gymnast, winner of 5 medals at the 1984 Los Angeles Summer Olympics (All Around Individual gold;  Vault & Team silver; Uneven Bars & Floor Exercise bronze), born January 24, 1968. (Mary Lou Retton 1984 Photo: UofT)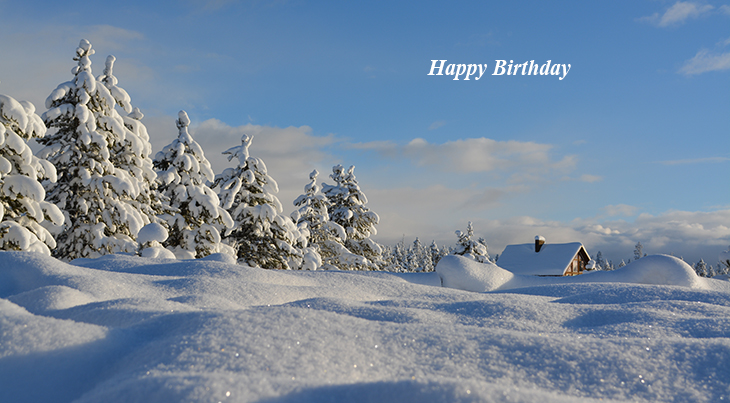 (Photo: Bob Canning via Unsplash)
Happy Birthday to everyone celebrating their birthday on January 24, 2018!
And remembering
Ernest Borgnine (nee Ermes Effron Borgnino)
Emmy and Academy Award-winning actor in movies (Marty; From Here to Eternity;, Bad Day At Black Rock; The Poseidon Adventure; The Dirty Dozen; Escape From New York) and TV (McHale's Navy; The Single Guy; Airwolf) (born Jan. 24, 1917 - died July 8, 2012; age 95). Ernest Borgnine died of kidney failure. (Ernest Borgnine 1971 The Trackers Screenshot)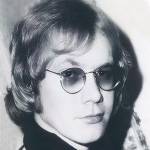 Warren Zevon
American rock singer-songwriter (Werewolves of London; Excitable Boy; Johnny Strikes Up the Band; I'll Sleep When I'm Dead; Lawyers, Guns and Money; Back in the High Life Again; BAsket CAse; Knockin' on Heaven's Door), (born Jan. 24, 1947 - died Sept. 7, 2003; age 56). Warren Zevon died of cancer (pleural mesothelioma). (Warren Zevon 1978 Photo: Jimmy Wachtel / Asylum Records)
Estelle Winwood (nee Estelle Ruth Goodwin)

English-American actress on stage, TV (Aunt Hilda on Batman) and in movies (The Glass Slipper; The Magic Sword; This Happy Feeling; The Notorious Landlady; Camelot; The Producers; Murder By Death) (born Jan. 24, 1883 - died June 20, 1984; age 101). Cause of death for Estelle Winwood is unknown. (Estelle Winwood 1961 Thriller Screenshot)
Edith Wharton (nee Edith Newbold Jones)
American poet (Twelve Poems), short story writer (Tales of Men and Ghosts; Old New York) and novelist (The Age of Innocence; The House of Mirth), the first woman to win the Pulitzer Price for Literature in 1921, and interior designer (The Decoration of Houses) (born Jan. 24, 1862 - died Aug. 11, 1937; age 75). Edith Wharton died of a stroke. (Edith Wharton 1915 Photo)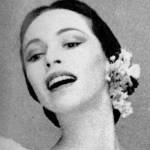 Maria Tallchief (nee Elizabeth Marie Tall Chief)
American Osage Native American prima ballerina with American Ballet Theatre and the New York City Ballet (The Firebird; The Nutcracker) and founder and ballet director for the Chicago City Ballet (born Jan. 24, 1925 - died Apr. 11, 2013; age 88). Maria Tallchief died of complications from hip surgery after a fall. (Maria Tallchief 1954 Dance Magazine Photo)
*Images are public domain or Creative Commons licensed & sourced via Wikimedia Commons or Flickr, unless otherwise noted*