Done in August 1951
Boomer Trivia From August 1951: William Randolph Hearst Dies, An American in Paris Premieres Starring Gene Kelly & Leslie Caron, Babe Didrikson-Zaharias wins LPGA Championship
Leslie Caron Film Debut in An American In Paris
The musical film An American in Paris (1951) premiered in London, England on August 26, 1951; it would open in North America in November of that year.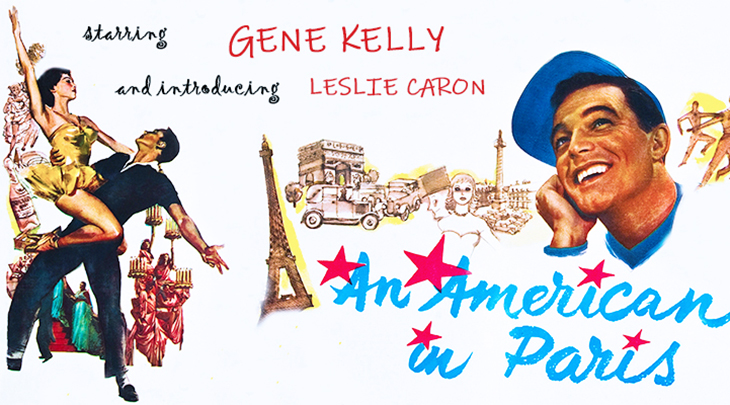 (Gene Kelly & Leslie Caron 1951 An American in Paris Modified Movie Poster)
An American in Paris leading man Gene Kelly – an accomplished singer, dancer, and actor – also choreographed the movie, which was directed by Vincente Minnelli. Co-starring with Gene Kelly in An American in Paris (1951) in her first movie, is former ballet dancer turned actress Leslie Caron. An American in Paris featured music and lyrics by George and Ira Gershwin, and a closing 17-minute ballet sequence that reputedly cost $500,000.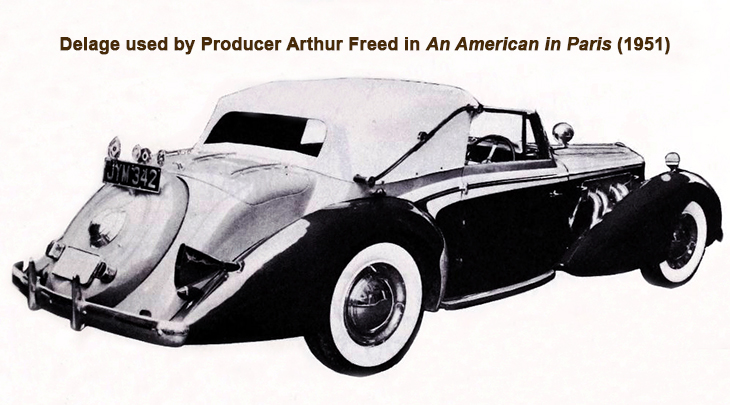 Produced by Arthur Freed with cinematography by Alfred Gilks, An American in Paris won six Academy Awards at the 1952 Awards ceremonies: Best Picture; Best Art Direction, Color (Preston Ames, Cedric Gibbons, F. Keogh Gleason, Edwin B. Willis); Best Cinematography, Color; Best Costume Design, Color (Orry-Kelly, Walter Plunkett, Irene Sharaff); Best Scoring of a Musical Picture (Saul Chaplin, Johnny Green); and Best Writing, Story and Screenplay (Alan Jay Lerner). Gene Kelly also received the only Academy Award of his career – an Academy Honorary Award for "versatility as an actor, singer, director and dancer, and specifically for his brilliant achievements in the art of choreography on film."
Babe Didrikson-Zaharias Wins the LPGA World Golf Championship
On August 12, 1951, American ladies golfer Mildred "Babe" Didrikson-Zaharias won the LPGA World Golf Championship, her 8th major championship that year. Didrikson-Zaharias was the leading money winner in ladies golf in 1950 and 1951.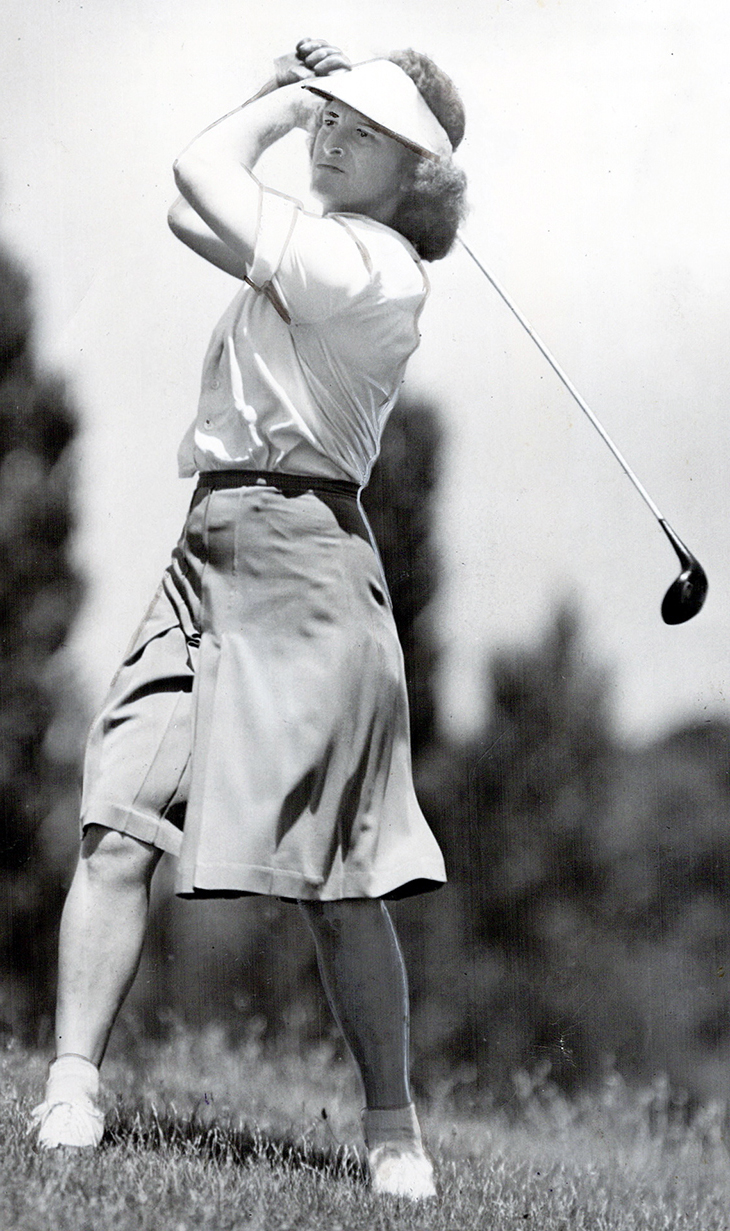 (Babe Didrikson-Zaharias 1948)
Babe Didrikson became a professional golfer in January 1938 when she was teamed with pro wrestler and sometime actor George Zaharias in the Los Angeles Open men's PGA tournament. They married 11 months later, on December 23, 1938. She reverted to amateur status in 1942 and won several major amateur ladies golf championships, before turning pro again in 1947. Babe Didrikson-Zaharias was diagnosed with colon cancer in 1953 and after a comeback year in 1954, died in September 1956 at the age of 45. 
Babe Didrikson was a star athlete in basketball and track & field, before she took up golf in 1935. She won 3 track and field medals at the 1932 Olympics – a gold medal in the 80 meter hurdles, breaking her own world record time; another gold medal in the javelin with an Olympic record throw; and a silver in the high jump. She played herself in Pat and Mike (1952) starring Spencer Tracy and Katharine Hepburn.
While filming the biographical drama Babe (1975) actress Susan Clark played Babe and met actor Alex Karras, who played George Zaharias. Susan Clark and Alex Karras were married from 1980 until he died in 2012. 
William Randolph Hearst Dies
Millionaire newspaperman and industrialist, 88-year-old William Randolph Hearst died on August 14, 1951 at the Beverly Hills, California home he shared with his live-in mistress of 34 years, Marion Davies. His funeral in San Francisco was attended by over 1,000 mourners, but Marion Davies was not there.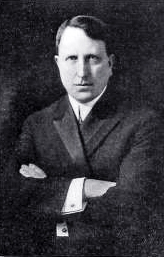 (William Randolph Hearst 1916 Motography)
William Randolph Hearst passed away while a sedated Marion Davies slept. When she woke up, she was told that his sons – who were loyal to their mother Millicent, Hearst's estranged wife – had his body removed from the house, embalmed, and flown to Millicent's San Francisco home. Marion was not invited to Hearst's funeral in San Francisco.
On her deathbed in 1993, many years after both Hearst and Davies had passed away, Patricia Lake confirmed what had been rumored for years – that she was the daughter of William Randolph Hearst and Marion Davies.
Note: This article was first published in 2016. It has been updated with new / additional content.
*Images are assumed to be in the public domain and/or Creative Commons licensed & sourced via Wikimedia Commons, Vimeo, YouTube, or Flickr, unless otherwise noted*