March 16th Birthdays
If you were born on March 16th you share a birthday with these famous people: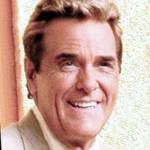 Chuck Woolery is 79 (nee Charles Herbert Woolery)
Host of television series, talk shows, and game shows (Wheel of Fortune; Love Connection; Scrabble; Lingo; The Home and Family Show; New Zoo Revue), and movie actor (The Treasure of Jamaica Reef; Six Pack), born March 16, 1941. (Chuck Woolery 2004 Photo: Robert Rasmussen / Beao)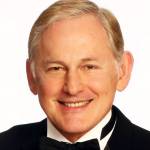 Victor Garber is 71
Canadian singer, actor of stage, TV (Alias; Justice; Eli Stone; Guiding Light; Legends of Tomorrow; Deception; Web Therapy; Motive), and movies (Sleepless in Seattle; Titanic; Legally Blonde; Godspell; You Again; Exotica), born March 16, 1949. (Victor Garber 2006 Photo: Joan Marcus / The Huntington)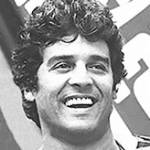 Erik Estrada is 71 (nee Henry Enrique Estrada)
American reserve police officer, actor of TV (Frank Poncherello on CHiPs; Two Women, One Road; The Bold and the Beautiful) and movies (The New Centurions; Airport 1975; Midway; A Show of Force; Angel Eyes), born March 16, 1949. (Erik Estrada 1984 True West Photo: Marty Reichenthal)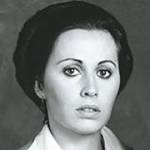 Kate Nelligan is 70 (nee Patricia Colleen Nelligan)
Canadian actress of stage, TV, and movies (Fatal Instinct; Eye of the Needle; The Prince of Tides; Without a Trace; Shadows and Fog; The Cider House Rules; How to Make An American Quilt), born March 16, 1950. (Kate Nelligan 1983 Therese Raquin Photo: Mobil Masterpiece Theatre)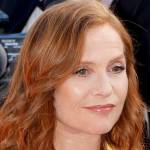 Isabelle Huppert is 67
Cannes, BAFTA and César Award-winning French actress of stage & movies (Elle; Bedroom Window; Heaven's Gate; The Piano Teacher; La Cérémonie; My Best Friends Girl; I Heart Huckabees; The Lacemaker), born March 16, 1953. (Isabelle Huppert 2017 Photo: Georges Biard)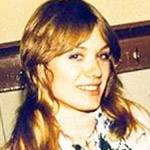 Nancy Wilson is 66
American music producer, singer, songwriter, and guitarist for Heart (Crazy on You; Magic Man; Dreamboat Annie; Never; Alone; Barracuda), and film score composer (Jerry Maguire; Almost Famous) born March 16, 1954. (Nancy Wilson 1970s Photo: Sidney Junior89)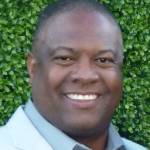 Rodney Peete is 54
Retired American USC football quarterback, Johnny Unitas Award-winner, NFL football player (Detroit Lions; Dallas Cowboys; Philadelphia Eagles; Washington Redskins; Oakland Raiders; Carolina Panthers), and Fox Sports host born March 16, 1966. (Rodney Peete 2010 Photo: Greg Hernandez)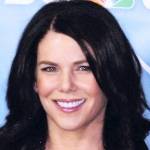 Lauren Graham is 53
American actress of TV (Lorelei Gilmore on The Gilmore Girls & Gilmore Girls: A Year in the Life; Parenthood; Caroline in the City) and movies (Bad Santa; Evan Almighty; One True Thing), born March 16, 1967. (Lauren Graham 2008 Photo: Greg Hernandez / Kereaunoscopia)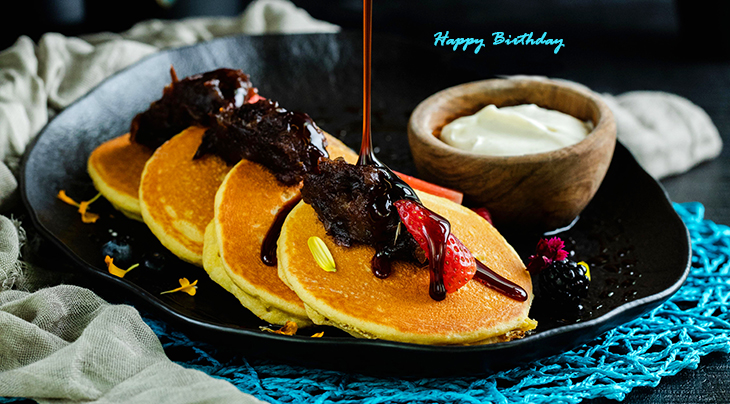 (Chocolate Syrup & Pancakes Photo: Eiliv Sonas Aceron via Unsplash)
Happy Birthday to everyone celebrating their birthday on March 16!
And remembering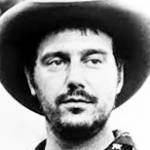 Jerry Jeff Walker (nee Ronald Clyde Crosby)

American country singer-songwriter (Mr. Bojangles; L. A. Freeway; Jaded Lover; The Pickup Truck Song; Leavin Texas; I Feel Like Hank Williams Tonight) and owner of Tried & True Music records (born Mar. 16, 1942 – died Oct. 23, 2020; age 78). Jerry Jeff Walker died of throat cancer complications. (Jerry Jeff Walker 1975 Photo:Athena Enterprises, Inc. / .MCA Records)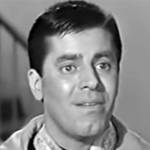 Jerry Lewis (nee Joseph Levitch)
American film producer, director, screenwriter, comedian, and actor of stage, TV (The Jerry Lewis Show; Wiseguy) & movies (Artists and Models; The Nutty Professor; My Friend Irma; The Geisha Boy; Cinderfella; The Bellboy) (born Mar. 16, 1926 – died Aug. 20, 2017; age 91). Jerry Lewis died of cardiovascular disease. (Jerry Lewis 1960 Visit to a Small Planet Screenshot)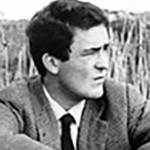 Bernado Bertolucci
Academy Award-winning Italian movie screenwriter and director (Last Tango in Paris; The Sheltering Sky; The Last Emperor; Stealing Beauty; Little Buddha; The Dreamers; 1900; The Triumph of Love; Besieged) (born Mar. 16, 1941 – died Nov. 26, 2018; age 77). Bernardo Bertolucci died of lung cancer. (Bernardo Bertolucci Photo)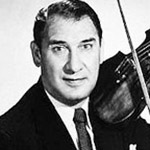 Henny Youngman (nee Henry Youngman; "King of the One Liners")
American violinist, stand-up comedian, host, and actor of night clubs, TV (Rowan and Martin's Laugh-In; The Henny and Rocky Show) and movies (Death Brings Roses; Silent Movie; History of the World: Part I; Goodfellas) (born Mar. 16, 1906 – died Feb. 24 1998; age 91). Cause of death for Henny Youngman was pneumonia. (Henny Youngman c. 1957 Photo: GAC)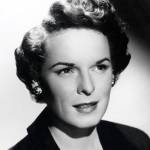 Mercedes McCambridge (nee Carlotta Mercedes Agnes McCambridge)

Academy Award-winning American actress of radio, stage, TV (One Man's Family; Wire Service; The Doctors), and movies (All the King's Men; Giant; Johnny Guitar; A Farewell to Arms; Suddenly, Last Summer; Angel Baby; Cimarron) (born Mar. 16, 1916 – died Mar. 2, 2004; age 87). Mercedes McCambridge died of natural causes. (Mercedes McCambridge 1940s Photo) 
American host & actor of radio, TV, and movies (Little Women; Bella Donna; The Mysterious Lady; Quality Street; If I Were Single; The Kiss; Wedding Present; Redemption; All That Heaven Allows; The Divorcee; One Romantic Night) (born Mar. 16, 1897 – died Feb. 24, 1970; age 72).  Conrad Nagnel had emphysema and died of a heart attack. (Conrad Nagel 1923 Photo: Evans Studio)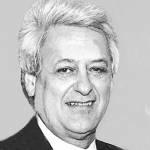 Harding Lemay (aka Pete Lemay)

Daytime Emmy Award-winning America, playwright, screenwriter, and head writer for TV series & soap operas (Another World; Guiding Light; The Doctors; Lovers and Friends / For Richer, For Poorer; Search for Tomorrow; Strange Paradise; One Life to Live) born March 16, 1922. – died May 26, 2018; age 96). Cause of death for Harding Lemay is unknown. (Harding Lemay 1981 Photo)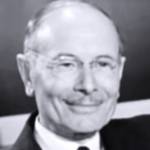 Charles Halton
American character actor of stage, TV, and movies (Singin' in the Corn; Whispering Footsteps; It's a Wonderful Life; Mr. & Mrs. Smith; The Moonlighter; To Be or Not to Be; The Ghost Goes Wild; Enemy of Women; 3 Godfathers; In Old California; The Smiling Ghost) (born Mar. 16, 1876 – died Apr. 16, 1959; age 83). Charles Halton died of hepatitis. (Charles Halton 1948 My Dear Secretary)
*Images are public domain or Creative Commons licensed & sourced via Wikimedia Commons, Vimeo, or Flickr, unless otherwise noted*