July 17th Birthdays
If you were born on July 17th you share a birthday with these famous people:
Donald Sutherland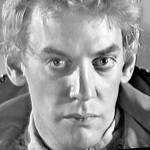 is 84
Emmy Award-winning octogenarian Canadian actor of TV (Crossing Lines; Dirty Sexy Money) and movies (The Hunger Games; Invasion of the Body Snatchers; Ordinary People; JFK; Klute; Kelly's Heroes; MASH; Don't Look Now) born July 17, 1935. (Donald Sutherland 1964 Hamlet at Elsinore Screenshot)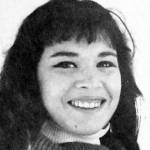 Gale Garnett is 77
Grammy Award-winning septuagenarian New Zealand-Canadian singer-songwriter (We'll Sing in the Sunshine; Lovin' Place), actress of TV (The Real McCoys; King of Kensington) and movies (My Big Fat Greek Wedding; Mr. & Mrs. Bridge; Tribute), born July 17, 1942. (Gale Garnett 1964 Photo: WWDC Radio)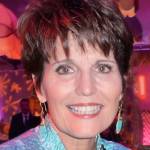 Lucie Arnaz is 68
Emmy Award-winning American producer (The Desilu Story), actress of TV (Kim Carter on Here's Lucy; Who is the Black Dahlia?; The Lucie Arnaz Show; Sons and Daughters), movies (The Jazz Singer; Down to You; Second Thoughts), and senior born July 17, 1951. (Lucie Arnaz 2013 Photo: GoodNewsNetwork.org)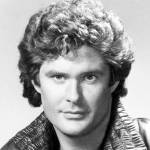 David Hasselhoff is 67 ("The Hoff")
American producer, reality star & actor of movies and TV (Dr. Snapper Foster on The Young and the Restless; Michael Knight on Knight Rider; Mitch Buchannon on Baywatch & Baywatch Nights; America's Got Talent), and senior born July 17, 1952. (David Hasselhoff 1983 Knight Rider Photo: NBC)
Bryan Trottier is 63
Hockey Hall of Fame 60+ Canadian NHL centre (New York Islanders – 4x Stanley Cups 1980-1983; Pittsburgh Penguins – 2x Stanley Cups 1991-1992), 9-time NHL All-Star, 1976 Calder, 1979 Art Ross & Hart trophy winner, born July 17, 1956. (Bryan Trottier 1975 New York Islanders Photo: APWirephoto)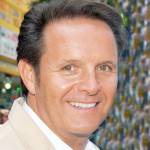 Mark Burnett is 59 (nee James Mark Burnett)
Emmy Award-winning 55+ British screenwriter & producer of TV (Survivor; The Voice; Are You Smarter Than a 5th Grader?; Shark Tank; Diili; Rock Star: INXS; Bully Beatdown, and author (Jump In!: Even If You Don't Know How to Swim), born July 17, 1960. (Mark Burnett 2009 Photo: Angela George)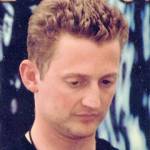 Alex Winter is 54 (nee Alexander Ross Winter)

British-American 50+ screenwriter, producer, director & actor of stage, movies (Bill & Ted's Excellent Adventure; The Lost Boys; Bill & Ted's Bogus Journey; Death Wish 3; Haunted Summer; Freaked), TV (Bill & Ted's Excellent Adventures), born July 17, 1965. (Alex Winter 1999 Photo: Danny Norton)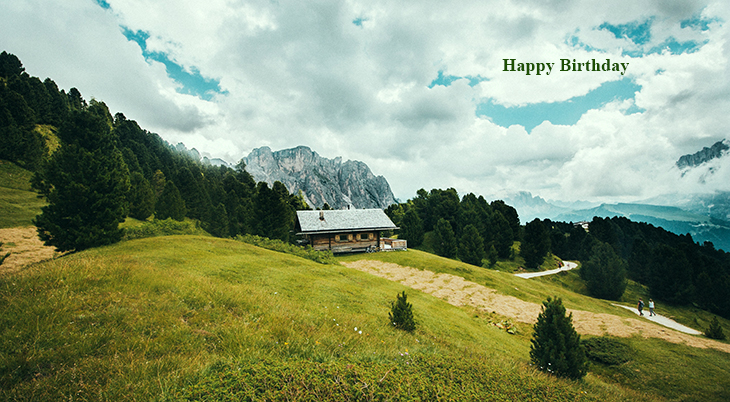 (Seceda, Italy Photo: Jaromir Kavan via Unsplash)
Happy Birthday to everyone celebrating their birthday on July 17th!
And remembering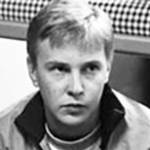 Matti Nykänen

Retired Finnish ski jumper, 5-time World Champion & Winter Olympics medalist (1988 Calgary gold – Team LH, Individual LH & NH; 1984 Sarajevo gold – Individual LH, bronze – Individual NH) born July 17, 1963. – died Feb. 4, 2019; age 55). Matti Nykänen died of pancreatitis and pneumonia. (Matti Nykänen 1984 Photo: Kai Honkanen / Museovirasto)
Diahann Carroll (nee Carol Diahann Johnson)

Tony Award-winning American singer-actress of stage, TV (Julia Baker on Julia; Dominique Deveraux on Dynasty & The Colbys; White Collar; Grey's Anatomy), movies (Carmen Jones; Porgy & Bess; Hurry Sundown; The Split; Claudine; Paris Blues) (born July 17, 1935 – died Oct. 4, 2019; age 84). Diahann Carroll died of cancer. (Diahann Carroll 1976 Photo: CBS TV)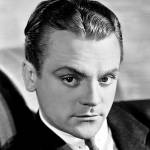 Jimmy Cagney (nee James Francis Cagney Jr.)
American tap dancer & Academy Award-winning actor of stage, TV, and movies (Angels with Dirty Faces; Yankee Doodle Dandy; Love Me or Leave Me; One, Two, Three; The Public Enemy; The Roaring Twenties; White Heat) (born July 17, 1899 – died Mar. 30, 1986; age 86). James Cagney died of a heart attack. (James Cagney 1930s Photo: Warner Bros. Studio)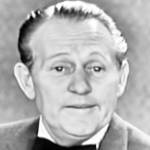 Art Linkletter (nee Arthur Gordon Kelly)

Canadian-American Grammy Award-winning radio & TV host and personality (House Party; People Are Funny; The Linkletter Show; The Art Linkletter Show; Life With Linkletter; Hollywood Talent Scouts; Art Linkletter and the Kids) (born July 17, 1912 – died May 26, 2010; age 97). Art Linkletter's cause of death is unknown. (Art Linkletter 1959 Photo: What's My Line?)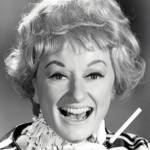 Phyllis Diller (nee Phyllis Ada Driver)
American stand-up comedienne and actress of stage, TV (The Phyllis Diller Show; The Bold and the Beautiful; Uncle Croc's Block), movies (Boy, Did I Get a Wrong Number!), and best-selling author (The Joys of Aging & How to Avoid Them) (born July 17, 1917 – died Aug. 20, 2012; age 95). Phyllis Diller died of natural causes. (Phyllis Diller Photo: Jeff Tidwell)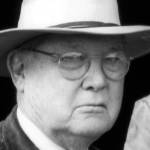 Erle Stanley Gardner (aka Robert Parr, Kyle Corning)
American lawyer, short story writer, non-fiction author (The Court of Last Resort), mystery novelist, and creator of fictional character Perry Mason (The Case of the Velvet Claws; The Bigger They Come) (born July 17, 1889 – died Mar. 11, 1970; age 80). Cause of death for Erle Stanley Gardner is unknown. (Erle Stanley Gardner 1966 Photo: John Atherton / anetode)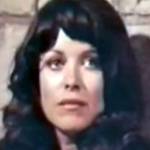 Phyllis Davis
American actress of TV (Beatrice Travis on Vega$; Fantasy Island; Magnum, P.I.; Love, American Style; The Love Boat; The Beverly Hillbillies; The Wild Wild West; Streets of San Francisco) and movies (Terminal Island; Beyond the Valley of the Dolls; Train Ride to Hollywood; Guns) (born July 17, 1940 – died Sept. 27, 2013; age 73). Phyllis Davis died of cancer. (Phyllis Davis 1972 Sweet Sugar Trailer)
*Images are public domain or Creative Commons licensed & sourced via Wikimedia Commons, Vimeo, or Flickr, unless otherwise noted*