November 27th Birthdays
If you were born on November 27th, you share a birthday with these famous people: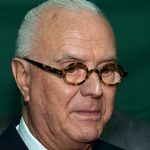 Manolo Blahnik is 75 (nee Manuel Blahnik Rodriguez)
Septuagenarian Spanish senior citizen, former fashion writer (L'Uomo Vogue), men's and women's fashion shoe designer, and founder of the Manolo Blahnik boutique chain, born November 27, 1942. (Manolo Blahnik 2017 Photo: Jindřich Nosek (NoJin)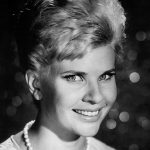 Barbara Anderson is 72

Retired American Emmy Award-winning actress on TV (Officer Eve Whitfield on Ironside; Mission: Impossible; The Return of Ironside; Bonanza: The Next Generation), and septuagenarian born November 27, 1945. (Barbara Anderson 1969 Photo: NBC TV)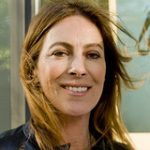 Kathryn Bigelow is 66
American senior, TV & Academy Award-winning movie director, producer, & screenwriter (Blue Steel; The Loveless; The Hurt Locker; K-19: The Widowmaker; Zero Dark Thirty; Strange Days; Point Break), born November 27, 1951. (Kathryn Bigelow 2009 Photo: Seattleartist)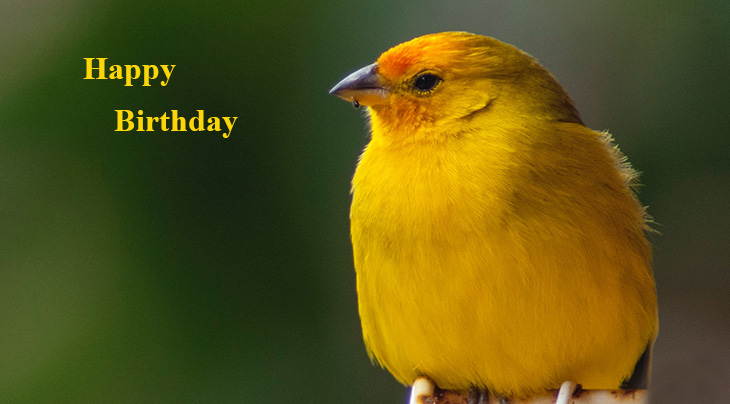 (Peruibe, Brazil Photo: Julia Craice via Unsplash)
Happy Birthday to everyone celebrating their birthday on November 27!
And remembering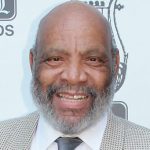 James Avery
American poet, comedian, actor and voice artist on TV (Philip Banks on The Fresh Prince of Bel-Air; Sparks; L.A. Law; FM; The Division; Teenage Mutant Ninja Turtles) & movies (Nightflyers; License to Drive) (born Nov. 27, 1945 - died Dec. 31, 2013; age 68). James Avery died of heart surgery complications. (James Avery 2013 Photo: Brencoombs)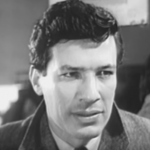 Michael Tolan (nee Seymour Tuchow)

American actor on radio, stage, TV (The Doctors and the Nurses; The Bold Ones: The Senator) and in movies (All That Jazz; John and Mary; The Lost Man; Hour of the Gun; Journey Into Darkness; The 300 Year Weekend ) (born Nov. 27, 1925 - died Jan. 31, 2011; age 85). Cause of death for Michael Tolan was renal failure. (Michael Tolan 1958 Decoy Screenshot)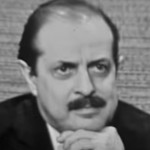 David Merrick (nee David Lee Margulois)

Tony Award-winning American producer of theater (40 Carats; Play It Again, Sam; Cactus Flower; Hello, Dolly!; Becket; Sunday in New York; Gypsy; Fanny) & movies (Rough Cut; Semi-Tough; The Great Gatsby; Child's Play) (born Nov. 27, 1911 - died Apr. 25, 2000; age 88). Cause of death for David Merrick is unknown. (David Merrick 1966 What's My Line Screenshot)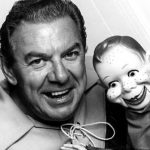 Buffalo Bob Smith (nee Robert Emil Schmidt)
American host, singer, musician, children's puppeteer (Howdy Doody) and entertainer on radio, stage, and TV (co-creator and host of The Howdy Doody Show 1948-1950; The New Howdy Doody Show 1976-1977) (born Nov. 27, 1917 - died July 30, 1998; age 80). Buffalo Bob Smith died of cancer. (Buffalo Bob Smith & Howdy Doody 1972 Photo: Roy Erickson)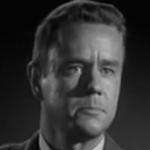 Marshall Thompson (nee James Marshall Thompson)
American actor on TV (Daktari; Angel; World of Giants) and in movies (George!; Gallant Bess; The Rose Bowl Story; Dial 1119; Clarence, The Cross-Eyed Lion; To Hell and Back; The Clock) (born Nov. 27, 1925 - died May 18, 1992; age 66). Marshall Thompson died of congestive heart failure. (Marshall Thompson 1958 Fiend Without a Face Ttailer Screenshot)  
*Images are public domain or Creative Commons licensed & sourced via Wikimedia Commons or Flickr, unless otherwise noted*