June 29th Birthdays
If you were born on June 29th you share a celebrity birthday with these famous people: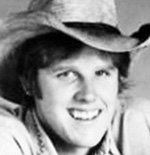 Gary Busey is 78 (nee William Gary Busey)
American actor of TV (The Texas Wheelers) and movies (The Buddy Holly Story; Big Wednesday; Carny; The Bear; Lethal Weapon; Eye of the Tiger; Point Break; Rookie of the Year; Breaking Point; D.C. Cab; The Player; Thunderbolt and Lightfoot; The Firm), born June 29, 1944. (Gary Busey 1975 Photo: ABC)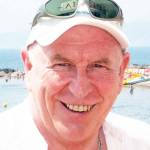 Quintin Jardine is 77
Scottish author of the Bob Skinner, Oz Blackstone, and Primavera Blackstone novels (Skinner's Rules; Skinner's Ghosts, Private Investigations; Blackstone's Pursuits; Thursday Legends; A Coffin for Two; Inhuman Remains; The Roots of Evil; Wearing Purple), born June 29, 1945. (Quintin Jardine 2006: Qjardine)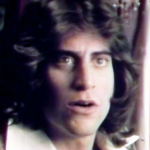 Richard Lewis is 75
American actor and stand-up comedian of stage, TV (Marty Gold on Anything But Love; Curb Your Enthusiasm; Daddy Dearest; 7th Heaven; Hiller and Diller; Rude Awakening; Harry; Blunt Talk), and movies (Robin Hood: Men in Tights) born June 29, 1947. (Richard Lewis 1979 Diary of a Young Comic Trailer)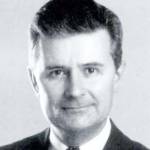 Fred Grandy is 74 (nee Frederick Lawrence Grandy)
American actor of movies and TV (Gopher on The Love Boat; The Mindy Project; Maude; Monster Squad; Blind Ambition; Fantasy Island; Knight Squad), radio talk show host (The Grandy & Andy Morning Show), U.S. congressman, born June 29, 1948. (Fred Grandy 1993 Photo: U. S. Govt. Printing Office)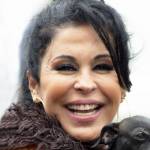 María Conchita Alonso is 65 (nee María Concepción Alonso Bustillo)

Cuban-Venezuelan beauty pageant winner (1971 Miss Teenager World; 1975 Miss World Venezuela), singer, actress of TV (Diana Martin on Saints & Sinners; One of the Boys; Alejandra) and movies (Moscow on the Hudson), born June 29, 1957. (María Conchita Alonso 2011 Photo: Danlev / Dan Leveille)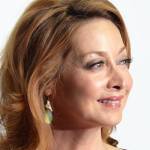 Sharon Lawrence is 61
American singer, dancer, and actress of stage, TV (Sylvia Costas Sipowicz on NYPD Blue; Fired Up; Ladies Man; Wolf Lake; The Line; One Tree Hill; Rizzoli & Isles; Shameless; The Ranch; Drop Dead Diva; Monk) and movies (Little Black Book), born June 29, 1961. (Sharon Lawrence 2013 Photo: Mingle MediaTV)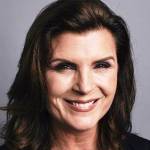 Kimberlin Brown is 61 (aka Kimberlin Brown Pelzer)
American actress of movie & TV (Sheila Carter on The Young and the Restless & The Bold and the Beautiful; General Hospital; Port Charles; Another World; One Life to Live; Capitol; Santa Barbara; All My Children; The Rich and the Ruthless), born June 29, 1961. (Kimberlin Brown 2017 Photo: Brennansmith11)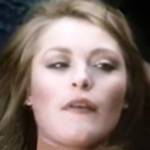 Amanda Donohoe is 60

British actress of TV (C. J. Lamb on L.A. Law; Natasha Wylde on Emmerdale; Murder City; Game, Set and Match; Toast of London), and movies (Liar Liar; The Lair of the White Worm; Dark Obsession; Castaway; The Madness of King George), born June 29, 1962. (Amanda Donohoe 1986 Foreign Body Trailer)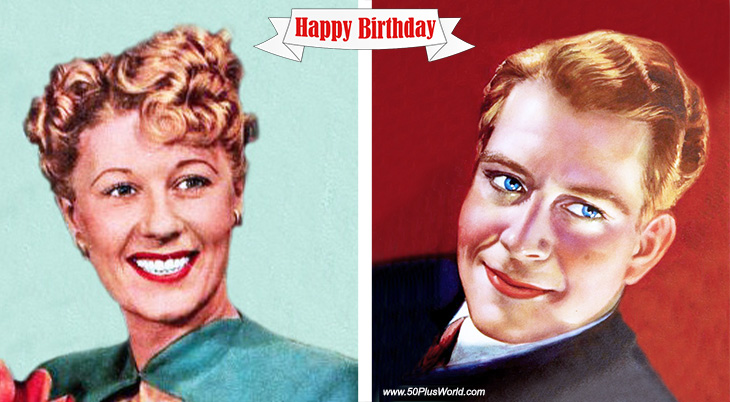 (Joan Davis 1948 | Nelson Eddy 1936: Tchetchet)
Happy Birthday to everyone celebrating their birthday on June 29th!
Remembering These June 29th Famous Birthdays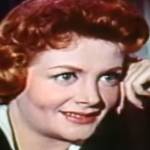 Cara Williams (nee Bernice Kamiat)
American actress of TV (Pete and Gladys; The Cara Williams Show; Rhoda) and movies (The Defiant Ones; We Go to Monte Carlo; The Great Diamond Robbery; The Man from the Diners' Club; Boomerang!; The Saxon Charm; Doctor's Wives; Happy Land; Meet Me in Las Vegas; Wide Open Town) (born June 29, 1925 – died Dec. 9, 2021; age 96). (Cara Williams 1959 Never Steal Anything Small)
American Paramount film producer (Chinatown; Marathon Man; Black Sunday; Urban Cowboy; The Out-of-Towners: How to Lose a Guy in 10 Days; The Cotton Club; Rosemary's Baby), and actor (The Sun Also Rises) (born June 29, 1930 – died Oct. 26, 2019; age 89). Cause of death for Robert Evans is unknown. (Robert Evans 1967 The Kid Stays in the Picture Photo: Hyperion)
Ruth Warrick

American actress of TV (Phoebe Wallingford on All My Children; Hannah Cord on Peyton Place; Father of the Bride; As The World Turns; Guiding Light), & movies (Citizen Kane; Song of the South; The Great Dan Patch) (born June 29, 1916 – died Jan. 15, 2005; age 88). Ruth Warrick died of pneumonia complications. (Ruth Warrick 1941 Photo: Alexander Kahle / RKO Radio)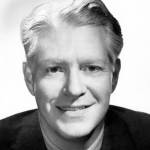 Nelson Eddy

American baritone opera singer (Ah! Sweet Mystery of Life; Indian Love Call) & actor of stage, radio, TV, and movies (Naughty Marietta; Rose Marie; Rosalie; Phantom of the Opera; Make Mine Music; Sweethearts; New Moon; I Married an Angel; Dancing Lady) (born June 29, 1901 – died Mar. 6, 1967; age 65). Nelson Eddy died of a cerebral hemorrage. (Nelson Eddy 1955 Photo: CBS Radio)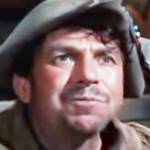 Slim Pickens (nee Louis Burton Lindley Jr.)
American rodeo entertainer and actor of TV (Custer; The Nashville Palace; Outlaws) and movies (Santa Fe Passage; Phantom Stallion; Shadows of Tombstone; The Story of Will Rogers; The Glory Guys; Stagecoach; Will Penny; Blazing Saddles) (born June 29, 1919 – died Dec. 8, 1983; age 64). Slim Pickens died after surgery on a brain tumor. (Slim Pickens 1969 Daniel Boone)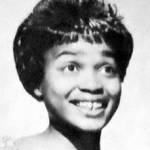 Little Eva (nee Eva Narcissus Boyd)
American dancer and singer (The Loco-Motion; Keep Your Hands Off My Baby; Lets Turkey Trot; Swingin' on a Star; Ole Smokey Loco-Motion; Mama Said; What I Gotta Do [to Make You Jealous]; Let's Start the Party Again; He Hit Me; Some Kinda Wonderful; He is the Boy) (born June 29, 1943 – died Apr. 10, 2003; age 59). Little Eva died of cervical cancer. (Little Eva 1962: Murray Kaufman)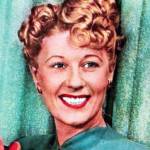 Joan Davis (nee Josephine Davis; "The Queen of Comedy")
American comic actress of radio (The Rudy Vallee Show; The Sealtest Village Store; Joanie's Tea Room; Joan Davis Time; Leave It To Joan), TV (I Married Joan) and films (George White's Scandals of 1945; Sally, Irene and Mary; Hold That Ghost; Love That Brute) (born June 29, 1907 – died May 22, 1961; age 53). Joan Davis died of a heart attack. (Joan Davis 1948 Photo: Radio Mirror)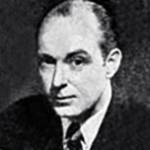 John Gibson
American actor of stage, radio (Portia Faces Life), & TV (Joe Pollock on The Edge of Night; The Phil Silvers Show; Robert Montgomery Presents; Concerning Miss Marlowe; A Date With Judy; Crime Photographer; The Defenders; Car 54, Where Are You?; The Honeymooners; True Story) (born June 29, 1905 – died Sept. 14, 1971; age 66). (John Gibson 1949 Photo: Radio and Television Mirror)
*Images are public domain or Creative Commons licensed & sourced via Wikimedia Commons, Vimeo, YouTube, or Flickr, unless otherwise noted*