October 24th Birthdays
If you were born on October 24th, you share a birthday with these famous people: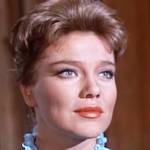 Jean Allison is 90
American actress of movies & TV (Emergency!; 77 Sunset Strip; How the West Was Won; Whirlybirds; Charlie's Angels; Ironside; Adam-12; Gunsmoke; The Rookies; Dr. Kildare; Laramie; The Detectives; Hawaiian Eye; The Alaskans; Bronco; U.S. Marshal; Mike Hammer; The Californians), born October 24, 1929. (Jean Allison 1960 Bonanza)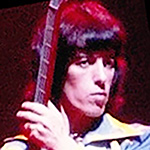 Bill Wyman is 83 (nee William George Perks Jr.)
English author (Rolling With the Stones), songwriter, and former bass guitarist for Rock & Roll Hall of Fame band the Rolling Stones (In Another Land; Downtown Suzie; Jumpin' Jack Flash; Ruby Tuesday) born October 24, 1936. (Bill Wyman 1975 Photo: Bill Wyman / Jim Summaria)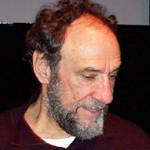 F. Murray Abraham is 80 (nee Murray Abraham)

Academy Award-winning American actor of TV (Dar Adal on Homeland; Kojak; Marco Polo) and movies (Amadeus; Scarface; The Name of the Rose; An Innocent Man; By the Sword; Baby Face Nelson; Finding Forrester), born October 24, 1939. (F. Murray Abraham 2009 Photo: TriviaKing)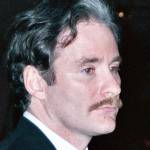 Kevin Kline is 72
Tony & Academy Award-winning American actor of stage, movies (A Fish Called Wanda; French Kiss; Sophie's Choice; The Big Chill; Silverado; The January Man; In & Out; Soapdish; Cry Freedom), TV (Search for Tomorrow), born October 24, 1947. (Kevin Kline 1989 Photo: Alan Light)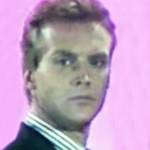 Doug Davidson is 65 (nee Douglas Donald Davidson)
Daytime Emmy Award-winning sixty-plus American host & actor of television (P.I. Paul Williams on The Young and the Restless from 1978-2018; The New Price is Right) and movies (Mr. Write; Fraternity Row), born October 24, 1954. (Doug Davidson 1988 The Young and the Restless 1988 Promo: CBS)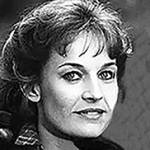 Karen Austin is 64 (nee Karen Brammer)
American actress of stage, TV (Night Court; The Quest; St. Elsewhere; Murder One; L. A. Law; Hill Street Blues; Three's Company; Family; Beverly Hills, 90210; CSI: Miami) and movies (Summer Rental; Jagged Edge; The Ladies Club; Far From Home), born October 24, 1955. (Karen Austin 1982 The Quest Photo)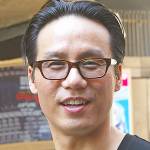 BD Wong is 59 (nee Bradley Darryl Wong)
Tony Award-winning 55+ American host & actor of stage, TV (Dr. George Huang on Law & Order: Special Victims Unit; Oz; Mr. Robot; Gotham), and movies (Seven Years in Tibet; Jurassic Park; Father of the Bride; Mystery Date; Mulan), born October 24, 1960. (BD Wong 2008 Photo: Paul Rudman)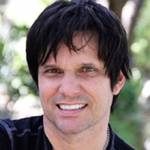 Ted Dekker is 57
55+ native of Netherlands New Guinea author, fantasy & psychological thriller novelist (House; Thr3e; Blink of an Eye; BoneMan's Daughters; The Bride Collector; The Priest's Graveyard; Blessed Child; Black: The Birth of Evil), born October 24, 1962. (Ted Dekker Photo: © Ted Dekker, Used by Permission)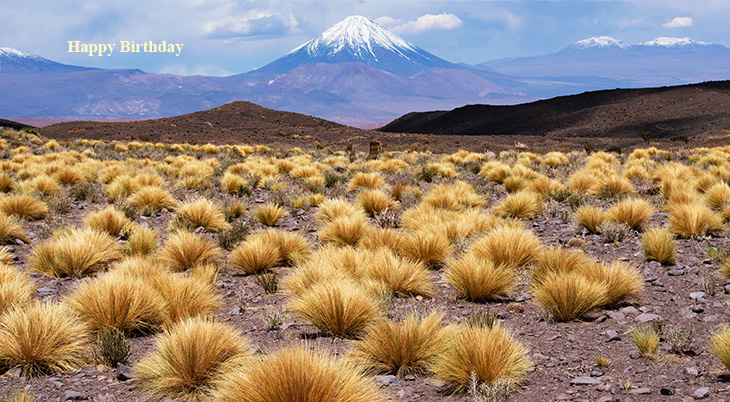 (The Andes Mountains, Peru Photo: Christian Weiss via Unsplash)
Happy Birthday to everyone celebrating their birthday on October 24th!
And remembering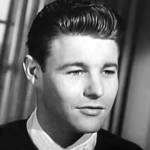 Dave Nelson (nee David Oswald Nelson)
American producer, director, & actor of TV (Dave Nelson on The Adventures of Ozzie and Harriet; Ozzie's Girls) and movies (Here Come the Nelsons; Peyton Place; The Big Circus; The Big Show; The Remarkable Mr. Pennypacker) (born Oct. 24, 1936 – died Jan. 11, 2011; age 74). David Nelson died of colon cancer complications. (David Nelson 1963 The Adventures of Ozzie and Harriett)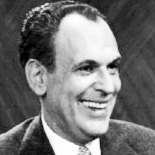 Moss Hart
Tony Award-winning American theatre director (My Fair Lady), playwright & winner of the 1937 Pulitzer Prize for Drama (You Can't Take It With You; The Man Who Came to Dinner; As Thousands Cheer), and screenwriter (A Star is Born; Gentleman's Agreement) (born Oct. 24, 1904 – died Jan. 11, 1961; age 57). Moss Hart died of a heart attack. (Moss Hart 1950 Photo: NBC Television)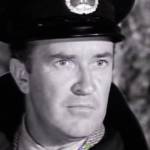 Brendan Dillon
Irish actor of TV (The Virginian; The Alfred Hitchcock Hour; All in the Family; Encounter; The Streets of San Francisco; Folio; All in the Family; Dr. Kildare; Barnaby Jones) and movies (The Unsinkable Molly Brown; The Molly Maguires; Hero's Island) (born Oct. 24, 1918 – died Mar. 15, 2011; age 92). Cause of death for Brendan Dillon is unknown. (Brendan Dillon 1961 Thriller)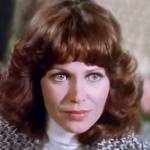 Margaret Blye (aka Maggie Blye)
American actress of TV (In the Heat of the Night; Ben Casey; Gunsmoke) and movies (The Italian Job; The Sporting Club; Every Little Crook and Nanny; Diamonds for Breakfast; Hard Times; Ash Wednesday; Little Darlings; Liar's Moon; The Entity; Mischief; Hombre) (born Oct. 24, 1939 – died Mar. 24, 2016; age 76). Margaret Blye died of cancer. (Margaret Blye 1976 Mayday at 40,000 Feet)
*Images are public domain or Creative Commons licensed & sourced via Wikimedia Commons, Vimeo, YouTube, or Flickr, unless otherwise noted*