TV Trivia: All in the Family
Q1. What was the first of the five new television shows were spin-offs from CBS' hit show & baby boomer television favourite, All in the Family?
Q2. In October 1977, All in the Family was the first-ever television show to depict the brutal attempted rape of a major character – Edith Bunker (played by Jean Stapleton, then 54) – in a special 1 hour episode. What was the notable occasion taking place in the Bunker household during that same episode?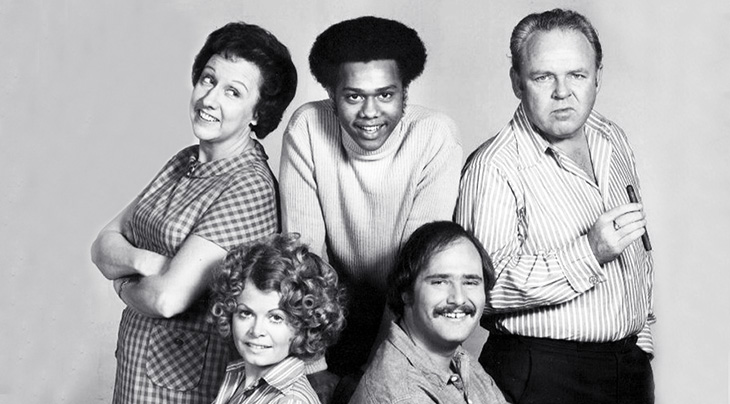 (All in the Family Cast 1973 Photo: CBS Television)
The All in the Family regular cast members in 1973, clockwise from top left: Jean Stapleton as Edith Bunker; Mike Evans as Lionel Jefferson, Carroll O'Connor as Archie Bunker, Rob Reiner as Michael "Meathead" Stivic, and Sally Struthers as Gloria Bunker Stivic.
All told in it's 8 year run, All in the Family (Photo: CBS TV) won 22 Emmy Awards (55 nominations). After All in the Family ended in 1979, the core stars and series creator Norman Lear all continued to have highly successful careers.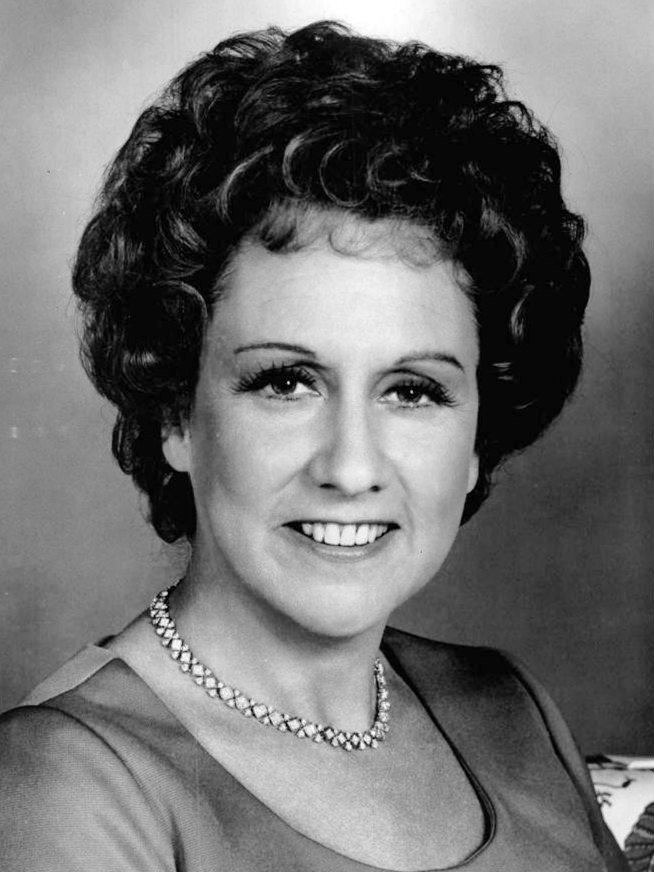 (Jean Stapleton 1977 Photo: ABC Television)
Jean Stapleton won 3 Outstanding Lead Actress Emmy Awards (comedy series) for her portrayal of Edith on All in the Family, and was nominated an additional five times.
During the first season of the sequel/continuation Archie Bunker's Place, she was written out at her request (Edith died of a stroke).
She was nominated for another Emmy Award in 1994 for her appearance on Grace Under Fire as Aunt Vivian. In her senior years, Stapleton continued to act on stage, television and movies – well into her late 70's. 
Jean Stapleton passed away from natural causes in 2013 at age 90, survived by her two children.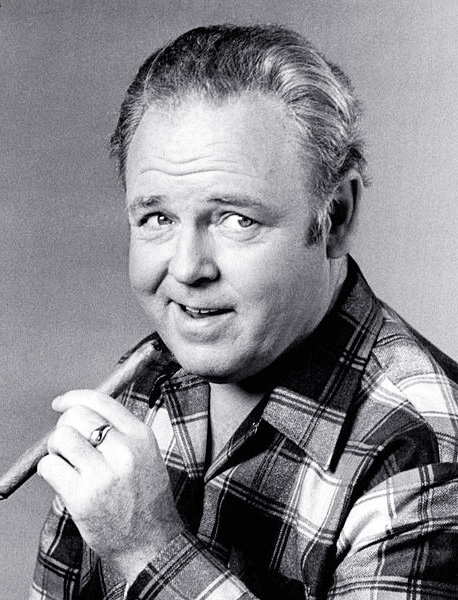 (Carroll O'Connor 1975 All in the Family Photo: CBS Television)
Multi-talented actor and real-life liberal Carroll O'Connor played the family patriarch and bigot, Archie Bunker. O'Connor won 4 Outstanding Lead Actor Emmy Awards (comedy series) for his work on All in the Family.
By the time the show ended in 1979 O'Connor was in his late 50's and nowhere near done with his career.
Carroll O'Connor went on to star on television's In the Heat of the Night, 1988-1995 (he also directed, produced, and wrote some episodes).
He won another Outstanding Lead Actor Emmy (drama series) for his performance on In the Heat of the Night.
As an older senior in his seventies, O'Connor continued to act, did PSA's for drug addiction (his adopted son Hugh died from an overdose in 1995 after a long addiction); taught screenwriting, and started an auto restoration business. Carroll O'Connor died at age 76 in 2001 of a heart attack brought on by diabetes complications.
Below, Carroll O'Connor, Jean Stapleton, and guest star James Reare on All in the Family in 1973.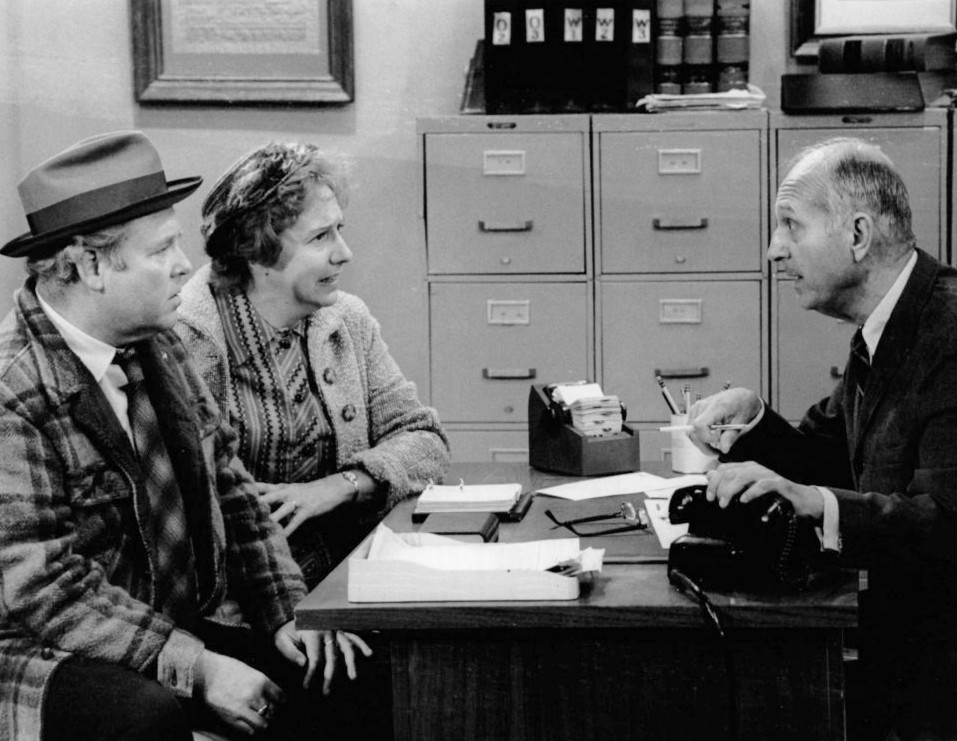 (All in the Family 1973 Photo: CBS TV)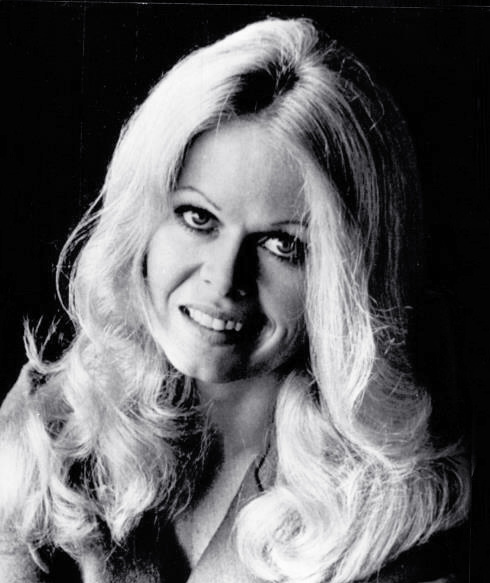 (Sally Struthers 1973 The Getaway Photo: Associated Press)
Sally Struthers (Gloria Bunker) won Outstanding Supporting Actress Emmy's for All in the Family. She starred, or was a regular or recurring actress on the series spin-offs Gloria, and Archie Bunker's Place.
From 1986-1988 she played Marsha McMurray Shrimpton on Nine to Five. She continues to act (and sing) and has appeared on more recent television shows (Gilmore Girls) and stage plays.
Struthers is well known for her activist work, supporting the cause of helping children in poor countries. Now a senior citizen (she was born in 1947), in April 2015 Sally Struthers starred as Dolly Levi in the 50th anniversary tour of Hello Dolly!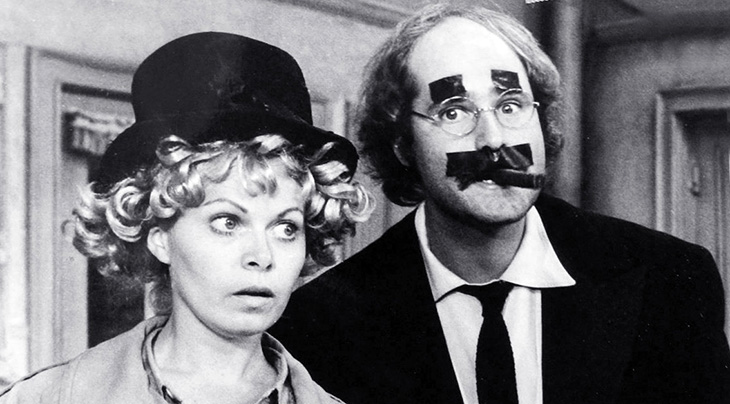 (Sally Struthers & Rob Reiner 1975 All in the Family Photo: CBS Television Network)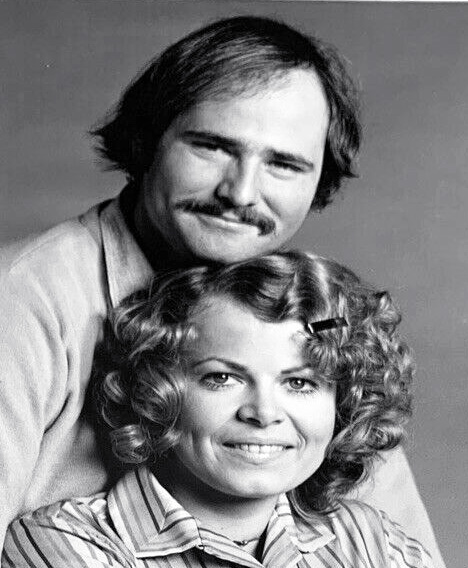 (Rob Reiner & Sally Struthers & 1970 All in the Family Photo: CBS Television Network)
Rob Reiner (Michael Stivic, Gloria's boyfriend and eventually her husband) won two Emmy Awards for his acting work on the show. He came by his comedic talents honestly from his father, actor & screenwriter Carl Reiner.
He turned to directing in the 80's when the show ended and has been critically and commercially successful with movies such as Stand by Me (1986), The Princess Bride (1987) etc.
Rob Reiner established Castle Rock Entertainment (A Few Good Men and other movies) and continues to act, direct, write, and produce in his senior years.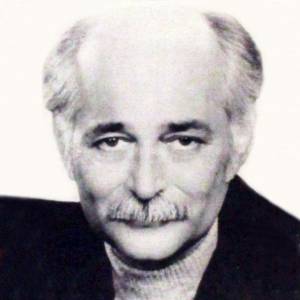 (Norman Lear 1975 Photo: UPI)
All in the Family series creator, screenwriter and producer Norman Lear had achieved early success on television beginning in the 1950s with The Colgate Comedy Hour and The Martha Raye Show.
In the 1960s he created The Deputy TV show starring Henry Fonda and Allen Case, then went on to produce and write teleplays / screenplays, for movies (Come Blow Your Horn; Divorce American Style – Academy Award Screenwriting Nomination; The Night They Raided Minskys).
Norman Lear struck comedy gold when he created All in the Family in 1969. In addition to the many spin-offs the series inspired, he also created other cutting-edge series such as Mary Hartman, Mary Hartman; Fernwood Tonight; Good Times; and One Day at a Time. Lear has won five Emmy Awards and 2 Peabody Awards.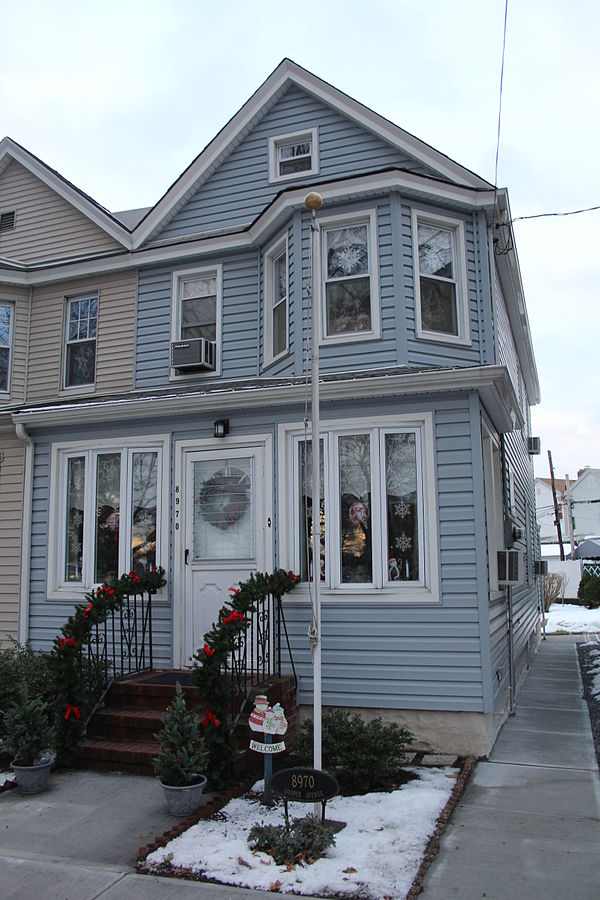 ("All in the Family" House Photo: Peter Greenberg)
The house shown in the opening sequence for All in the Family, with the fictitious address given as 704 Houser St.
A1. Edith's cousin Maude Findlay (who hated Archie), played by Bea Arthur, starred in her own series Maude from 1972-1978. The other spin-offs were:
The Jefferson's (1975-1985) with Sherman Hemsley playing the Bunker's former neighbour George Jefferson.
1982-1983's Gloria, starring Sally Struthers and continuing with a new life for Gloria as a vet assistant.
Archie Bunker's Place, a continuation of the All in the Family show but with a different name, from 1979-1983.
And in 1994, 704 Houser (the Bunker's former home), now with a black family in place.
A2. Edith's 50th Birthday had all the Bunkers (except Edith) busy preparing a surprise party for her, while a man (played by a then-32 year old David Dukes) who had posed as a police detective, tried to rape Edith in the living room. She eventually was saved when a burning cake in the kitchen oven gave her the opportunity to shove the cake in her attacker's face.
This episode of All in the Family has been shown by the NYPD and some rape crisis centres as a portrayal of rape from a woman's point of view. 
Note: This article was first published in 2015. It has been updated with new & additional content.
*This article is for general informational purposes only, and reflects the opinion of the author*
**Images are believed to be in the public domain and/or Creative Commons licensed & sourced via Wikimedia Commons, Vimeo, YouTube, or Flickr, unless otherwise noted**