July 16th Birthdays
If you were born on July 16th you share a birthday with these famous people: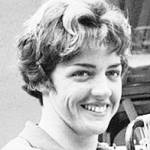 Margaret Court is 77 (nee Margaret Smith)
International Tennis Hall of Fame retired Australian World #1 ranked tennis player, 1970 women's singles and 1963 mixed doubles Grand Slam winner (career 24 singles & 21 mixed doubles wins), and septuagenarian born July 16, 1942. (Margaret Court 1964 Photo: Eric Koch / Dutch National Archives)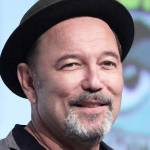 Rubén Blades is 71 (nee Rubén Blades Bellido de Luna)

Grammy Award-winning septuagenarian Panamanian singer-songwriter (Pedro Navaja; Patria), actor of TV (Fear the Walking Dead; Gideon's Crossing) and movies (The Milagro Beanfield War; Fatal Beauty; The Two Jakes; Cradle Will Rock), born July 16, 1948. (Rubén Blades 2015 Photo: Gage Skidmore)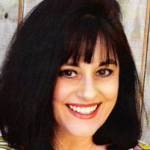 Philece Sampler is 66 (nee Philece P. Sampler)

American voice artist and actress of daytime television soap operas (Renee DuMonde on Days of Our Lives; Lacey Jarrett Gallagher on Rituals; Donna Love Hudson on Another World; The Interior), movies (The Seniors; Pretty Smart), and new senior born July 16, 1953. (Philece Sampler Photo: Used by permission)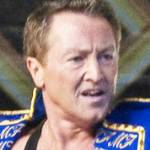 Michael Flatley is 61

Irish-American choreographer, musician (flautist), and step dancer of stage (Lord of the Dance; Riverdance; Celtic Tiger Live; Feet of Flames), TV host & personality (Dancing With the Stars; Superstars of Dance), born July 16, 1958. (Michael Flatley 2009 Photo: Max Lin)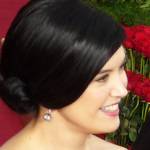 Phoebe Cates Kline is 56 (nee Phoebe Belle Cates)
American former model, singer, and actress of stage, TV & movies (Princess Caraboo; Drop Dead Fred; Gremlins; Private School; Fast Times at Ridgemont High; Bright Lights, Big City; Shag; Bodies, Rest & Motion; The Anniversary Party), born July 16, 1963. (Phoebe Cates 2009 Photo: Greg Hernandez)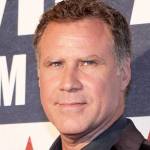 Will Ferrell is 52
American comedian, producer, & actor of TV (Saturday Night Live) and movies (The Other Guys; Old School; Elf; Anchorman: The Legend of Ron Burgundy; Step Brothers; A Night at the Roxbury; Dick; Bewitched; Talladega Nights; Daddy's Home), born July 16, 1967. (Will Ferrell 2012 Photo: Eva Rinaldi)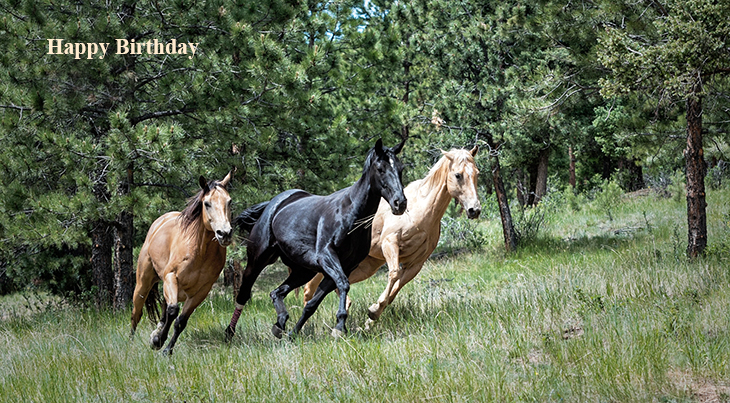 (Horses Photo: Gene Devine via Unsplash)
Happy Birthday to everyone celebrating their birthday on July 16th!
And remembering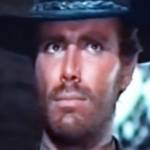 George Hilton (nee Jorge Hill Acosta y Lara)
Uruguayan-American actor of movies (Halleluja for Django; The Ruthless Four; A Bullet for Sandoval; Last of the Badmen; The Brute and the Beast; The Battle of El Alamein; Professionals for a Massacre; The Devil with Seven Faces; Two Faces of Fear; Mark of Zorro) (born July 16, 1934 – died July 28, 2019; age 85). George Hilton died after a long illness. (George Hilton 1967 Any Gun Can Play)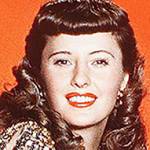 Barbara Stanwyck (nee Ruby Catherine Stevens)
American model, dancer, and Emmy Award-winning actress on TV (The Big Valley; The Colbys; The Thorn Birds) and movies (Roustabout; Stella Dallas; Double Indemnity) (born July 16, 1907 – died Jan. 20, 1990; age 82). Barbara Stanwyck died of COPD and congestive heart failure. (Barbara Stanwyck 1941 Ball of Fire Photo / Samuel Goldwyn Company) 
Ginger Rogers (nee Virginia Katherine McMath)

Academy Award-winning American dancer & actress (Kitty Foyle; Black Widow; Forever Female; Storm Warning; Magnificent Doll; Roxie Hart; Stage Door; Shall We Dance; Top Hat; Gold Diggers of 1933) (born July 16, 1911 – died July 17, 1995; age 89). Ginger Rogers died of complications from diabetes and a stroke. (Ginger Rogers 1945 Photo: Jack Albin)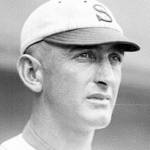 Shoeless Joe Jackson (nee Joseph Jefferson Jackson)
American pro baseball player, 1908-1920 MLB outfielder (Philadelphia Athletics, Cleveland Naps / Indians, Chicago White Sox – 1917 World Series Champions) banned in the 1919 World Series Black Sox Scandal (born July 16, 1887 – died Dec. 5, 1951; age 64). Shoeless Joe Jackson died of a heart attack. (Shoeless Joe Jackson Photo: Chicago Daily News)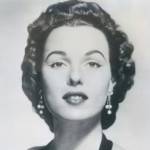 Bess Myerson
American model, first Jewish Miss America (1945), Miss New York 1945, celebrity personality & TV game show panelist (The Match Game; I've Got a Secret; The Name's the Same), and Commissioner of New York City (1969-1973; 1983-1987) (born July 16, 1924 – died Dec. 14, 2014; age 90). Bess Myerson had dementia before her death. (Bess Myerson 1957 Photo)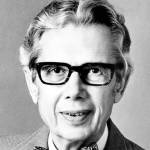 Orville Redenbacher

American businessman, agriculturalist and farmer, entrepreneur and creator of the "RedBow" strain of popcorn, spokesperson & co-founder of the Orville Redenbacher popcorn company and brand (born July 16, 1907 – died Sept. 19, 1995; age 88). Orville Redenbacher had a heart attack in his jacuzzi and drowned. (Orville Redenbacher 1979 Photo: Hunt-Wesson)
*Images are public domain or Creative Commons licensed & sourced via Wikimedia Commons, Vimeo, or Flickr, unless otherwise noted*