Happy Holidays Greeting Cards
Wishing you a wonderful holiday season of peace, fun, love, and laughter – and a New Year that brings you health and happiness. Vintage and new shareable seasonal greeting cards – a unique mix of blended photos and illustrations.
Special for the blizzard of 2022 – a shout-out from Santa Claus to all of the hard-working men and women helping to keep us safe and warm this holiday season!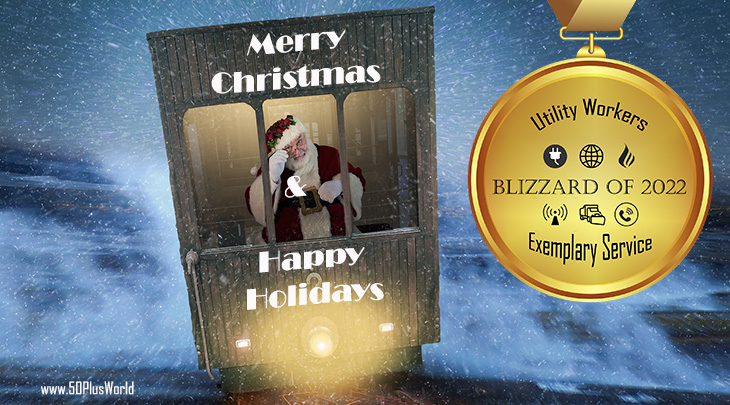 (Santa Claus Train & Utility Workers Blizzard of 2022 Medal)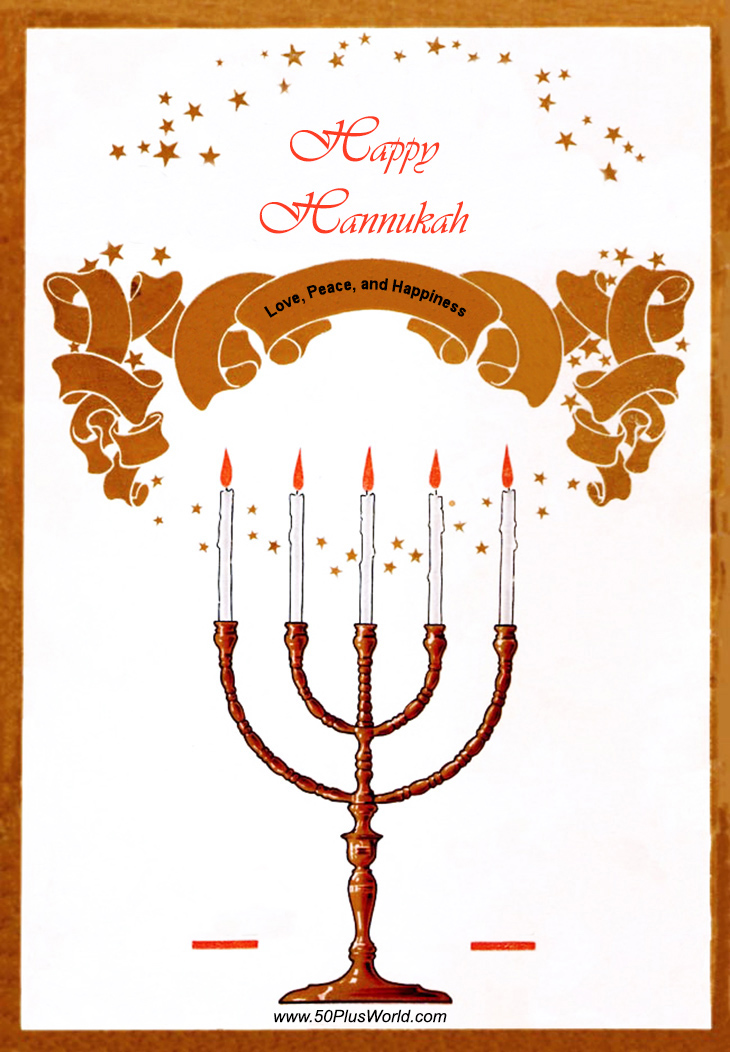 (Happy Hannukah – Love, Peace, and Happiness)
(Happy Holiday Greetings Christmas Kitten Photo: Rebekka Dittlia via HD Wallpapers)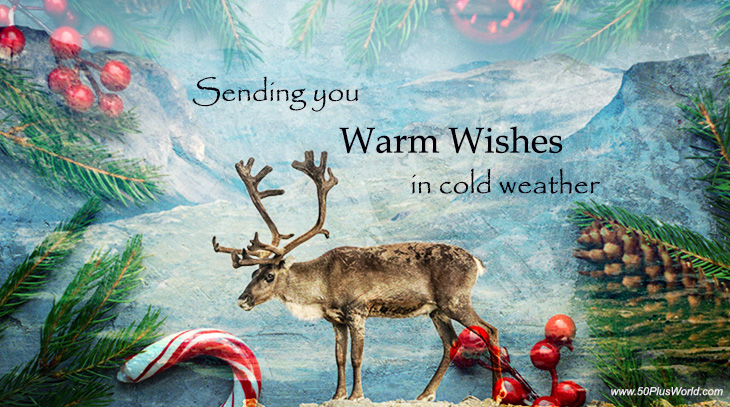 (Warm Wishes – Source Reindeer: Jotunheimen National Park – Sebastien Goldberg via Unsplash)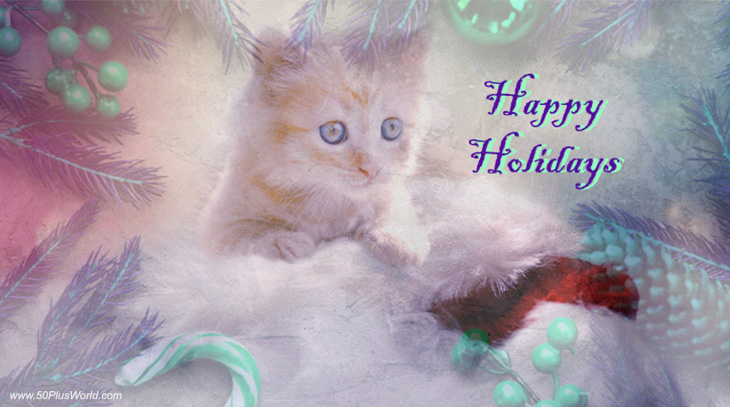 (Happy Holidays Source Kitten – Rebekka Dittli via HD Wallpapers)
Season's Greetings
from

Share our Happy Holidays wishes greeting cards with your friends, family and co-workers
Seasonal / Christmas cards, songs, movies, and memories:
Vintage Movie Star Holiday Greetings
Top Christmas Songs in Classic Clips
Top 20 Classic Christmas Movies
Planning a Christmas Holiday Menu: Hits and Misses
I Heard the Bells on Christmas Day
Top New Year's Eve Movies & Clips