The 12 Best Secrets of Christmas
A look at Herbie J Pilato's 12 Best Secrets of Christmas.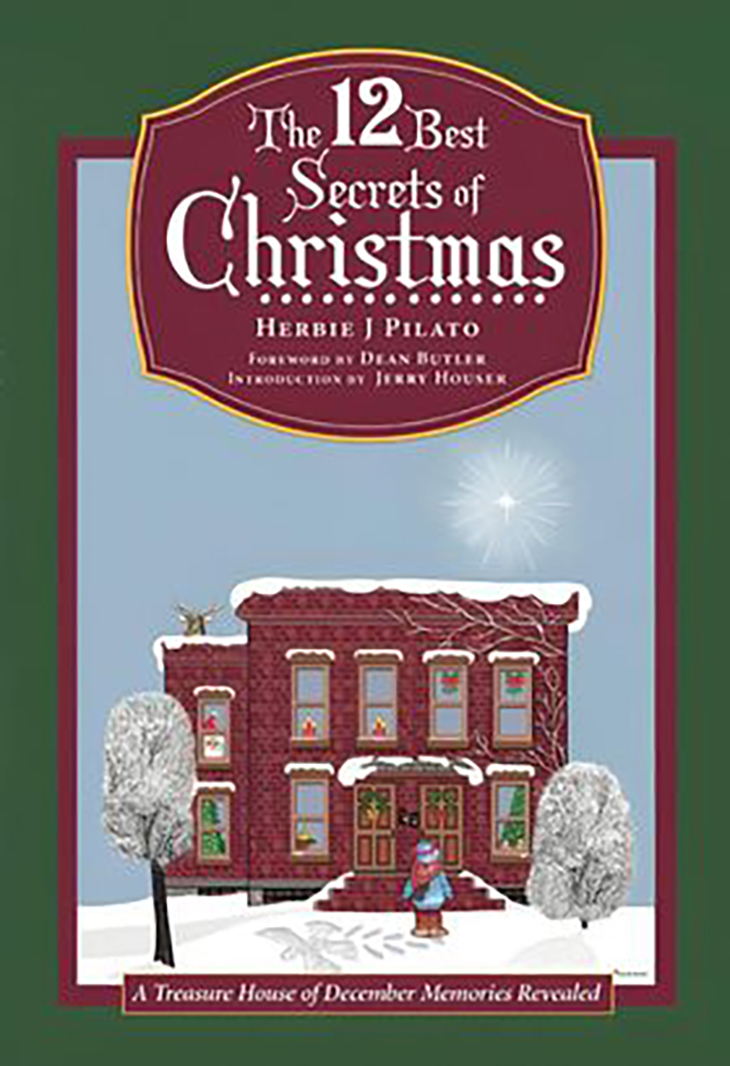 For years, celebrity biographer (Dashing, Daring, and Debonair: TV's Top Male Icons from the 50s, 60s, and 70s) Herbie J Pilato had been sharing stories of his youth at Christmas while growing up in the 1960s and '70s in his hometown of Rochester, New York. 
"Those were special times," Pilato says, "...and I was blessed to have been born into a large Italian-American family. Both of my parents had several siblings. So, there was a party almost every night, and at the holidays, especially at Christmas, it was nothing less than spectacular."
But not in any ostentatious manner.
"We never had a lot of money," says Pilato, today a successful TV personality, and writer/producer. "But we sure had a lot of love."
Pilato was raised with a strong sense of priorities, and what really matters in life. 
"I wanted to share whatever insight I gained over the years and to, in turn, provide inspiration for anyone of any faith and generation."
The result? Pilato's new book, The 12 Best Secrets of Christmas: A Treasure House of December Memories Revealed.
"It's a book that I have long wanted to write," he says. Pilato describes the book as "a collection of special real-life holiday memories that invites the reader to embrace, enjoy, connect with, and remember the magic of Christmas."
According to Pilato, each of the book's chapters has a "secret" message that reveals a special sentiment that may prove recognizable to all. Every chapter offers it's own separate insight into the many messages and favorite things that the holiday brings and represents.
Pilato believes the book will appeal to readers because today, more than ever, everyone is looking for nostalgia.
"They're seeking to return to a simpler time. The 12 Best Secrets of Christmas fulfills that need in warm and welcoming ways."
As Pilato sees it, "There is so much division in the world, and if we're going to survive and thrive in it, we have to ignore our differences and concentrate on what makes us the same." That similarity, Pilato says, "…is our humanity. We're all human. Let's focus on that."
When asked what he thinks the takeaway from the book should be, Pilato replies,
"I'd like the reader to feel comforted, and happy. I'd like them to identify with my Christmas memories, with my holiday recollections, and to inspire them to realize that all people of every religious, spiritual, or political belief…we are all human beings, doing the best we can."
More than anything else, Pilato sees The 12 Best Secrets of Christmas as a celebration of family,
"However that is defined in our world…with relatives, co-workers, and friends. And holidays like Christmas can help us to clarify that."
Early praise for the book is impressive, particularly from several popular actors. The book's foreword is written by actor Dean Butler, best known for his roles in TV classics like Little House on the Prairie, and The New Gidget. The book's introduction is written by actor/voiceover artist Jerry Houser, who appeared in iconic movies like Summer of '42, and who was the CBS voiceover announcer in the 1980s for the perennial Christmas TV classic, Rudolph the Red-Nosed Reindeer.
Other celebrities who have endorsed the book include actor Richard Thomas, who played John-Boy on The Waltons. As Thomas writes on the back cover,
"Herbie J Pilato has prepared for us this delicious feast of Christmas Secrets, which he serves with love. Spend the holidays with this delightful book. It will warm your heart."
Similar words come from Barry Williams, who played Greg Brady in various incarnations of The Brady Bunch. 
"With each nostalgic turn of the page, Herbie J. Pilato's 12 Best Secrets of Christmas is written for everyone and is very relatable to the youthful Christmases we had or the ones we wished for. I found it inspirational, comforting, and full of joy."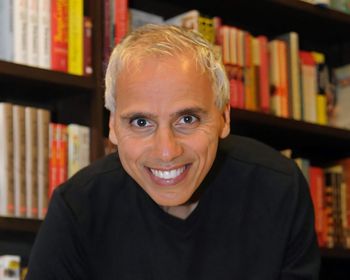 The 12 Best Secrets of Christmas: A Treasure House of December Memories Revealed, is available on Amazon.com, BarnesandNoble.com, or at your favorite local literary website or bookstore.
For more information about Pilato, who is the author of several pop-culture and media tie-in books (including biographies of Mary Tyler Moore, and TV's Bewitched star Elizabeth Montgomery, visit www.HerbieJPilato.com.