Remembering Toller Cranston
In addition to being known as an innovative figure skater, legendary Canadian Men's Figure Skating Champion and World & Olympic bronze medalist, Toller Cranston was a prolific and accomplished artist in several mediums.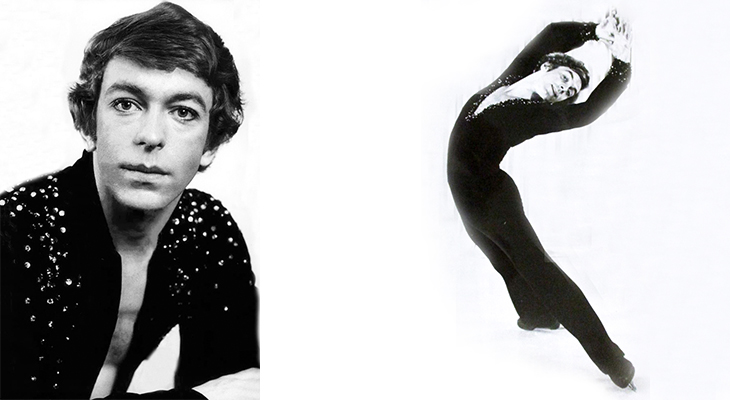 (Toller Cranston 1970s Montage Photo: A. Hamilton) 
Toller Cranston was born in April 20, 1949 in Hamilton Ontario and grew up in Kirkland Lake and Montreal. In his autobiography (one of 7 books he authored), Cranston said he was bisexual, and an abusive drug user (until quitting at age 43).
He was estranged from his family by his mid-teen years, and moved to In Toronto to paint and hone his figure skating skills under legendary figure skating coach Ellen Burka. Before he was 20 years of age, he'd had his first solo art show.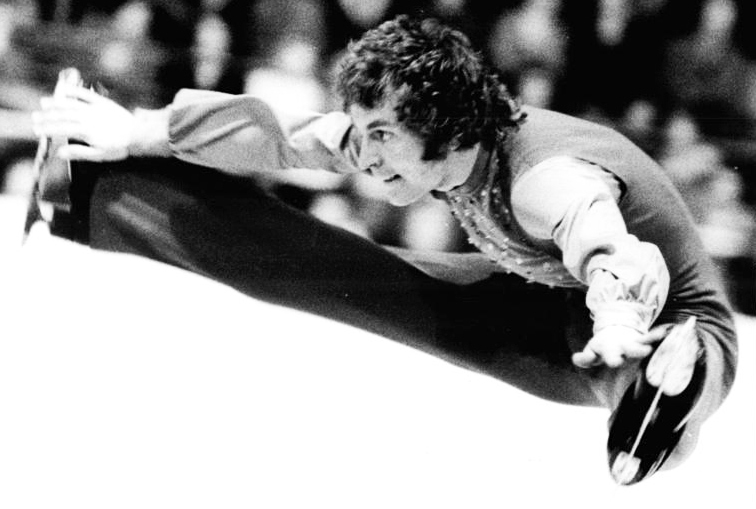 (Toller Cranston 1974 Photo: Bundesarchiv, Bild 183-N0324-0010 / CC-BY-SA 3.0)
Toller Cranston skated competitively at the World and Olympic levels in the 1970's, never winning an official world championship due to the mandatory compulsory figures at that time, which were his nemesis.
He won several World Bronze medals and the men's bronze medal at the 1976 Innsbruck, Austria Winter Olympics. His baby boomer fans would tell you that Toller Cranston was the artistic (free skate) champion several times – at the 1972 & 1974 World's, and the 1976 Olympics.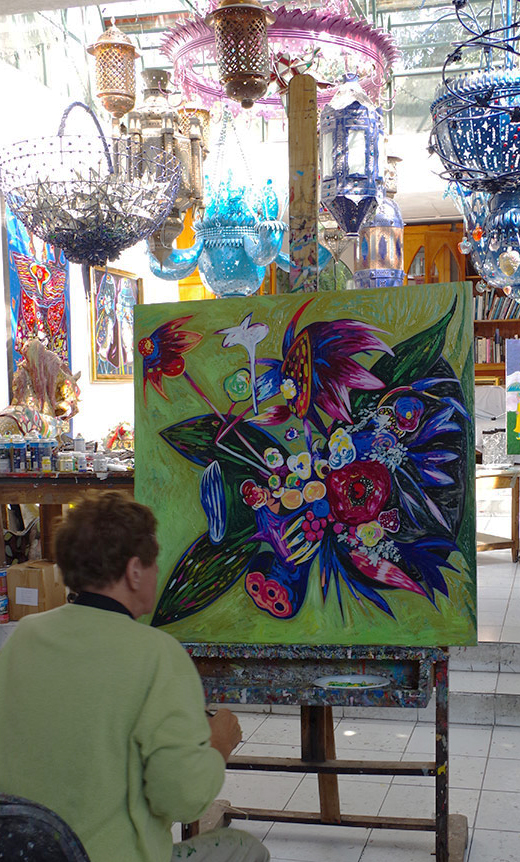 (Toller Cranston in his studio 2013 Photo: Andrew Osta)
After retiring from competitive skating Cranston performed in figure skating shows as a professional figure skater, until finally retiring completely from figure skating in 1992 at age 50.
Throughout his skating career and right up until his Saturday at age 65, Toller Cranston was an artist with a unique, distinctive style.
His paintings reflect a bold use of colour and are intricately detailed. 
His memorial website www.Toller-Cranston.com indicates that his works of art appeared in over 250 exhibits and art shows.
In addition to being an artist, Cranston was a prolific collector of ceramics, chandeliers, art books, and sculptures, often housed in his San Miguel de Allende Studio and home.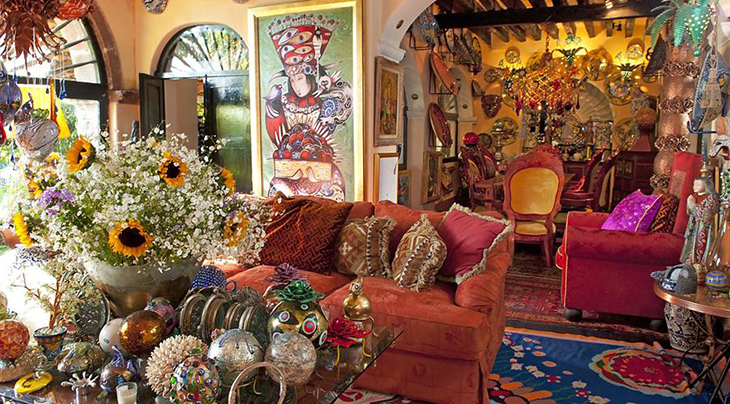 (Toller Cranston's San Miguel de Allende Home Photo: Andrew Osta)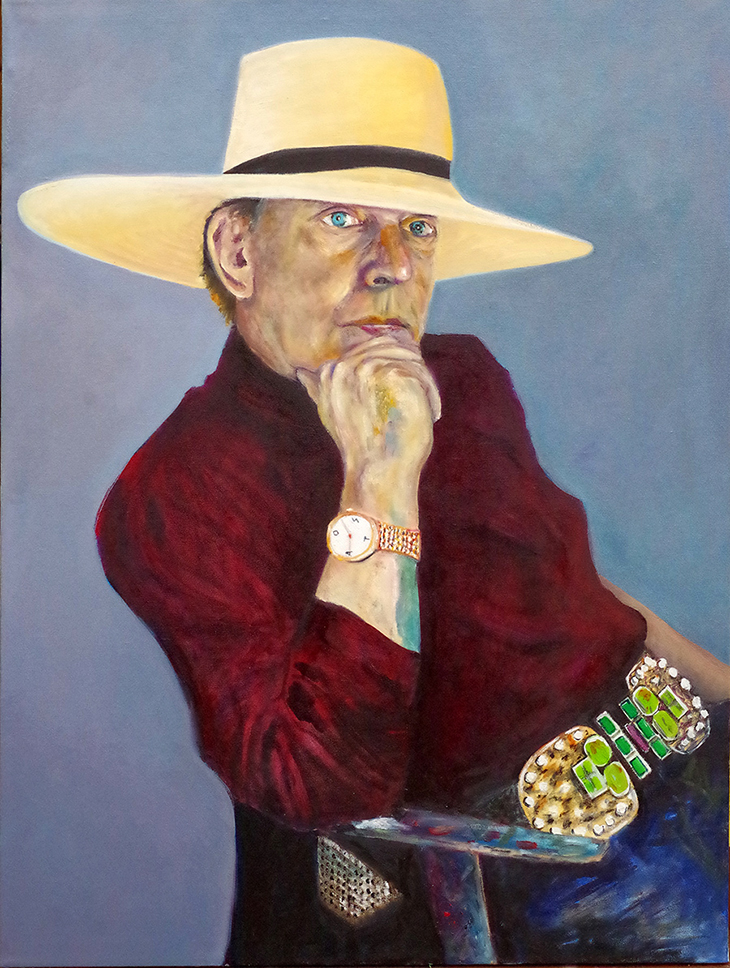 (Toller Cranston Portrait 2015 Oil Painting Photo: Andrew Osta)
Toller Cranston lived for most of the latter part of his life in Mexico, and his home in San Miguel de Allende apparently was considered an oasis of art and mecca for his many friends and other artists.
He was awarded the Order of Canada, inducted into the Figure Skating Hall of Fame, and given a star on Canada's Walk of Fame. 
Toller Cranston died at his Mexico home on January 24, 2015, of an apparent heart attack. 
Canada and the world lost a great artist on and off the ice.
Note: This article was first published in 2015 with the title Farewell, Toller Cranston. It has been updated with new & additional content.
*Images are public domain or Creative Commons licensed & sourced via Wikimedia Commons, Vimeo, YouTube, or Flickr, unless otherwise noted*