Technology for Seniors: VRBO
VRBO article source: What is VRBO and How Does it Work? by TechBoomers.com
VRBO stands for Vacation Rentals by Owner.  It's a website where you can book a stay at a property that the owner or manager is not personally using at the moment, and has instead made available for rent.  If you have a property like that, then you can also use VRBO to advertise it and let other VRBO users rent it.
Similar to it's competitors Airbnb.com and FlipKey.com, think of it as an alternative to booking a hotel when you're going away on vacation.  Instead, you can stay in an apartment, cottage, townhouse, condominium, or other type of property that someone is willing to rent out.  You may be able to find a place closer to where you're going to be conducting your activities, or that has amenities that a local hotel doesn't!
How VRBO work: 5 quick steps for using VRBO
1. Quick search interface
Just tell VRBO where you want to go, when you want to arrive and leave, and how many people will be staying.  Then click Search, and VRBO will find available properties for rent that fit your schedule!

2. Lots of available places to stay
VRBO lists all different kinds of properties, from bungalows to chalets, from apartments to bed-and-breakfasts.  You can narrow down the place that's right for you based on price, guest capacity, available amenities, accessibility, and more!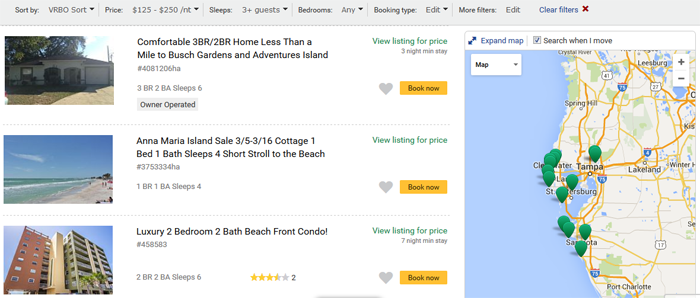 3. Get the lowdown before you book
On a property's information page, you can see an overview of the property's specifications, photos of the place, and a short biography of the owner or manager, among other things.  Here, you can send the manager a message or give them a phone call, if you have any questions.  You can also check to see whether you can pay for your booking right through VRBO, which is the safest way to go!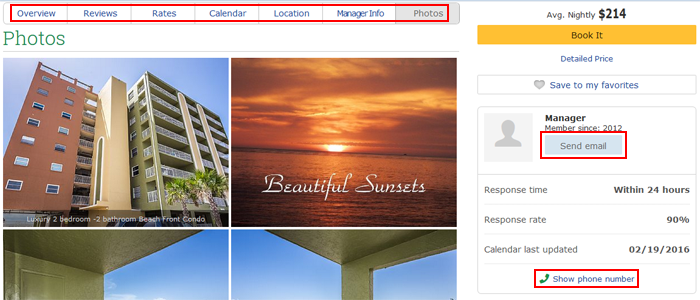 4. Peace of mind for your trip
VRBO offers several guarantees and insurance plans to protect your booking.  You can be covered if you need to cancel your trip, or accidentally cause damage to the property that you book.  You're also covered if the manager that you book with cancels on you at the last minute or misrepresents the property that you're staying at.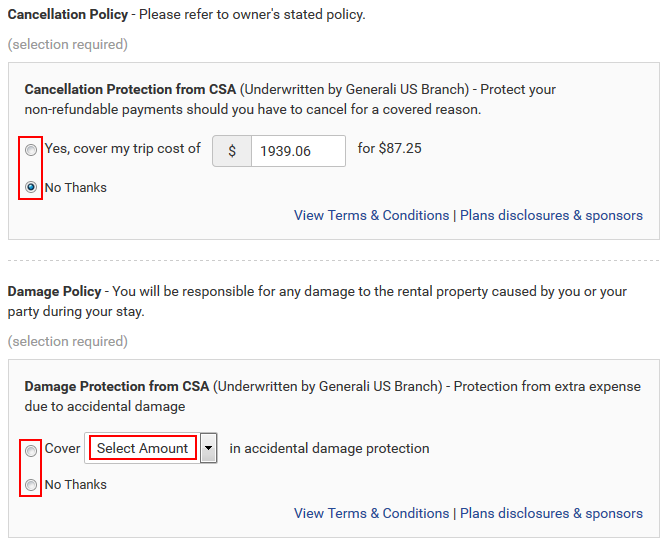 5. Pay with confidence
Many property managers allow you to pay for your booking through the VRBO website using eCheck, PayPal, or a major credit card.  These payment types are secured and covered by VRBO, so you can rest easy knowing that your money is in good hands.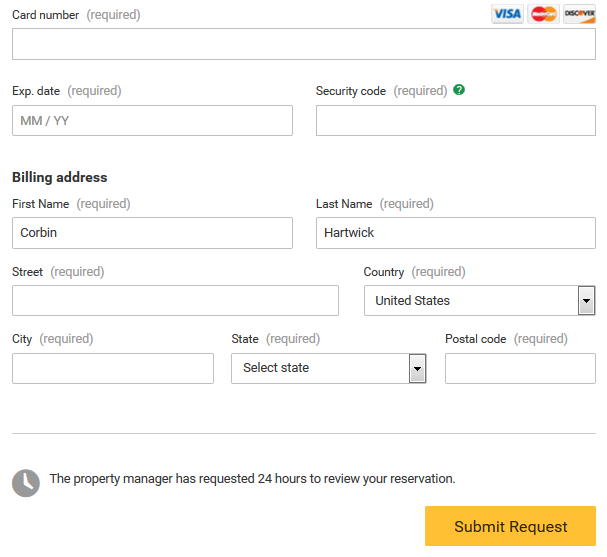 That's VRBO in a nutshell!  To follow up, visit the TechBoomers website for safety tips for using VRBO, as well as a summary overview of its strengths and weaknesses. 

 Techboomers.com is a free educational website that teaches older adults and others with limited computer skills how to use popular and trusted websites on the Internet.