Farewell, Leonard Cohen
Earlier this evening, Canadian singer-songwriter and music legend Leonard Cohen died, November 10, 2016, at the age of 82.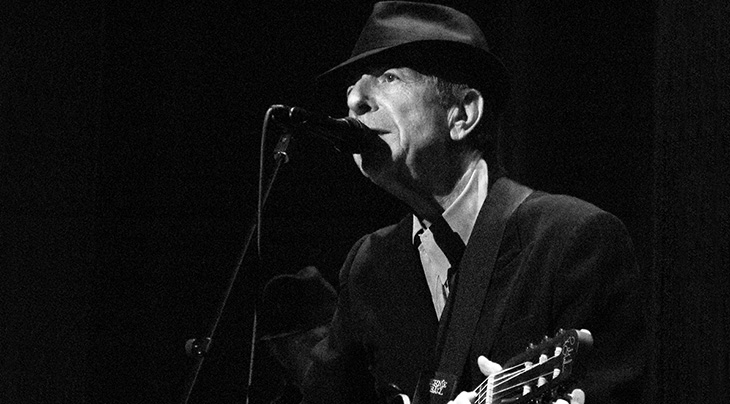 (Leonard Cohen 2008 Photo: Rama)
Leonard Cohen leaves behind two children, son Adam (b. 1972) and daughter Lorca (b. 1974), from his 1970's relationship with their mother Suzanne Elrod.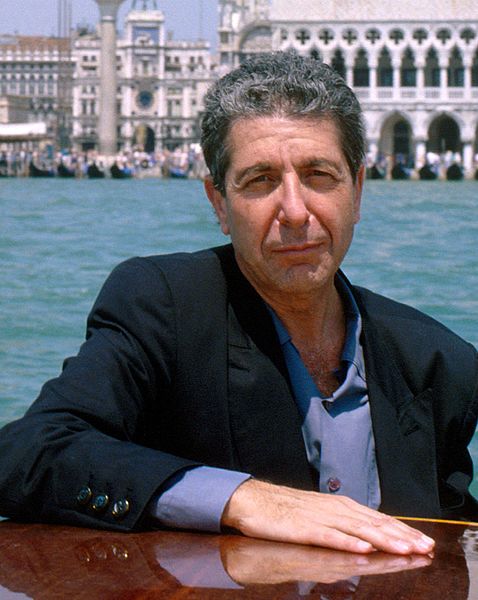 (Leonard Cohen circa 1988 Photo: Gorupdebesanez)
Leonard Cohen's signature song Hallelujah has been covered by many artists, including Bon Jovi, Jeff Buckley, K. D. Lang, and many other artists.
Below, a younger Leonard Cohen sings his signature anthem, Hallelujah, live.
Farewell, Leonard Cohen. You will be missed.