10 Reasons Why Pets Are Good For Seniors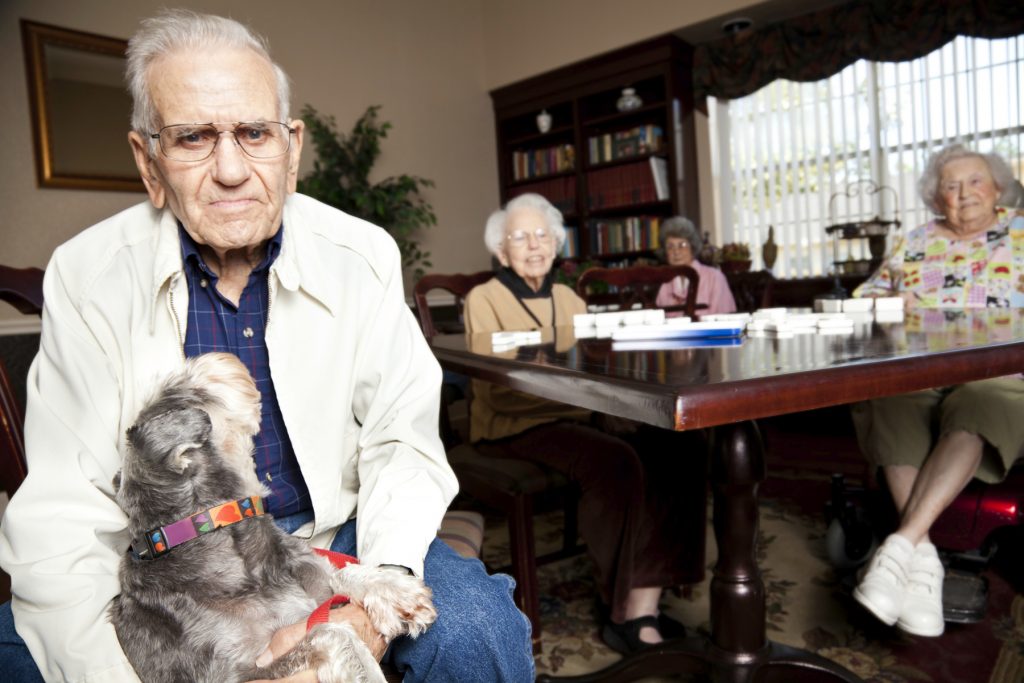 The Niagara Falls Humane Society posits that among many other good reasons for seniors to have a pet (they give a sense of security, encourage activity, etc.), it's what pet's decrease for seniors that shows their value. Huh?
They point to studies that have shown that a senior with a pet will be likely to realize the following benefits:
Lower blood pressure
Less trips to the doctor
Less depression
Less loneliness
Niagara Falls Humane Society has recently started a Pet Visitation Program for senior facilities in the city of Niagara Falls. For more information about the Niagara Falls Humane Society, their Pet Visitation program and the benefits of having a pet for seniors, consult their website here.