December 15th Birthdays
If you were born on December 15th, you share a celebrity birthday with these famous people: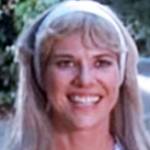 Karen Morrow is 85
Emmy Award-winning American singer-actress of stage and TV (Ladies' Man; Tabitha; Friends; The Love Boat; Love, American Style; The Jim Nabors Hour; Falcon Crest; Trapper John, M.D.; Night Court; Murder, She Wrote), born December 15, 1936. (Karen Morrow 1976 The Boy in the Plastic Bubble)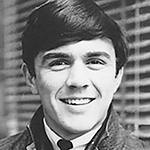 Dave Clark is 82 (nee David Clark)
Rock & Roll Hall of Fame English founder, drummer, & singer-songwriter of The Dave Clark Five (Glad All Over; Over and Over; Because; Catch Us If You Can; Bits and Pieces; Can't You See That She's Mine; Any Way You Want It; Everybody Knows), born December 15, 1939 (or 1942) (Dave Clark 1960s)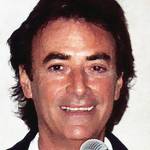 Thaao Penghlis is 76
Australian actor of stage, TV (Tony/Andre DiMera on Days of Our Lives since 1981; Nicholas Black on Mission: Impossible; Santa Barbara; General Hospital), movies (The Bell Jar; Altered States; Slow Dancing in the Big City; JOB's Daughter), born December 15, 1945. (Thaao Penghlis 2006 Photo: jfer21)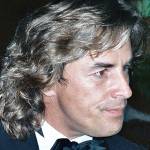 Don Johnson is 72 (nee Donald Wayne Johnson)
American singer-songwriter (Heartbeat), producer & actor of TV (Sonny Crockett on Miami Vice; Nash Bridges; Blood & Oil) and films (Return to Macon County; Guilty as Sin; Sweet Hearts Dance; The Harrad Experiment; Tin Cup; White Lightning), born December 15, 1949. (Don Johnson 1989: Alan Light)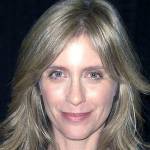 Helen Slater is 58
American singer & actress of stage, TV (The Lying Game; The Young and the Restless; Smallville; Supergirl), and movies (Supergirl; The Legend of Billie Jean; Lassie; Ruthless People; The Secret of My Succe$s; A Remarkable Life; A House in the Hills), born December 15, 1963. (Helen Slater 2009 Photo: Luigi Novi)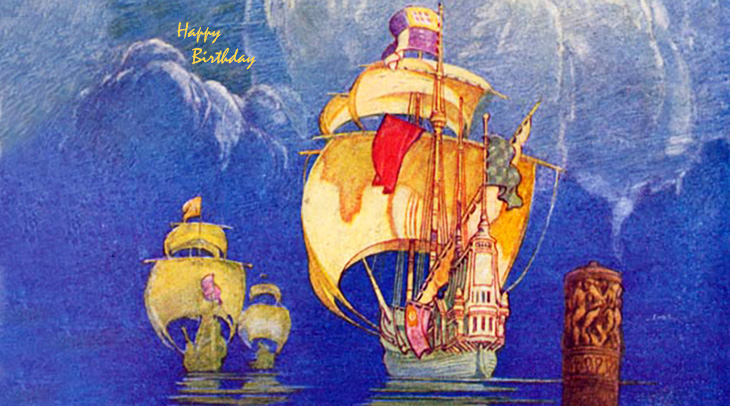 (Sailing Ships 1921 Life Magazine Cover Painting: Franklin Booth)
Happy Birthday to everyone celebrating their birthday on December 15th!
Remember These December 15th Famous Birthdays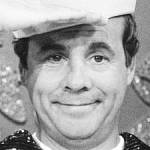 Tim Conway (nee Thomas Daniel Conway)

Emmy Award-winning American comedy writer, actor of TV (McHale's Navy; The Carol Burnett Show; The Tim Conway Comedy Hour; Rango; Ace Crawford…Private Eye) & movies (The Apple Dumpling Gang; The World's Greatest Athlete; The Shaggy D.A.; The Private Eyes; The Prize Fighter; Gus; The Longshot) (born Dec. 15, 1933 – died May 14, 2019; age 85). (Tim Conway 1977 Photo: CBS)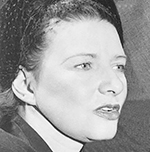 Betty Smith (nee Elizabeth Lillian Wehner; aka Elisabeth Wehner)
American writer for magazines & newspapers (Detroit Free Press; N.E.A. Syndicate; Chicago Tribune; Herald Tribune), playwright (Jonica Starrs), and classic literature novelist (A Tree Grows in Brooklyn; Tomorrow Will be Better; Joy in the Morning; Maggie-Now) (born Dec. 15, 1896 – died Jan. 17, 1972; age 75). Betty Smith died of pneumonia. (Betty Smith 1946 Photo)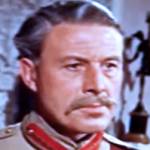 Jack Gwillim
English actor of TV (Life with Father; The Saint) and movies (Pursuit of the Graf Spee; Clash of the Titans; The Rivals; The One That Got Away; Solomon and Sheba; In Search of the Castaways; Sword of Sherwood Forest; Jason the the Argonauts; Let's Get Married; The Rivals; Sink the Bismarck!) (born Dec. 15, 1909 – died July 2, 2001; age 91). (Jack Gwillim 1959 North West Frontier)
Marian Babson (nee Ruth Stenstreem)
American "cozy" crime fiction mystery author (Murder at the Cat Show; Unfair Exchange; Murder, Murder Little Star; Death in Fashion; Guilty Party; The Diamond Cat; Only the Cat Knows; The Cruise of a Death Time; A Fool for Murder; Nine Lives to Murder; The Company of Cats) (born Dec. 15, 1929 – died Dec. 2017; age 88). Marian Babson was in ill health for some years before she died.
*Images are public domain or Creative Commons licensed & sourced via Wikimedia Commons or Flickr, unless otherwise noted*