Best Dogs for Seniors
Everyone has their favorite type of pet and especially when it comes to dogs, a favorite breed. Personal preferences and individual dog temperaments aside, the type of dog that is ideal for an active family with young children, will be very different than a dog suitable for an older, less active adult or a senior citizen. If in doubt, ask your veterinarian for a recommendation based on your needs.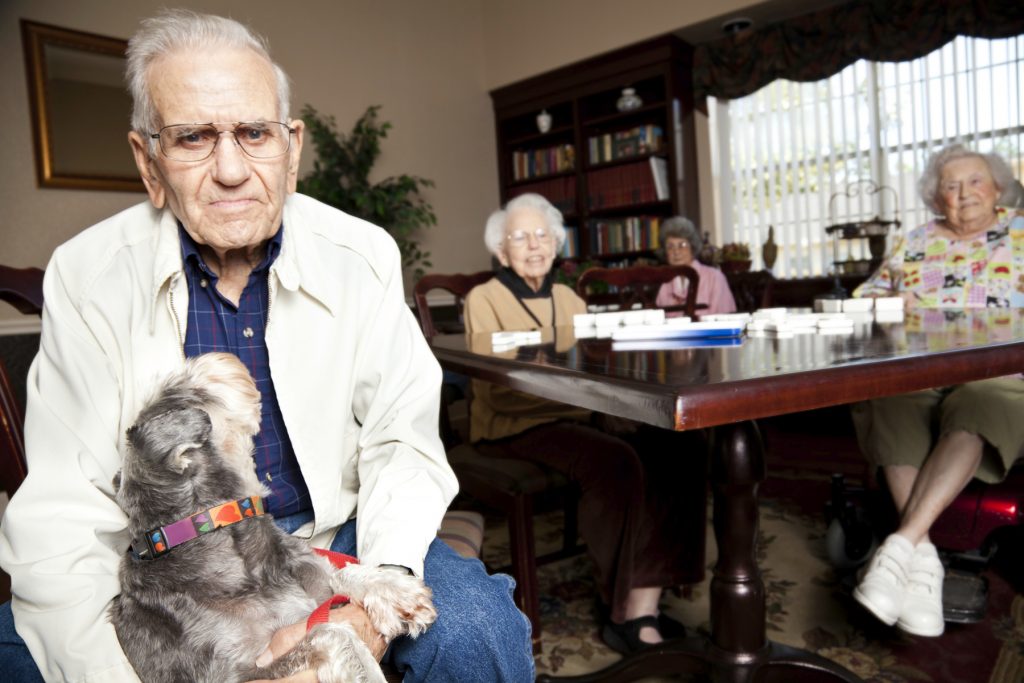 Things for Seniors to Consider When Selecting A Dog
How much exercise does this dog breed require? Pet size alone is no indicator, as some of the most active dogs are the little breeds (ie, terriers); and many giant dogs (like Great Danes) are not particularly active – and would like to be lap dogs. However, many of the small, toy, or miniature breeds of dogs (Daschunds, Havanese, etc.) can navigate tight spaces filled with furniture etc. more easily than larger dogs, and can often meet their exercise needs indoors.
Size matters…If your dog gets sick, can you pick him/her up to take to the vet? Labrador and Golden Retrievers are lovely family dogs, but they require outdoor exercise and a strong back to lift them if necessary. Many retirement residences and seniors apartment buildings have restrictions on pet size (if allowed at all).
Breed and individual pet health history? Some breeds have a history of health problems despite best efforts on the breeder's behalf, and this can be both costly and heart-breaking. Do your research first, and if you want a pure-bred then select a reputable breeder. Check out this article: 5 Ways to Save on Vet Costs for information on preventative pet health care and other tips.
Age matters….consider getting a dog vs a puppy, whose health history is all in the future. House training a puppy doesn't happen overnight; it requires a lot of patience and the physical ability and willingness to clean up mistakes. On the other end of the scale, an elderly dog (while usually well mannered and trained) may also require more care as normal age-related health issues begin to appear. 
How much grooming will this dog require? Some breeds tout themselves as "hypo-allergenic", when in reality they mean non-shedding. Non-shedding breeds like poodles will require regular trimming/grooming, as their coats will not shed. Unless you have the ability to trim the dog's coat yourself, you will have to take a non-shedding dog to the groomers every 6-8 weeks. On the other hand, dogs that shed tend to lose their summer and winter coats, so at least 2 a year you can expect a lot of hair loss. This can be abated by regular brushing and bathing, but if your dog has a long coat, or is too large for you to easily bathe yourself, you are once again looking at going to the groomers, perhaps every 3-4 months for a trim/bath.  All dogs require regular nail trimming.
Tip: It's typically the dander people are allergic to, not the hair. 
What Dog Breeds Are Best for Older Adults and Seniors?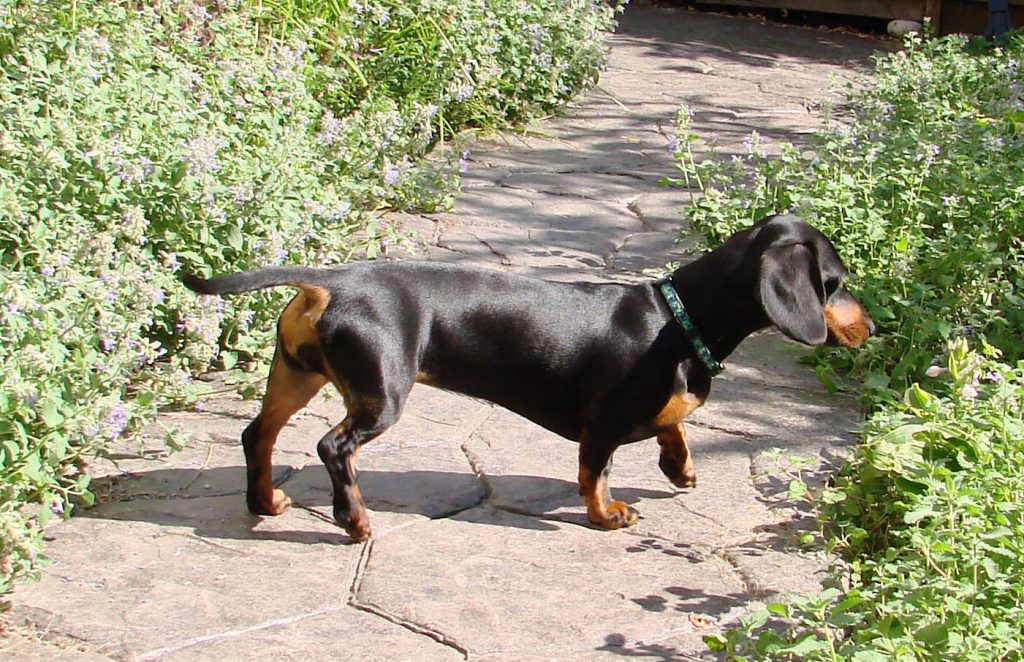 That's completely up to the personal preferences, activity levels, budget, and abilities of the pet owner! In general, terrier breeds are more high-energy, and hounds are more laid-back. Consult your kennel club, veterinarian, and reputable breeders for more specific details.
If you are not already going for daily walks outside, and if lifting weights more than 20 lbs is becoming more difficult, then consider smaller dogs/shorter legs, such as: 
Short-Haired Miniature Dachshund/Pembroke Welsh Corgi – High cute and cuddle factor; easy to lift/carry; less dog & shorter coat means less grooming/shedding; exercise needs can be met with short walks or racing around indoors. Short legs and long backs can make them prone to back problems.
Miniature Poodle – Smart and playful; and sturdier than the toy or teacup poodles. Regular clipping 6-8 weeks and exercise required, but playing indoors can meet a lot of their needs.
Maltese / Havanese / Lhasa Apso / Shih-Tzu – These small "non-shedding" breeds are less energetic than poodles, but still tons of fun. Regular clipping 6-8 weeks required, and brushing/untangling snarls in between.
Cavalier King Charles/Tibetan Spaniels – Small and cuddly, with medium length coats that need regular brushing.
Pugs / French Bulldogs – Short coats & smaller in size, but tons of personality and play. Their pushed-in faces mean snoring can be expected, and breathing problems may become an issue, especially in hot weather
Resources