Technology for Seniors: LinkedIn
LinkedIn article source: What is LinkedIn? by TechBoomers.com
The Internet has become a fantastic tool for searching for jobs if you're looking to get (back) into the workforce.  By the same token, it has become a great way for companies to put their job openings in front of people from far and wide who are looking for them.  But regular job search websites are kind of impersonal: a job gets posted, a person applies, and a decision is made on whether to give the applicant further consideration.
That's why we're going to introduce you to a website that personalizes the business world by combining a job application portal with a social network.  It's called LinkedIn, and it puts the employer, job application, and applicant's credentials — including skills, work samples, and references — all in the same interconnected space.  
So, what exactly is LinkedIn?
LinkedIn is a social network designed to be used by businesses and work professionals.  Individuals can create profiles that act as CVs, and connect with contacts who can endorse their skills.  Companies can also create their own pages to advertise to potential partners, and post job openings that users can apply for.
How LinkedIn works: 7 key features of LinkedIn
1. Put your work experience in front of people looking for it
At its most basic, having a profile on LinkedIn is like having an online version of your resume, which gets you exposure to many more potential employers than distributing resumes by hand.  Some of the most influential businesspeople in the world, such as Microsoft founder Bill Gates, have profiles on LinkedIn.

2. Make your company available to potential partners
By the same token, many famous companies around the world have company pages on LinkedIn, eager to show themselves off and maybe even hire some new employees.  For example, here's the LinkedIn page for electronics giant Apple: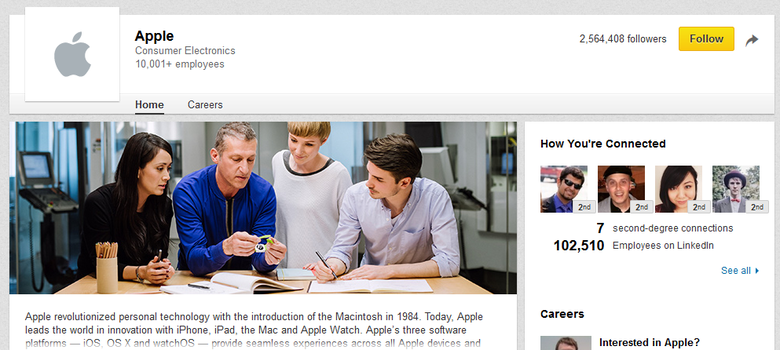 3. Establish and expand your professional network
Connect with people you know, either professionally or personally.  They might point you towards a job you'd like, or you can do the same for them!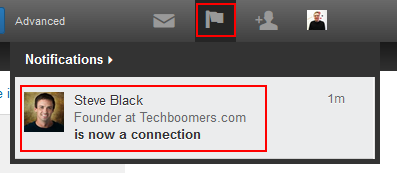 4. Show off your credentials
Connections can also endorse your listed skills, and you can do the same for them.  Your abilities look a lot more impressive to potential employers if you've got people to vouch for them!

5. Hiring happens here
Companies both big and small post job listings on LinkedIn, so there are plenty to choose from if you're looking to get into the workforce.  Or, if you're already running a business and are looking for fresh talent, you can post a job yourself!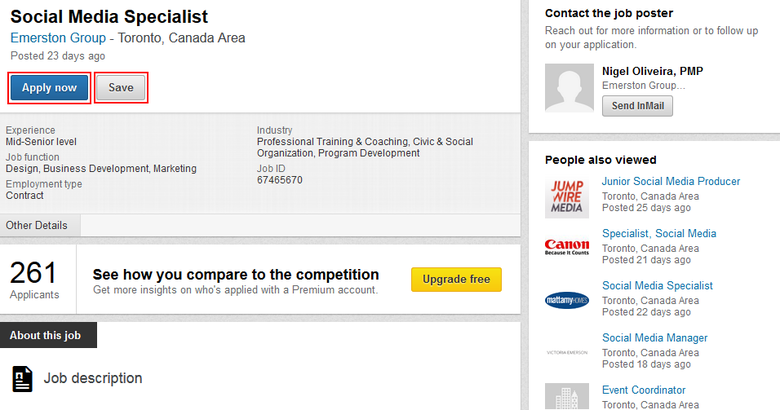 6. Get advice from industry veterans
Join groups of people with similar jobs or skills, and have discussions with them about professional matters that you care about.  You might get advice on how to take your career to the next level, or find a new job that's perfect for you!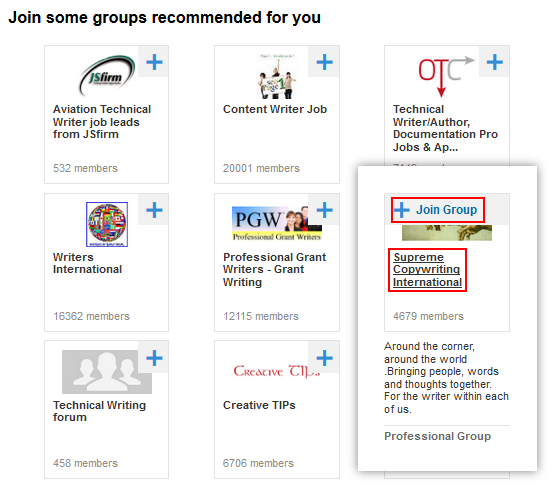 7. News from the working world, at your fingertips
Keep up to date with the latest business and workforce news, either from your contacts or from LinkedIn itself through LinkedIn Pulse.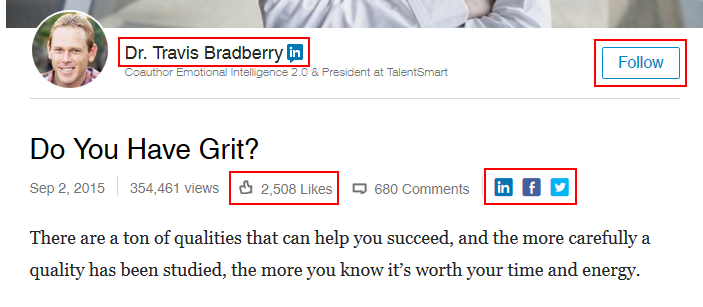 Want to really see how LinkedIn can jumpstart your business life?  Let TechBoomers be your guide! Take the How to Use LinkedIn course and learn how to use all of these features — and more — in detail!  Plus, TechBoomers has lessons on how to use over 60 other useful and fun websites and Internet applications. 

Techboomers.com is a free educational website that teaches older adults and others with limited computer skills how to use popular and trusted websites on the Internet.