History Fix From October 1946
Baby Boomer Trivia From October 1946: First Cannes Festival, Canada Savings Bonds Debut, First Space Photos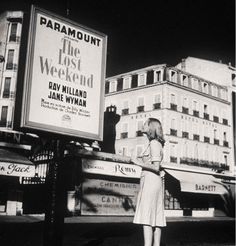 The first Cannes International Film Festival in 1946 ran from September 20th – October 5th, 1946.
On the closing day October 5, 1946, among the movies that won the Grand Prize of the Festival were Brief Encounter (1945) by British director David Lean starring Trevor Howard and Celia Johnson, and The Lost Weekend by Billy Wilder starring Ray Milland and Jane Wyman. 
Actor Ray Milland won the Cannes Film Festival Best Actor for his performance in The Lost Weekend. (Photo: Pinterest)
The Lost Weekend was later nominated for 7 Academy Awards and won 4 – Best Picture (Charles Brackett), Best Director (Billy Wilder), Best Actor (Ray Milland), and Best Writing (Adapted Screenplay) (Billy Wilder and Charles Brackett). The Lost Weekend is one of the two films to win both the Cannes Film Festival and Academy Award for Best Picture (Marty, 1955 is the other).
In October 1946, the Canada Savings Bonds and Payroll Program launched as part of Canada's Postwar Financing Program. Up to 16,000 employers participated in the plan the first year.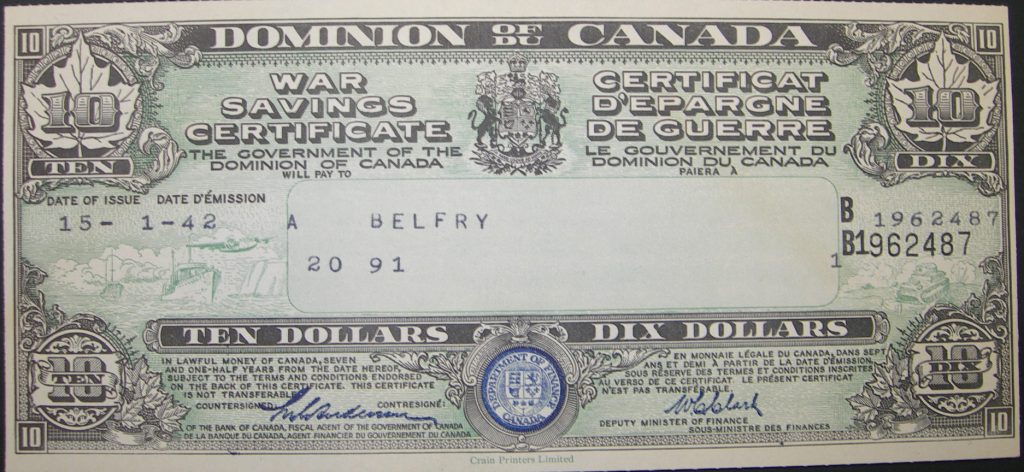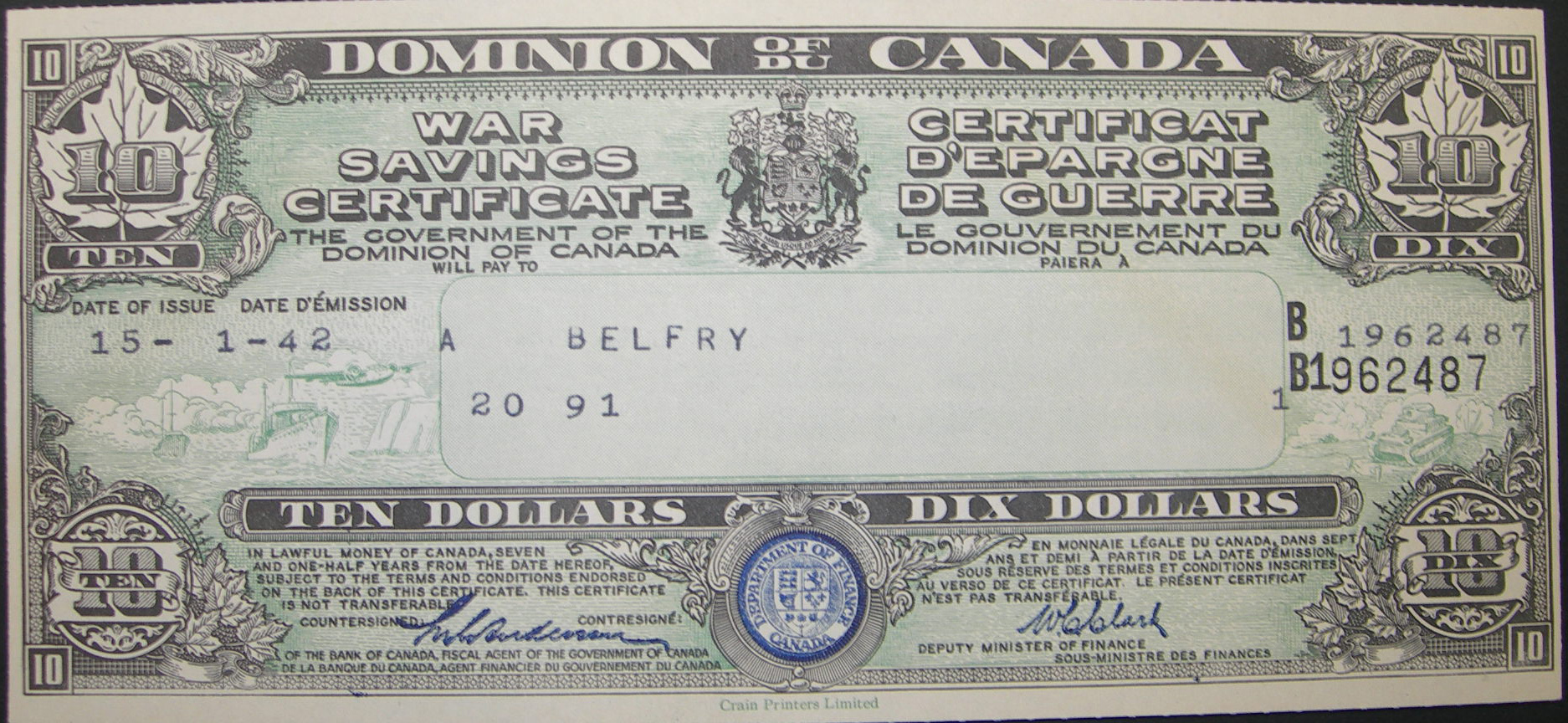 (Photo: National Snapshot Canada)
Bonds were previously introduced during WWI and WWII in Canada to fund war efforts; this marked the first peacetime initiative in Canada for savings bonds. As of 2012, Canada Savings Bonds are exclusively available through the Payroll Savings Program.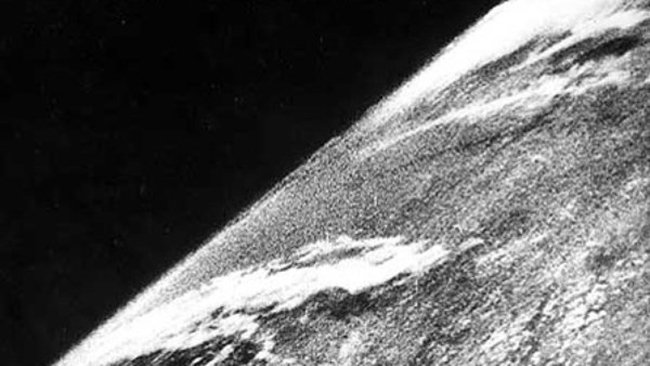 In space, a camera on the V-2 No. 13 rocket took the first photograph of earth from space, 65 miles above the earth's surface, on October 24, 1946. The first rocket to leave the earth's atmosphere had occurred several months earlier, in March 1946.
Right, the first photo from space. (Photo: White Sands Missile Range/Applied Physics Laboratory)
Later that month in the race for space, German engineers who worked for the Soviet missile program were ordered to assist in rocket missile production and design in the USSR.