Farewell Margot Kidder
Lovely Canadian-American actress Margot Kidder has died at the age of 69, on May 13, 2018. She was born on October 17, 1948 in Yellowknife, Northwest Territories.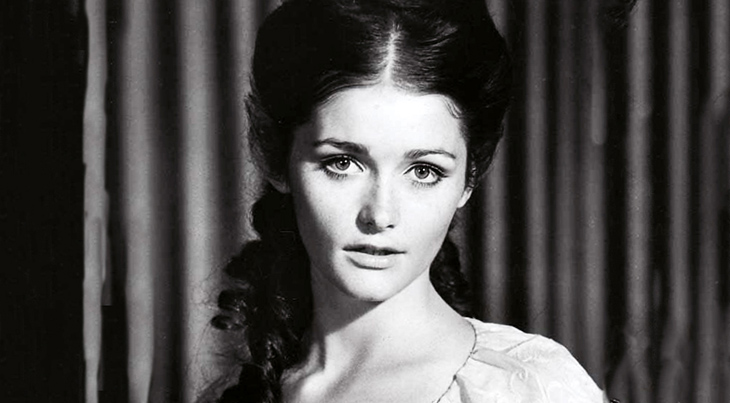 (Margot Kidder 1969 Gaily, Gaily Photo: United Artists)
Margot Kidder starred in the 1971-1972 western television series Nichols opposite veteran actor James Garner. She had guest-starring roles on television series throughout the 1970s, but caught her big break into movies in the 1974 films Black Christmas and The Great Waldo Pepper.  Black Christmas was a horror flick co-starring Keir Dullea, Olivia Hussey, and John Saxon; fellow Canadian actors Andrea Martin and Art Hindle had supporting roles. The Great Waldo Pepper starred Robert Redford, with Kidder in a smaller part. 
Most Margot Kidder fans will remember her as Lois Lane opposite Christopher Reeve as Clark Kent in Superman (1978). She reprised her role in the sequels Superman II (1980), Superman III (1983), and Superman IV: The Quest for Peace (1987).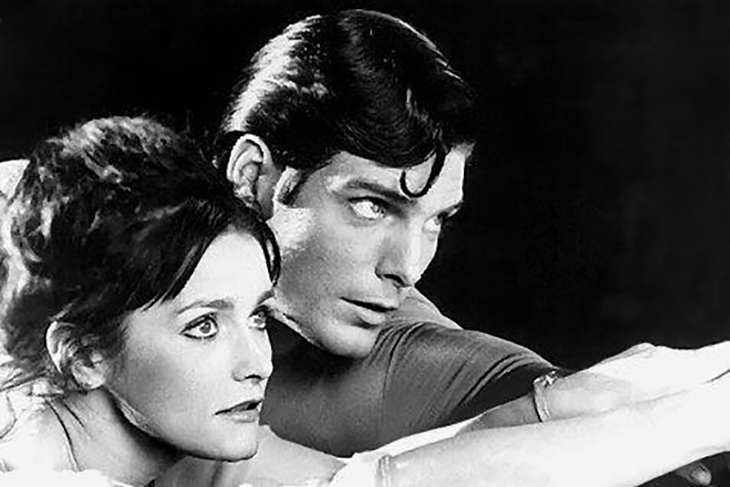 (Margot Kidder & Christopher Reeve 1983 Superman Photo)
Kidder had a recurring stint on TV series Boston Common as Cookie de Varen in the 1990s, but her star was on the wane, hastened along by a nervous breakdown in 1996. Her career began to recover in the 2000s.
Margot Kidder married and divorced 3 times – writer Thomas McGuane (1975-1977), actor John Heard (1979-1980), and French director Philippe de Broca (1983-1984). Before and in between marriages, Kidder dated Pierre Trudeau, Steven Spielberg, Richard Pryor, and Brian De Palma.
She became a naturalized U.S. citizen in 2005, and died at her Montana home. She leaves behind her daughter Maggie (from her marriage to Thomas McGuane), and two grand-daughters. 
RIP, Margot Kidder.