Scotch Creek, B.C. & The Salmon Run
A unique travel destination – things to see & do in beautiful Scotch Creek, British Columbia (Canada)
The 2018 Scotch Creek Sockeye Salmon Run occurs every year in late August / early September. A bigger salmon run occurs on the nearby Adam's River, B.C. at the end of September / beginning of October.
2018 is a big year for the Salmon Run, which happens every year, but peaks every four years. It is incredible to see these magnificent beings as they make their final journey back from the ocean to spawn and die.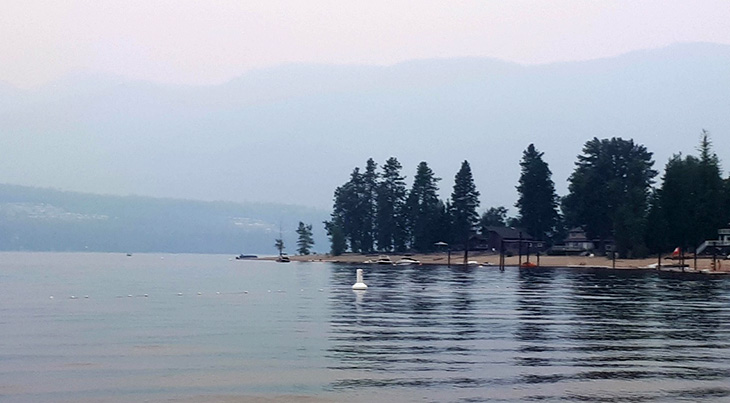 The town of Scotch Creek, British Columbia is adjacent to scenic Shuswap Lake (above) Provincial Park.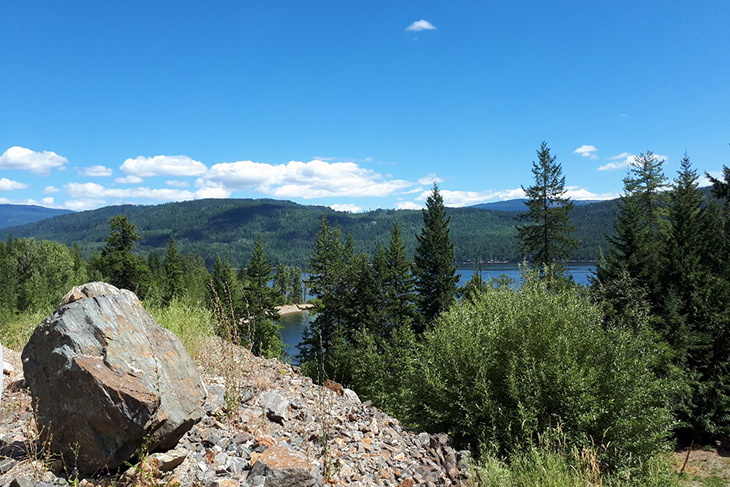 The Sockeye Salmon Run and surrounding areas of Scotch Creek are a must-see event and destination if you are travelling in the interior of beautiful British Columbia, especially in the late summer / early fall months.
This little Screech Owl above is one of a family or four or five Screech Owls that took turns perching on a driveway signpost.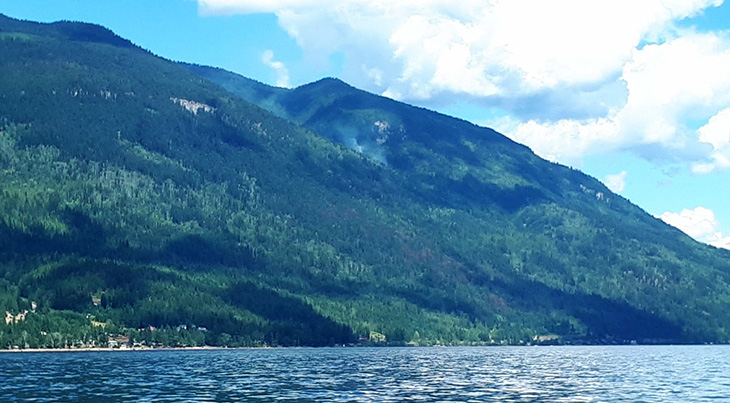 For fishing enthusiasts, Shushwap Lake (above) and it's feeder rivers offer in-season Sockeye Salmon, Steelhead, Bullhead, and Rainbow trout fishing. Check with the B.C. Department of Fisheries for regulations & limits by area. Fishing charters abound in the area. 
There are several wineries in the area as well, so plan on including a wine tour when you go. Nearby Celista Estate Winery offers tours, a wine shop, and picnic area (below) with scenic views.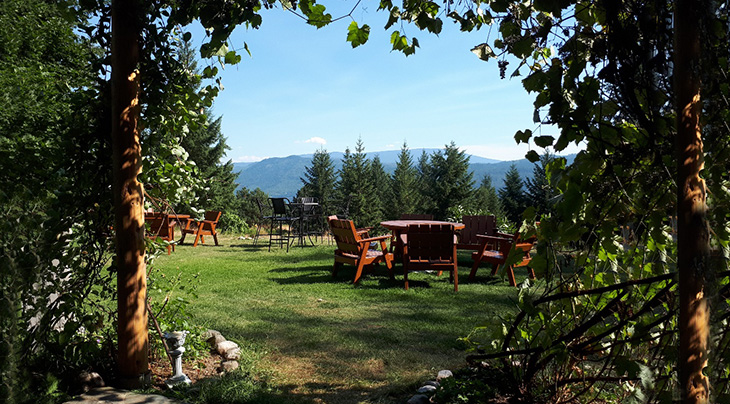 How to Get There & Where to Stay
Driving Directions:
Scotch Creek, B.C. is found north-east of Kamloops, B.C.. Take the Trans-Canada Hwy 1 and cross the Squilax bridge heading north.
Access:
Easy access for everyone. On the Adam's River there are viewing platforms, while Scotch Creek requires a bit more mobility.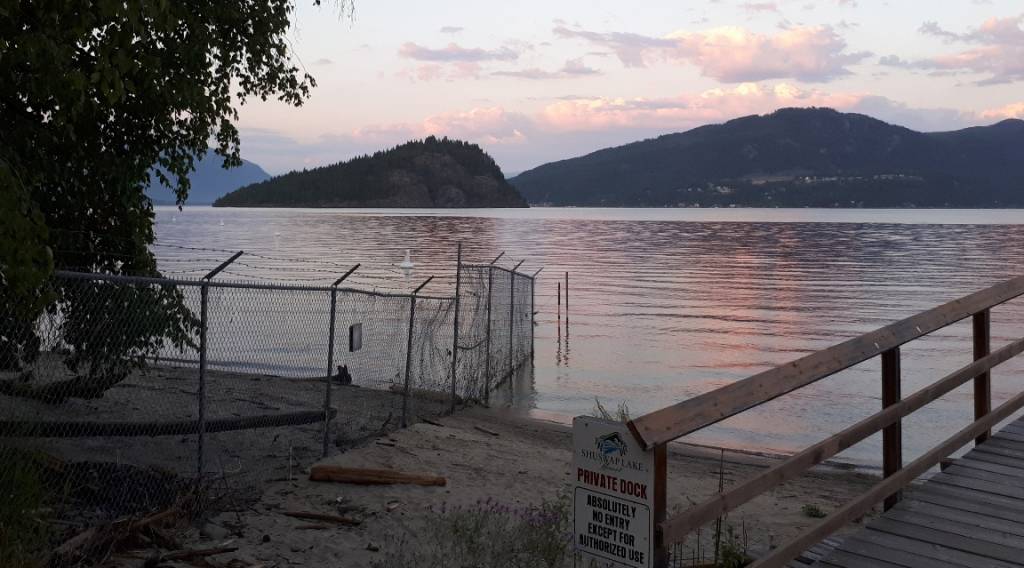 (Scotch Creek pier on Shushwap Lake)
Lodging / Accommodations:
Your choice of local RV parks, hotels or airbnb in and around the town of Scotch Creek.
When to Go:
Best time for fishing for Steelhead, Bullhead and Rainbow Trout is spring and fall; Sockeye Salmon fishing is best in the autumn.  
Mid-August to mid-October is the best time to visit if you want to see the annual Sockeye Salmon Run (below).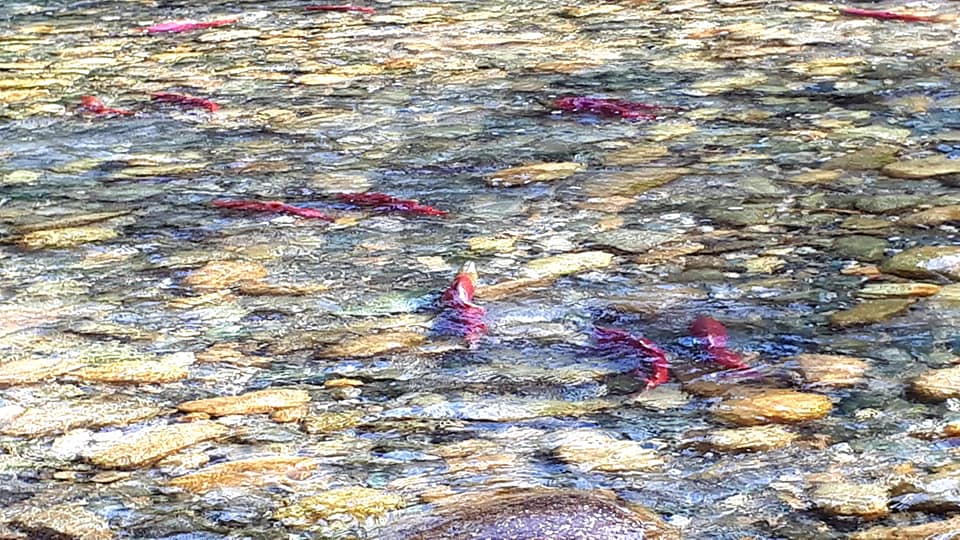 *Unless noted otherwise, all photographs, text & video on this page are © 2018 Cathy Clark. All rights reserved. Do not download or reproduce without written permission.*