Classic TV Series "Then Again" New in 2017
Then Again, the new talk show dedicated to classic television and television stars, will begin airing monthly episodes in early 2017 on the Decades Network. Find out more about your favorite TV series and performers from years gone by.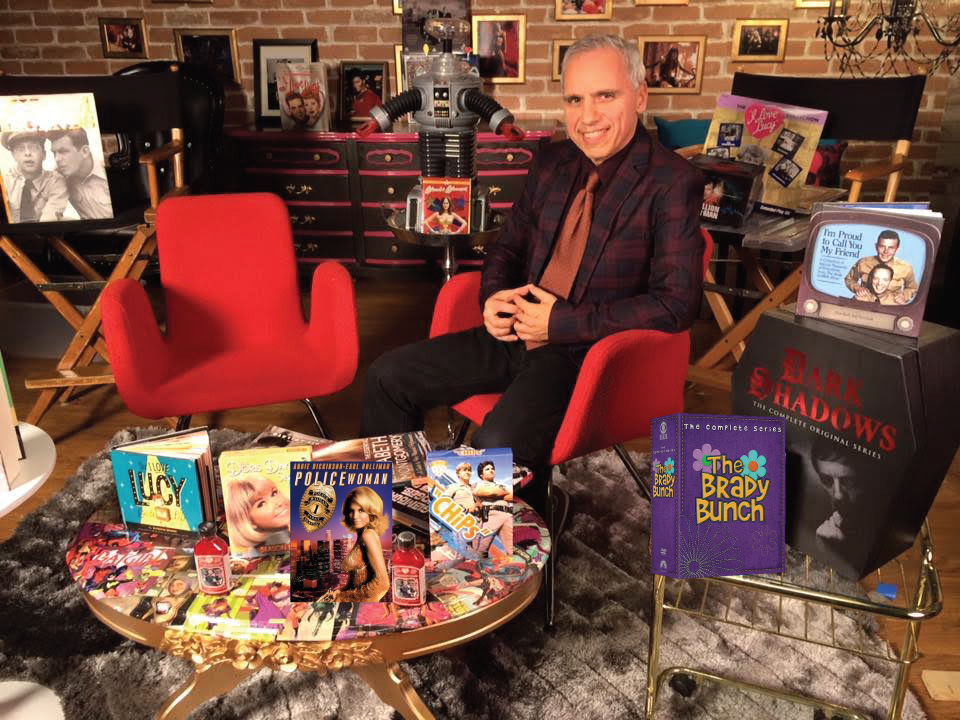 Herbie J. Pilato, Host of Then Again. (Photo: Then Again)
Host Herbie J Pilato brings his knowledge of, and passion for, the world of classic television to viewers of Then Again. Pilato is a prolific author who has written 11 pop-culture-themed books including Glamour, Gidgets and the Girl Next Door, and DASHING, DARING, AND DEBONAIR: TV's Top Male Icons from the '50s, '60s and '70s. 
Then Again monthly specials hosted by Herbie J Pilato will feature interviews with pop-culture subjects from the world of Classic TV, and are destined to appeal to seniors, baby boomers, zoomers, and other lovers of classic television series. 
Executive Producer Joel Eisenberg gives some insight as to what viewers can expect to hear about on Then Again:
"While celebrating classic TV, we want to know what a television personality, who may no longer be working within a regular forum, does today as an artist. We want to understand the reality of the business, and we aim for this program to speak to everyone who aspires to make a living in the arts, as well as classic TV fans, everywhere."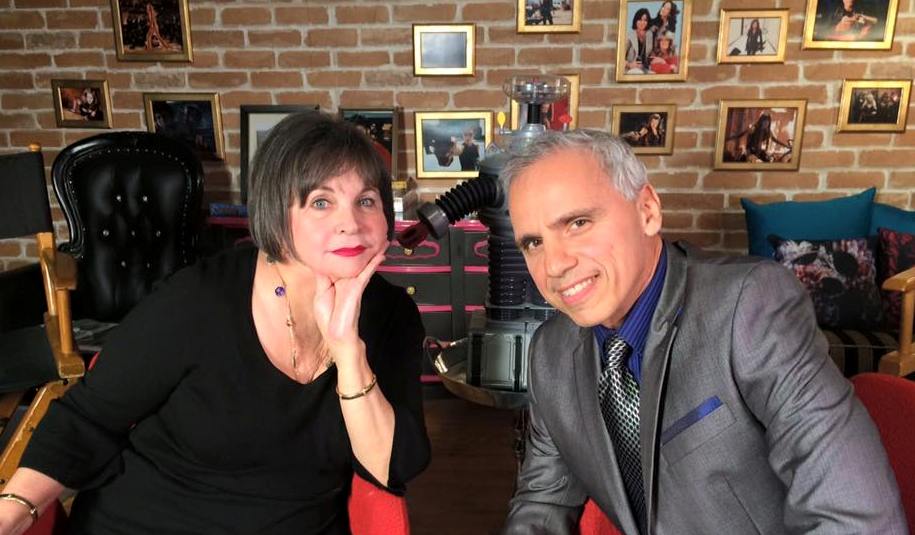 Cindy Williams and Herbie J Pilato talk classic television on Then Again. (Photo: Then Again)