Bathroom Safety for Seniors
 In today's video, the occupational therapists at Entwistle Power Occupational Therapy discuss the most dangerous room in the home: the bathroom.
For those with limited mobility, or seniors, it is important to consider the fall risks that exist in the bathroom to ensure that people are safely able to go about daily routines.
The video above reviews bathroom hazards and discusses the many suggestions an Occupational Therapist may make after a home assessment. These might include mats, bars, lifts, benches or even home modifications – of course the solutions will depend on the person's condition, age, and the layout of their home. Hope you enjoy this video and can use some of these tips to stay safe at home!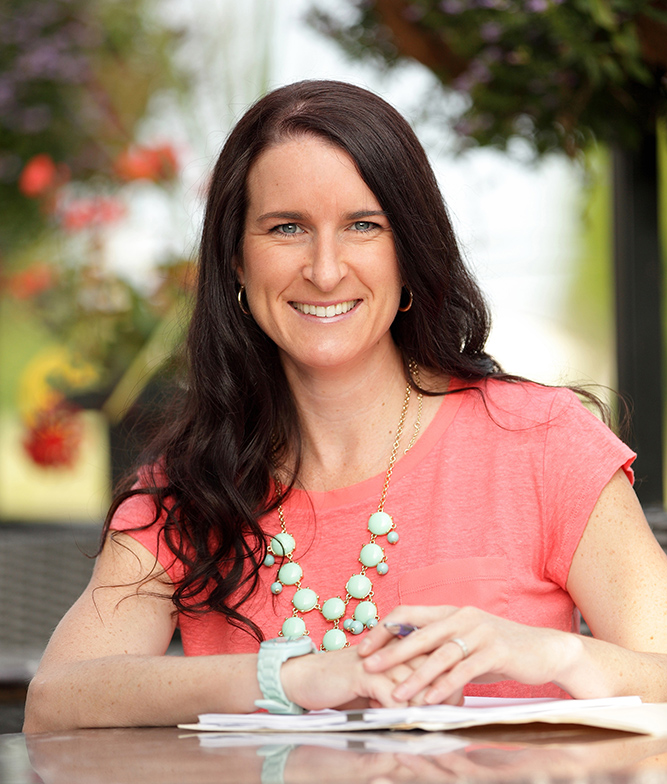 Julie Entwistle,
MBA, BHSc (OT), BSc (Health/Gerontology) 
Julie can be reached at Entwistle Power Occupational Therapy, 1425 Cormorant Road, Suite 301, Ancaster ON L9G 4V5  
T: 866-683-0345 
E: office@entwistlepower.com       W: entwistlepower.com
Disclaimer: The opinions presented in this post are generalized and do not negate the need for an occupational therapy assessment to outline specific functional impairments and solutions for any one client