The Next Big Thing for Type 2 Diabetes?
November is World Diabetes Month
Diabetes is a very common chronic disease which is challenging to manage for people of all ages including older adults and seniors. In Canada, about 90% of people with this condition have type 2 diabetes, which occurs when the body does not effectively make, release or use insulin. Insulin is a hormone that helps the body convert sugar into energy. For people with type 2 diabetes, sugar can quickly build up in the blood and cause hyperglycemia (high blood sugar) which can lead to serious health problems, even death. diabetes, diabetic health, type 2 diabetes, insulin injections, hyperglycemia, high blood sugar, diabetes medication, blood sugar levels, glucagon like peptide 1, glp 1 agonists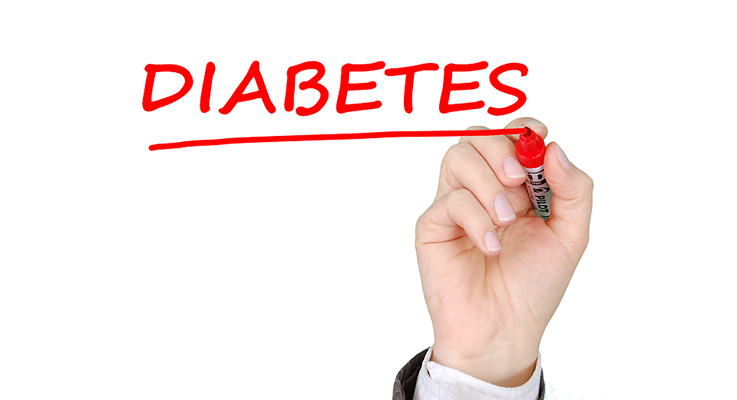 (Photo: Maxpixel)
While changes in diet and physical activity are the first strategies used to manage type 2 diabetes, many people also use medication – "oral hypoglycemic agents" (such as metformin) or insulin – to help control their blood sugar levels. People who take insulin must monitor their blood sugar levels regularly and give themselves injections of insulin, often several times a day, as instructed by their health care providers.
For many people with diabetes, taking insulin is a vital part of their self-care routine. However it's not without its shortcomings. For example if insulin levels are not carefully balanced with diet, people can experience hypoglycemia (low blood sugar) and weight gain.
That's why a relatively new type of injectable drug is getting a lot of attention. Glucagon-like peptide-1 (GLP-1) agonists (such as exenitide, liraglutide, and dulaglutide) work by mimicking the functions of certain hormones in the body that help lower blood sugar levels after eating. In theory, when used in combination with insulin, GLP-1 agonists should not only offer better blood sugar control but also reduce the risk of both low blood sugar and weight gain, or even actually help lower weight. It sounds good, but is it too good to be true?
A recent systematic review examined the results of 15 studies in which participants' blood sugar levels and weight were measured over at least 12 weeks of treatment.
What the research tells us
Compared with other treatments for diabetes, GLP-1 agonists – combined with insulin – consistently and significantly improved blood sugar levels without increasing the risk of low blood sugar. And not only did the drugs prevent further weight gain, they actually contributed to weight loss.
This is a promising finding, because if blood sugar can be controlled more effectively, and if low blood sugar and weight gain are no longer among the frustrations associated with the condition, diabetes management may become easier for millions of people.
So far, the evidence is highly encouraging but for now "cautious optimism" is recommended while further research addresses questions about the long-term effectiveness, safety and side effects of GLP-1 agonists.
The Next Big Thing for Type 2 Diabetes? article source New drug may be 'next big thing' in type 2 diabetes management by McMaster Optimal Aging Portal

Visit the McMaster Optimal Aging Portal online at www.mcmasteroptimalaging.org for more information. The Portal is a free website for seniors that provides evidence-based information about healthy aging.