Occupational Therapy Works for Seniors
Entwistle Power Occupational Therapy's OT Month series, "OT Works Here," highlights some of the key areas in which OT works to change lives by providing solutions for living.
Today we want to highlight the many ways that occupational therapy works for seniors in the following infographic, which touches on fall prevention for seniors, aging in place and Canada's aging population, dementia and cognitive impairments in seniors, sleep problems in the elderly, the importance of seniors remaining physically active, and the role of occupational therapy in addressing these important issues.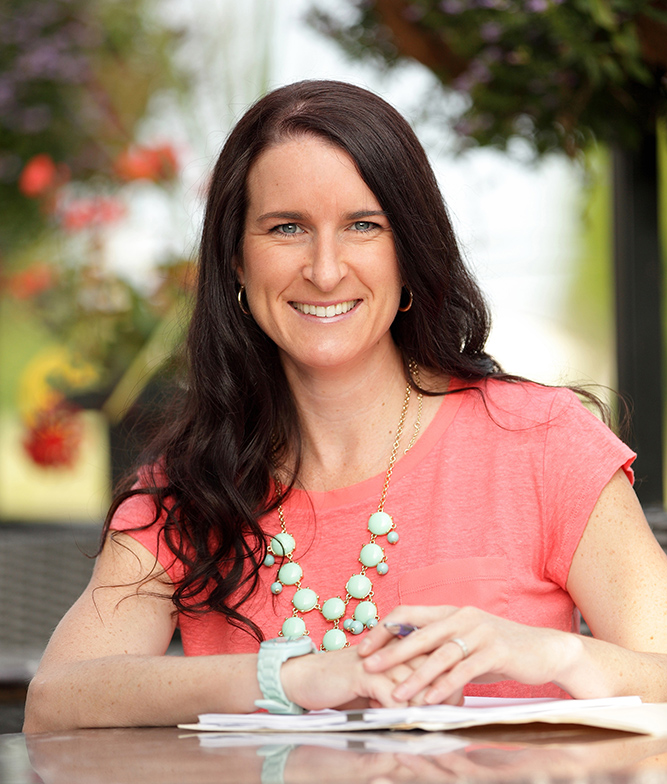 Julie Entwistle,
MBA, BHSc (OT), BSc (Health/Gerontology) 
Julie can be reached at Entwistle Power Occupational Therapy, 1425 Cormorant Road, Suite 301, Ancaster ON L9G 4V5  
T: 866-683-0345 
E: office@entwistlepower.com       W: entwistlepower.com
Disclaimer: The opinions presented in this post are generalized and do not negate the need for an occupational therapy assessment to outline specific functional impairments and solutions for any one client
Want more articles about Alzheimer's Disease and dementia?
Alzheimer's Awareness Month – 50 Facts
Community Safety for Alzheimers Disease and Cognitive Impairment
Teenager's Invention for Alzheimer's Patient Safety
Alzheimer's Disease or Dementia Concerns?
The Power of Music for Alzheimer's Patients
Does Dementia Change the Ability of a Spouse to Consent to Sex?