Technology for Seniors: Wall Street Journal Online
Wall Street Journal Online article source: What is WSJ.Com? by TechBoomers.com
WSJ.com is the online edition of the Wall Street Journal, the most widely-circulated newspaper in America.  It specializes in business news (being named after the heart of the financial district in New York City), but also contains stories about politics, technology, arts and entertainment, and lifestyle.
5 things to see on Wall Street Journal Online
1. It's not just business; it's personal
Though most people read the Wall Street Journal and WSJ.com for financial information, there's quite a bit more to it.  Read about the latest developments in politics or technology, or engage in a thought-provoking discussion in the editorial section.  Or get your daily dose of fun and wellness by visiting one of the Wall Street Journal's arts or lifestyle sections.  You can even get a global perspective by switching to one of the Wall Street Journal's international editions!

2. What's making headlines?
If you'd like to find something specific on WSJ.com, just type it in to their handy search function.  You can easily look for stock quotes or business names, or just people and places that have been in the news recently.  WSJ.com will even suggest some popular searches that people have tried recently.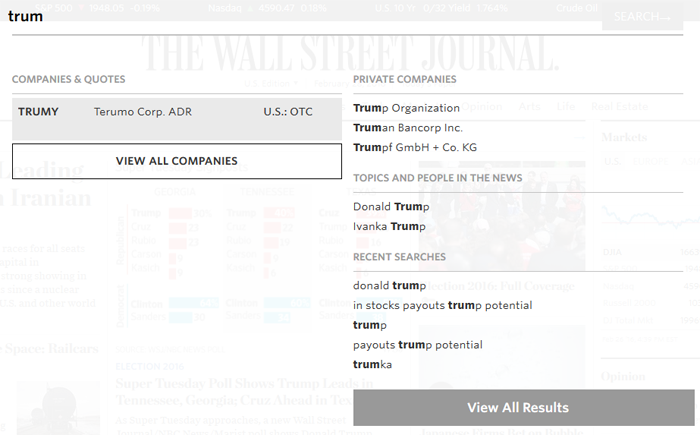 3. Keep the conversation going
Do you like one of the articles that you found on WSJ.com?  You can share it over Facebook Twitter, Google Plus, or email… or just print it out!  You can also look at what other people have said about the article, and maybe add a few of your own comments as well!

4. See the news as it happened
WSJ.com has a video section as well, with clips covering stories on many different topics.  Most of them don't require an account to view, and you can share them over your social media accounts as well!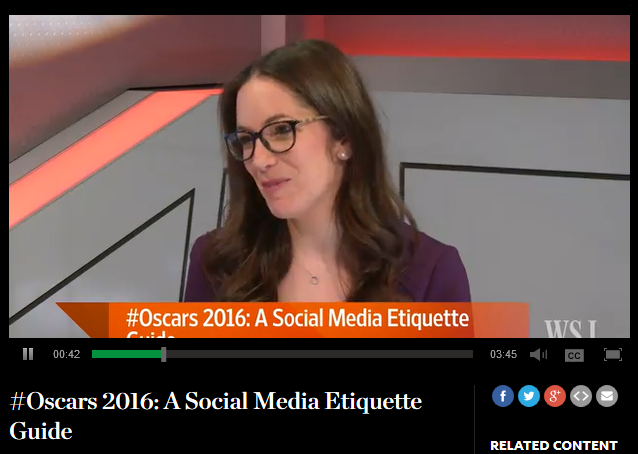 5. Money makes the world go around
WSJ.com also has a large section of financial information.  Company stock prices, international currency exchange rates, staple commodity prices, mutual funds, interest rates… you may even be able to create your own virtual portfolio!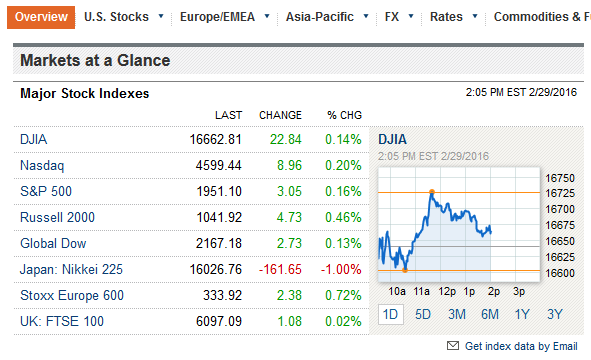 So, that's a little bit about what WSJ.com can do!  If you're interested, visit the Techboomers.com website for a review of the Wall Street Journal Online, as well as our notes about the Wall Street Journal's pricing setup!

Techboomers.com is a free educational website that teaches older adults and others with limited computer skills how to use popular and trusted websites on the Internet.