Safely Navigating Levels at Home for Mobility Impaired
How do you safely manage moving from different levels in your home, if you have a mobility impairment? 
This video from the team at Entwistle Power Occupational Therapy discusses ways how to safely navigate from one floor to another in your home, for people that are disabled or injured, older adults, and seniors. 
This video discusses the many ways the elderly, senior citizens, or mature adults with a physical disability, can solve the health and safety problem of changing levels inside their home when accessibility is an issue.
For people with physical challenges, stairs of any kind are difficult, yet most homes are designed with bedrooms and bathrooms upstairs, and utilities, laundry, and sometimes extra living areas in the basement.
Before you start modifying or changing your home with renovations or equipment installations to get up and down the stairs, talk to an Occupational Therapist who can lead you through some important considerations and make recommendations based on your individual situation. Some of these considerations 
How long do you expect to be physically limited?
What are your physical abilities?
What are your stairs like?
What about the upstairs? Are there other accessibility issues once you get to a different floor, such as doorways?
Assisstive devices such as stair glides, telecabs, and elevators may be a solution for some individuals and homes, but pose their own challenges including cost.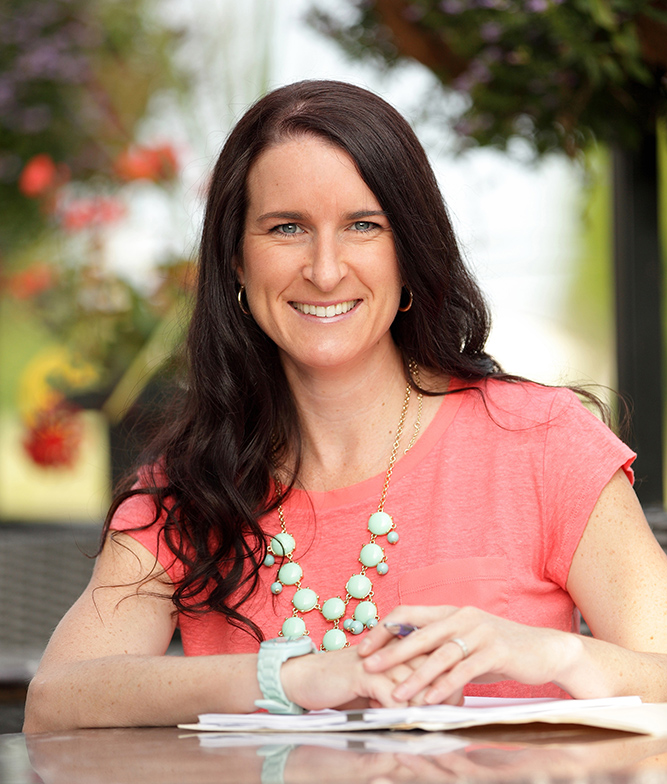 Julie Entwistle, MBA, BHSc (OT), BSc (Health/Gerontology) 
Julie can be reached at Entwistle Power Occupational Therapy, 1425 Cormorant Road, Suite 301, Ancaster ON L9G 4V5  
T: 866-683-0345 
E: office@entwistlepower.com       W: entwistlepower.com
Disclaimer: The opinions presented in this post are generalized and do not negate the need for an occupational therapy assessment to outline specific functional impairments and solutions for any one client