Fall Prevention for Seniors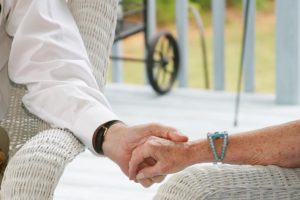 This video from the team at Entwistle Power Occupational Therapy discusses the importance of preventing falls. Did you know that in Canada falls are the leading cause of injury among older Canadians?  And that 20-30% of seniors experience one or more falls each year?  Falls are also the number one cause of both brain and spinal cord injury in seniors.
The following episode of their OT-V video series discusses ways to reduce the risk of falls and help keep you and your loved ones safe.
Some tips include: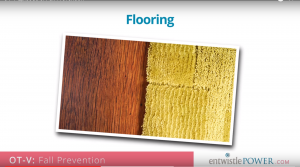 -Avoid rugs that do not have a rubber backing, and be mindful of flooring transitions
-Keep walkways clear of clutter and consider running wires under the flooring or over the door.
-Wear proper supportive shoes with a rubber tread or have indoor shoes. 
-Consider safety buttons that alert others for help if you live alone.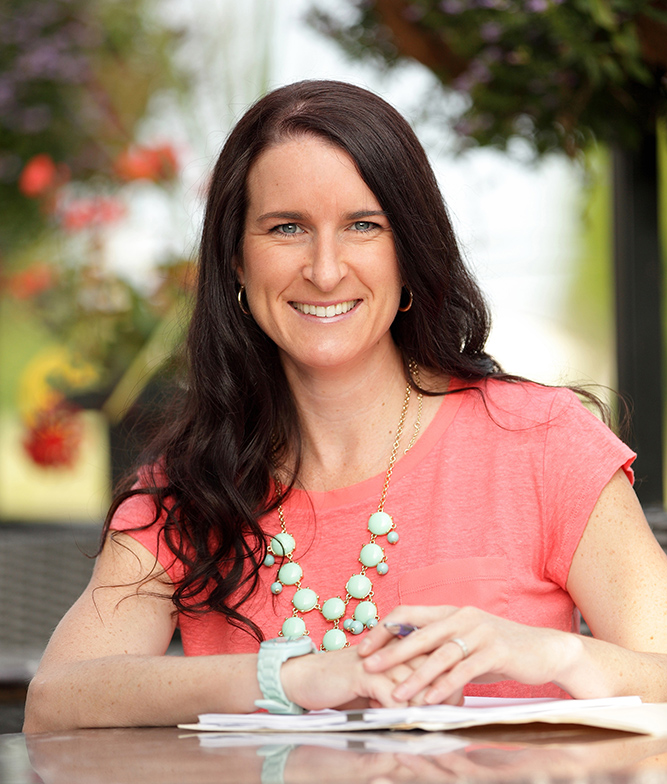 Julie Entwistle,
MBA, BHSc (OT), BSc (Health/Gerontology) 
Julie can be reached at Entwistle Power Occupational Therapy, 1425 Cormorant Road, Suite 301, Ancaster ON L9G 4V5  
T: 866-683-0345 
E: office@entwistlepower.com       W: entwistlepower.com
Disclaimer: The opinions presented in this post are generalized and do not negate the need for an occupational therapy assessment to outline specific functional impairments and solutions for any one client